Wild Thing Valentine's Day Card Printable
Well folks, Valentine's Day is tomorrow and B definitely had to remind me of that yesterday (whoops!). I swear this year is already flying by and I can't seem to get a full grip on it. For those of you that still need to get a Valentine's Day card…I've come to save the day!!
I did a little illustrating this weekend and was trying to come up with the perfect pun for Valentine's Day and I think I may have hit the jackpot!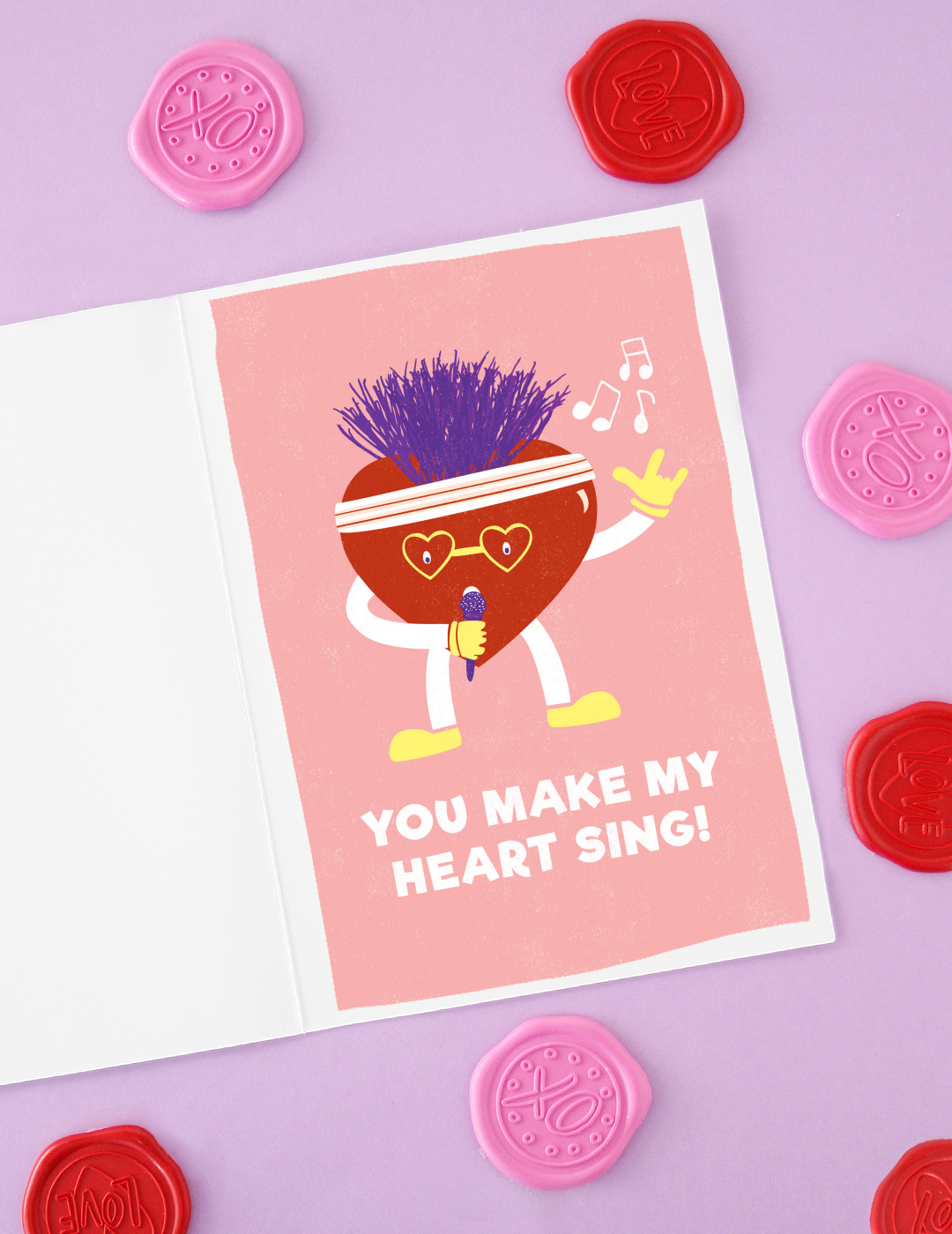 I'm 99.9% positive your Valentine is going to LOVE this card and it's FREE! Yippee!
Download the "Wild Thing" Valentine's Day card here.
For best results, print on 8.5 in. x 11 in. cardstock paper. There are cropmarks provided in the PDF for you to trim to the correct card size of 5 in. x 7 in.
How cute is this card?! I hope your special someone loves it just as much!
You may also like:
This punny valentine oreo treat
A little "Sugar Me Up" printable
You've got a piece of my tart dessert