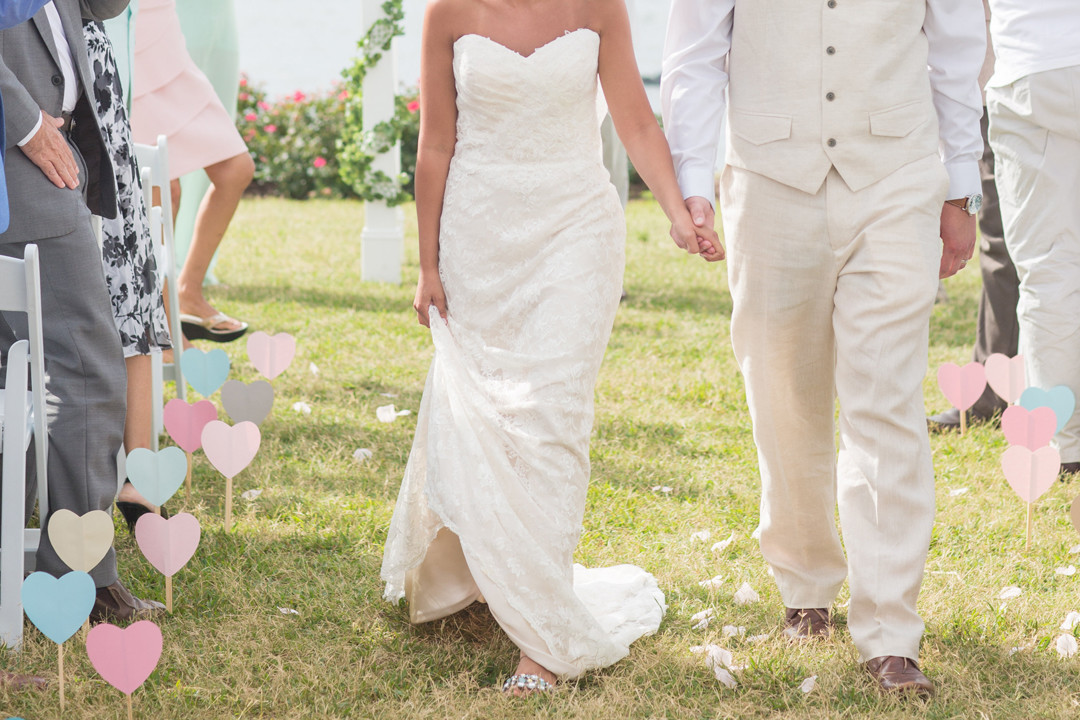 Our Wedding Story : Cape Charles, VA
I've finally had the time to put together all of our wedding photos into one blog post! I had such a hard time trying to pick and choose from all of the photos, but I think I was able to narrow it down…a little! Our photographer, Sidney Gardner, from Sidney Leigh Photography did such a wonderful job taking all of our photos. Actually, we were pretty lucky because we were able to get a second shooter too, Toviah Morris (a big thank you shout out to her as well!).
As some of you may know if you have been following along (you can read past blogposts on our DIY wedding here and here), our wedding was in Cape Charles, VA. It was the perfect place for us to celebrate seeing as B and I have vacationed there every year! Our wedding just so happened to be falling on the same exact week that we usually go down to Cape Charles, which made it extra special!
So here's all the deets on how the day went.
I started my day super early, around 6:30 am (yes, I know I'm super crazy), but I needed to do my favorite thing that was sure to relax me before the big day…run! After my run, I went over to the venue to put up all the decorations for the reception with my mom and bridesmaids…yup, total DIY was literally happening as I had to decorate myself since we did not have a wedding planner. Some may say I was nuts to help decorate on the day of, but I knew what I wanted and I had to make sure it got done the way that I wanted it to look! I gave us girls until 11 am to finish decorating for the reception, then we headed back home to get ready. Getting ready was as crazy as ever, but definitely a memorable moment with my bridesmaids and mom. We got ready in our super cute rompers and ran around like little chickens with our heads chopped off, but hey, at least we looked good doing it!
I snapped a few photos with my girls before I had to head off to do my first look with B. We honestly almost ran out of time taking forever to get ready, where I didn't even think I had time to do a first look: but Sidney made it happen! After the first look, we were off to get hitched!
Of course right when I started to walk out into the aisle I immediately got emotional and had to hold back every happy tear I had! B and I said our own vows that we had written to one another and it's definitely something I will cherish forever. Once we said "I do", the day flew by in the blink of an eye! I'll let the photos do the rest of the talking!
---

Here's a first look at the wedding stationary I designed for our wedding. I'm hoping to have this up in my Etsy shop soon!

Probably one of my favorite details about the ceremony. We didn't have enough in our budget for flowers, so we decided to stick these cute little hearts into the ground going down the aisle (inspiration was obviously found on Pinterest!).
---


Portia even had her own dress!

I found these bridesmaid dresses from LuLu's, and the Maid of Honor's from Tobi! They looked adorable and were very affordable!

B wrote the sweetest note on the bottom of my shoe!

Love these rompers from Plum Pretty Sugar!
---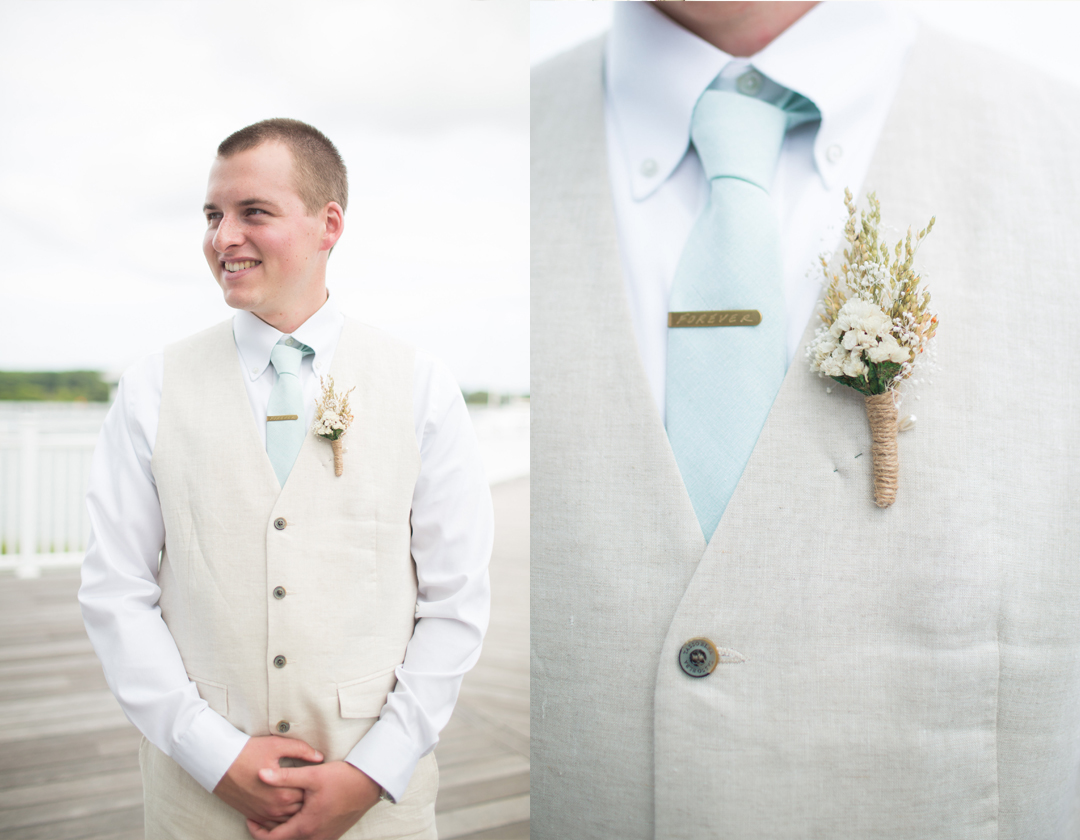 ---


B had to get his hug in with my dad before the ceremony, and I of course had to get my photo in with my mom!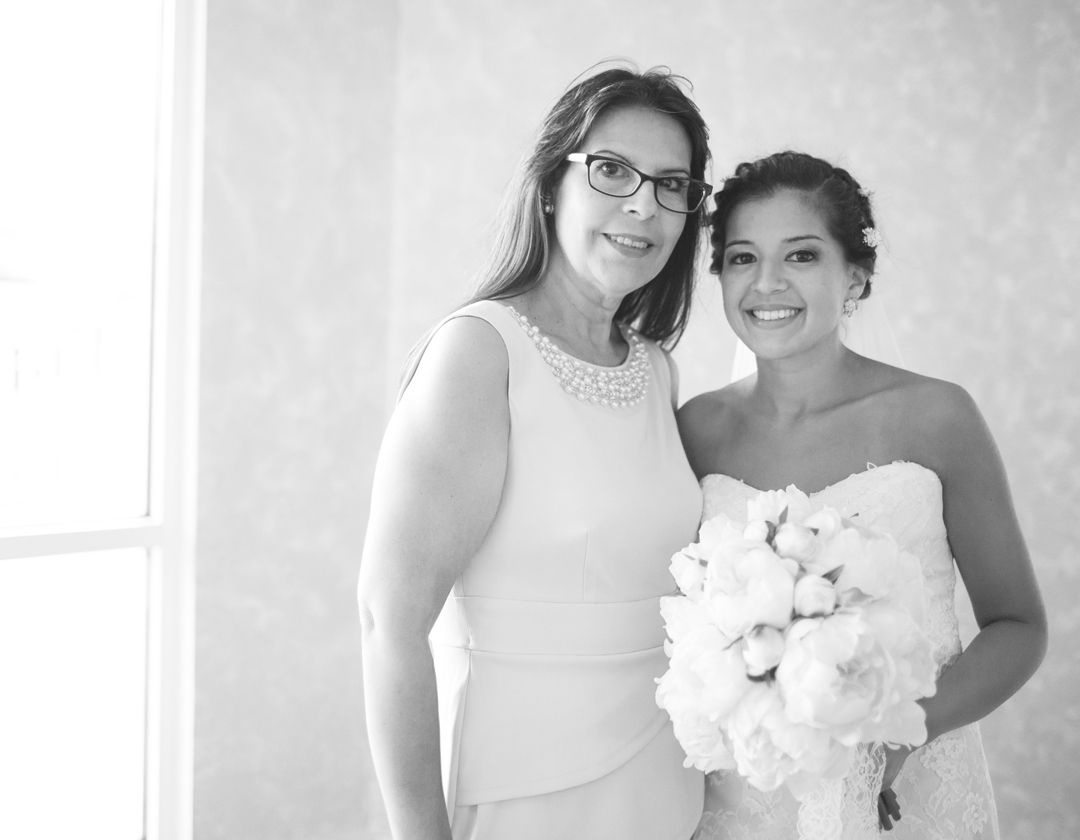 Selfies before the ceremony with my girls!
---
We of course had to sneak off and take our own photos after the ceremony…these are probably some of my favorites!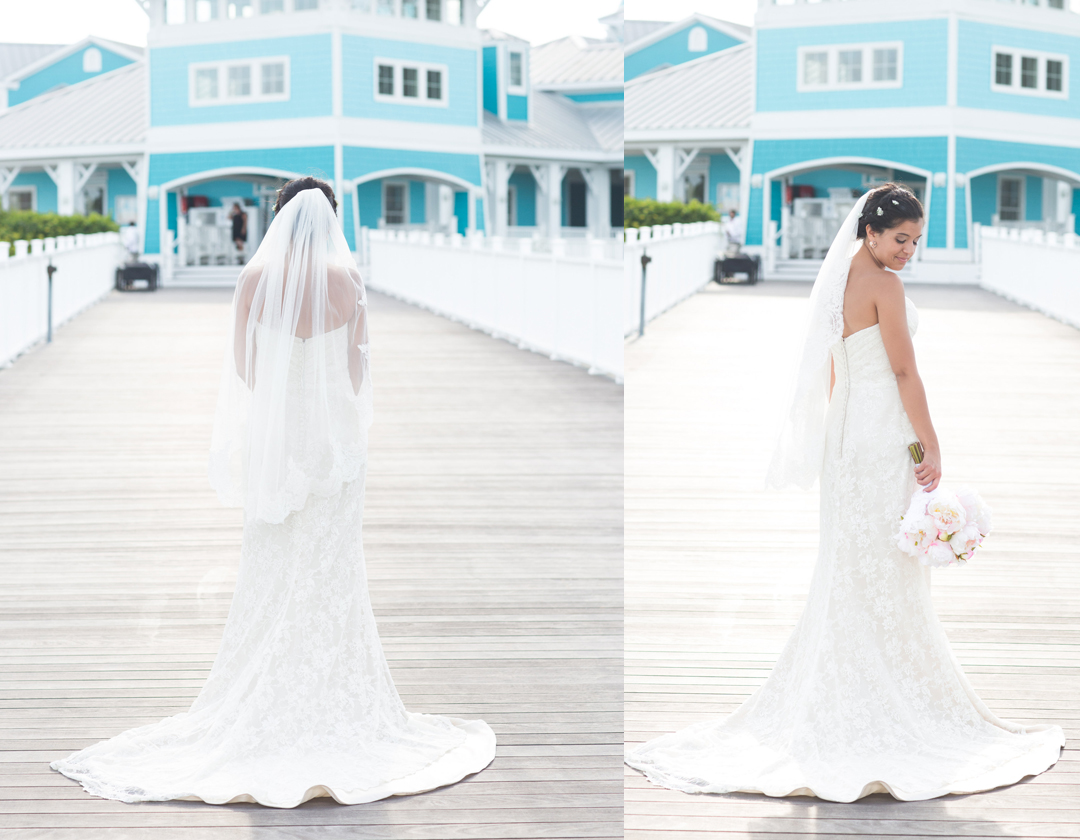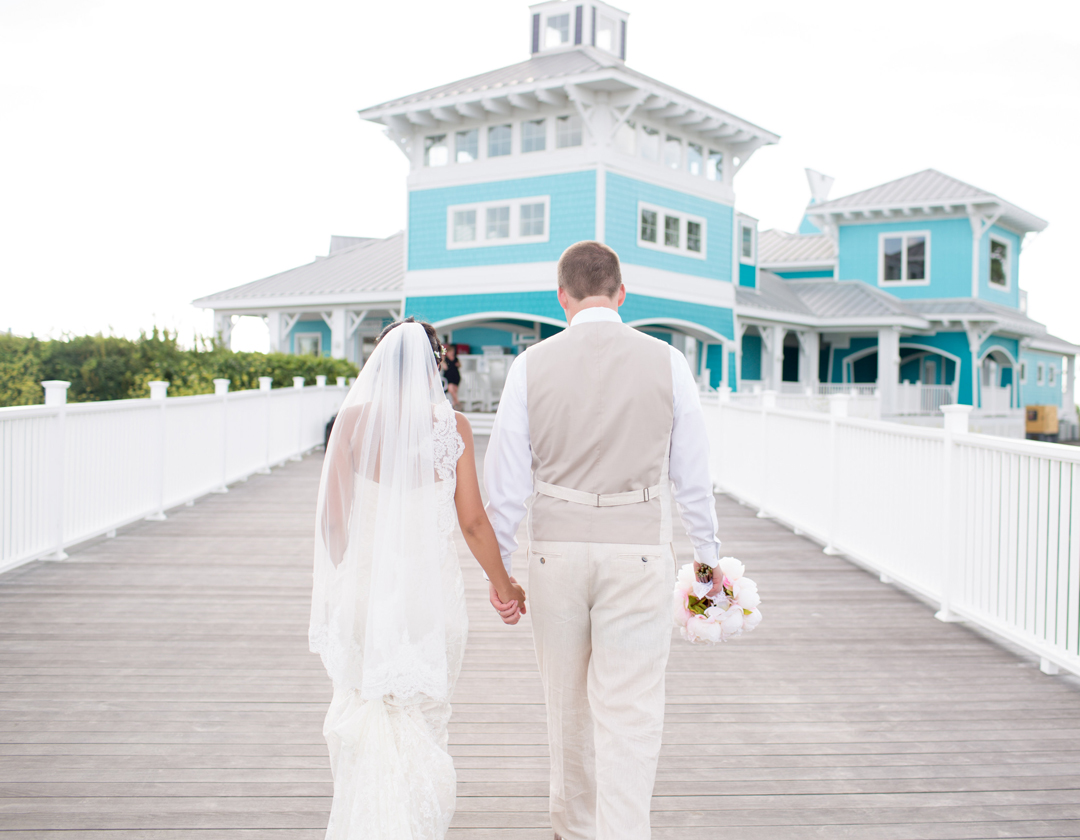 …the golden hour! There were so many beautiful shots from this shoot!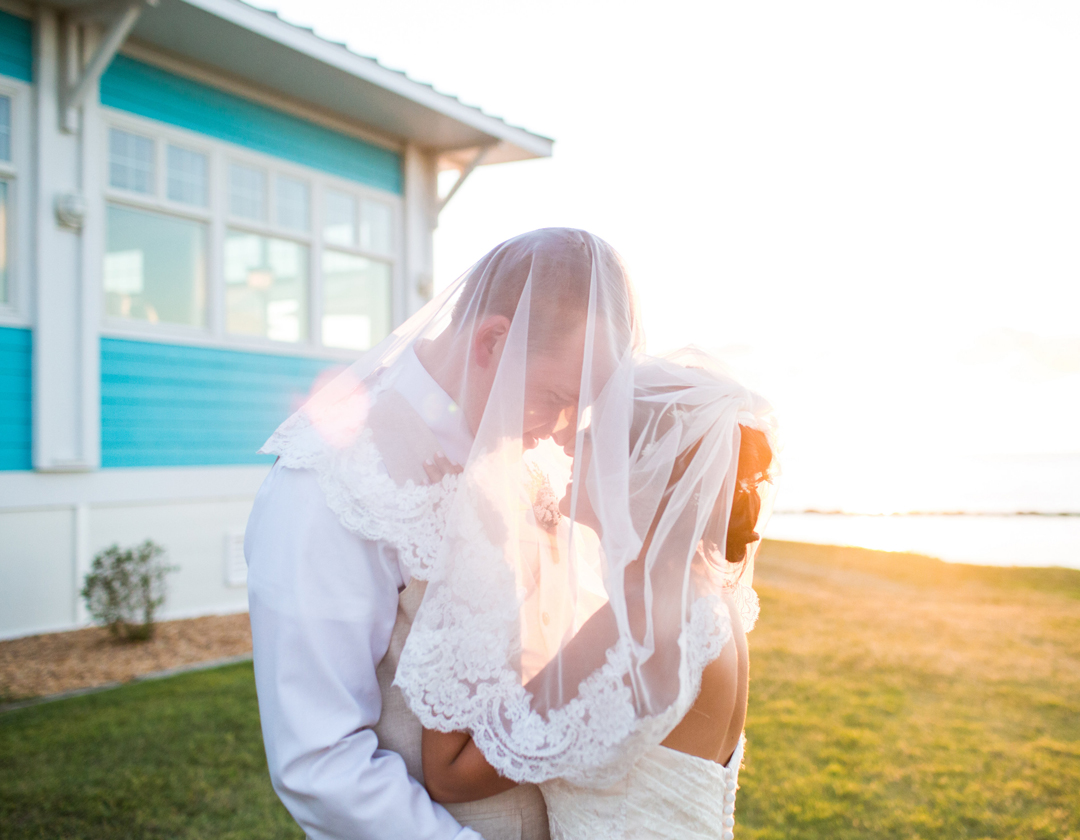 ---


Our pastor was the absolute best! We couldn't have had a more perfect person to marry us!
…now it's party time!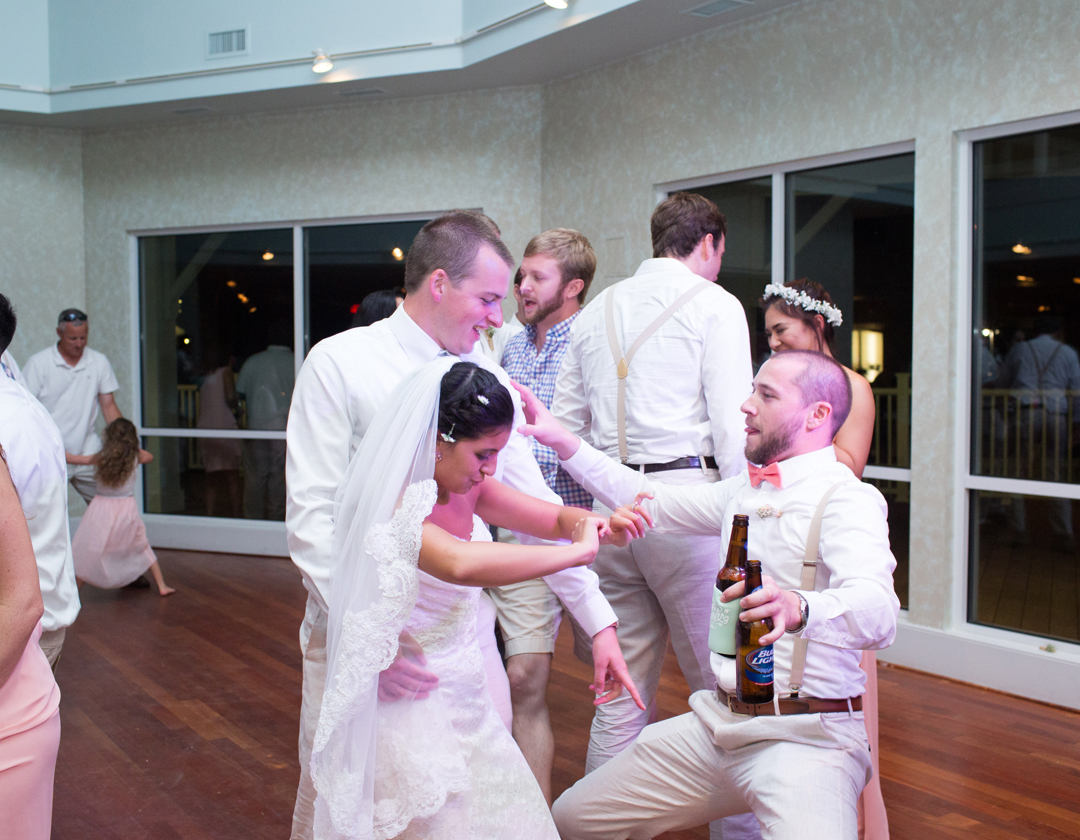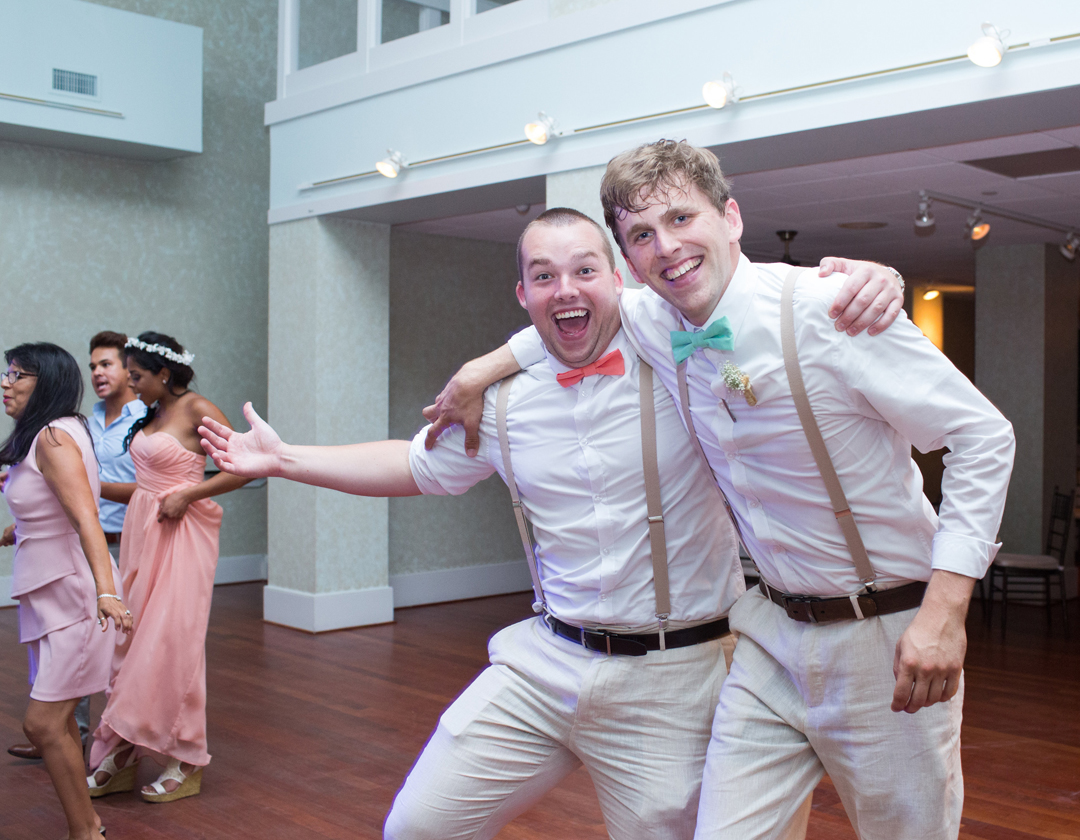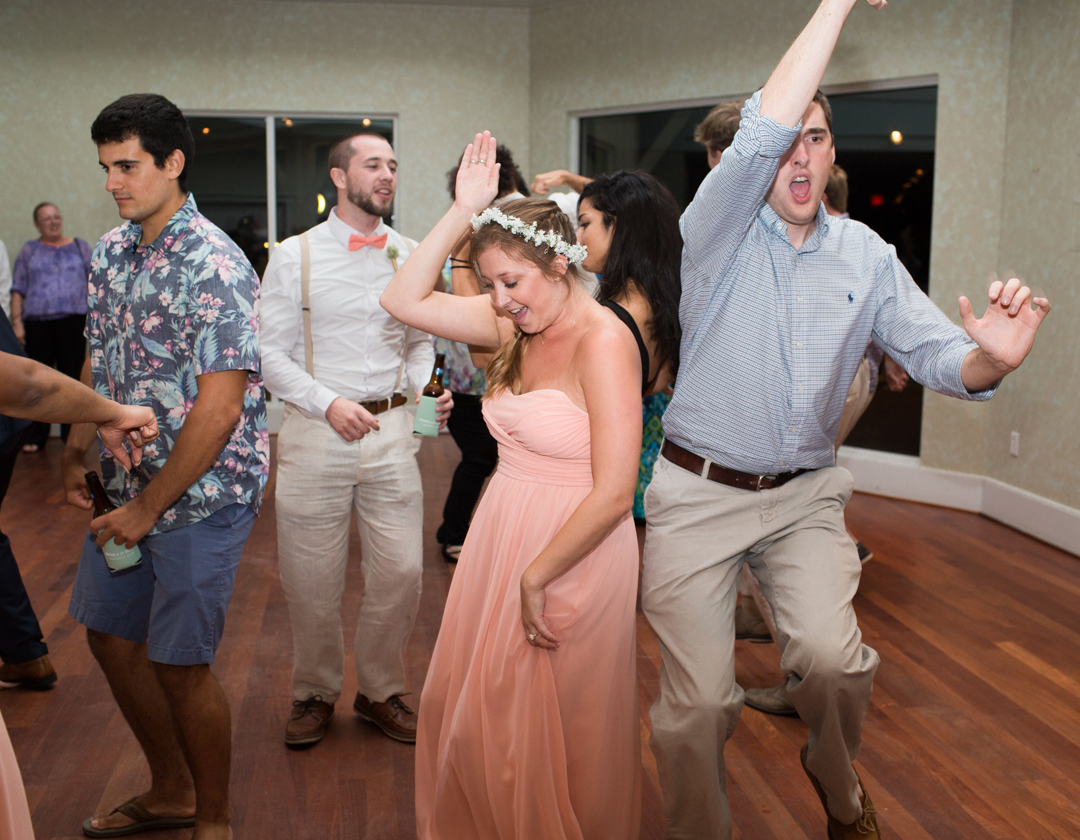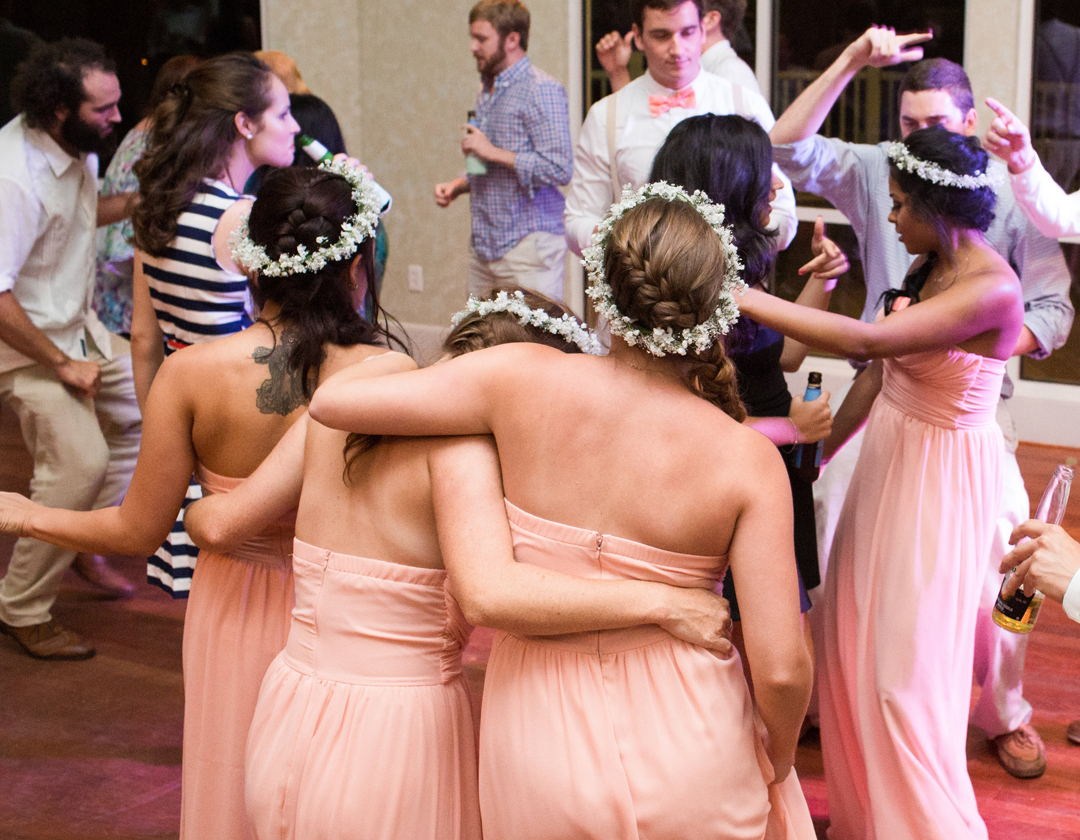 …after a long night of dancing it was time for our sparkler send off!
Our wedding was definitely the best day ever! Sidney…you captured every single moment and thank you for being amazing!
*All photos were taken by Sidney Leigh Photography. All rights reserved.

---
And a huge shout out to all of the small businesses and companies that helped make this big day happen!
Photography: Sidney Leigh Photography
Videography: Enamor Film + Design
Wedding Dress: Global Bridal Gallery
Bridesmaids Dresses: LuLu's
Maid of Honor's Dress: Tobi
Grooms FOREVER tie clip: Pumpkinseed Jewerly & Engraving
Groomsmen bow ties and suspenders: Melody of Cuteness
Flower bouquets: Blue Orchid Creations
Flower crowns: Oh, hi Rosie!
Boutonnieres: Grooms – Noon On The Moon ; Groomsmen – Seasonal Bounty
Cake: From the local coffee shop in town, Cape Charles Coffee House
Wedding DJ: Rodney Charles from Astro DJ
Wedding Ceremony and Reception: The Oyster Farm