October Wallpaper Downloads
Hi friends!! So it dawned on me last week that I totally forgot to put together wallpaper downloads for the month of October! Ahhh, how could I forget such a thing?!! This month's designs are obviously Halloween related, but done with a twist. I wanted them to be pretty and not as spooky, so I'm hoping these will do the trick for all you Halloween lovers out there!
Let me know what you think!
---
01. Creepin' It Real  ::download here::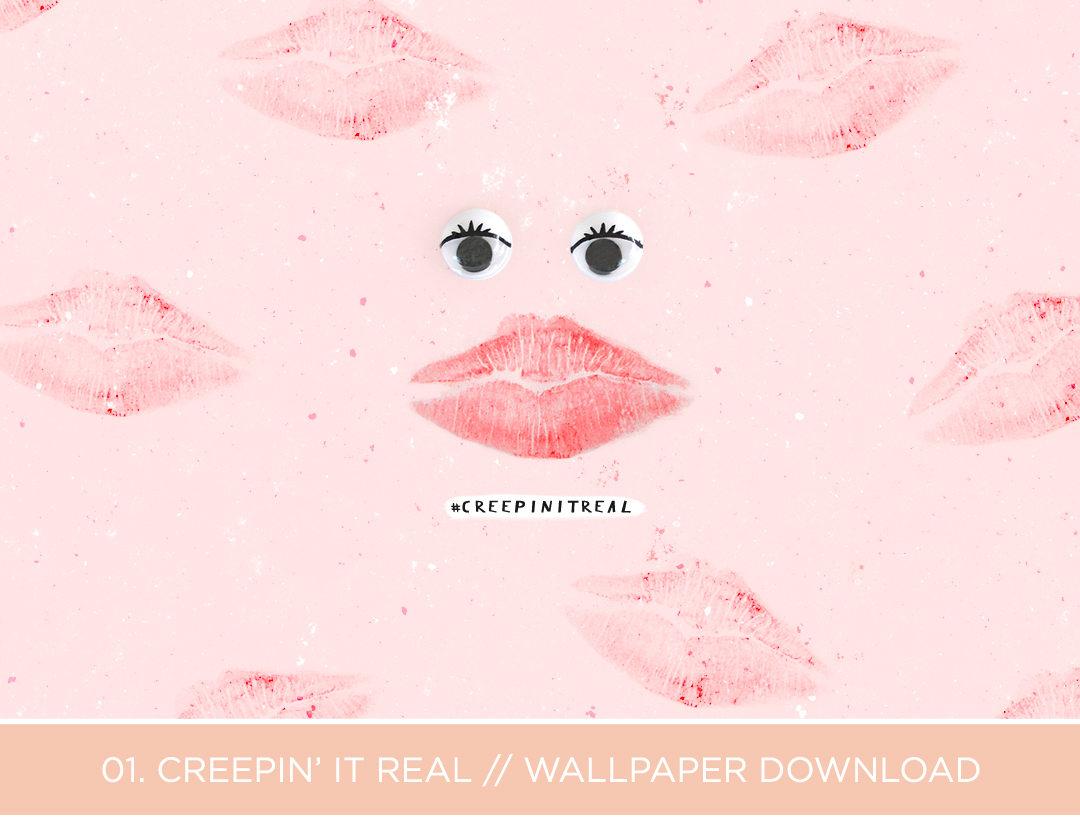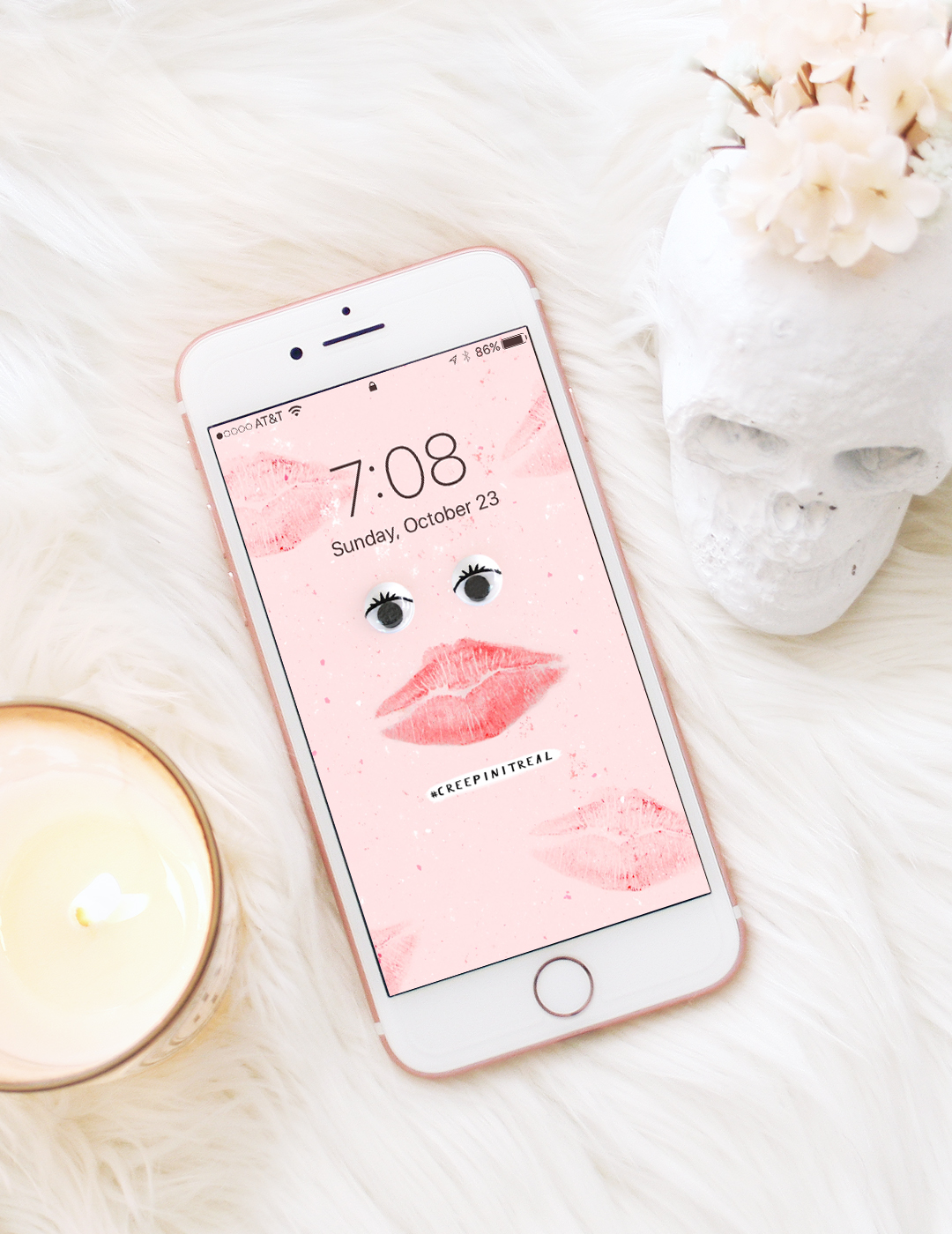 ---
02. Hocus Pocus  ::download here::

---
03. Chic Mummy  ::download here::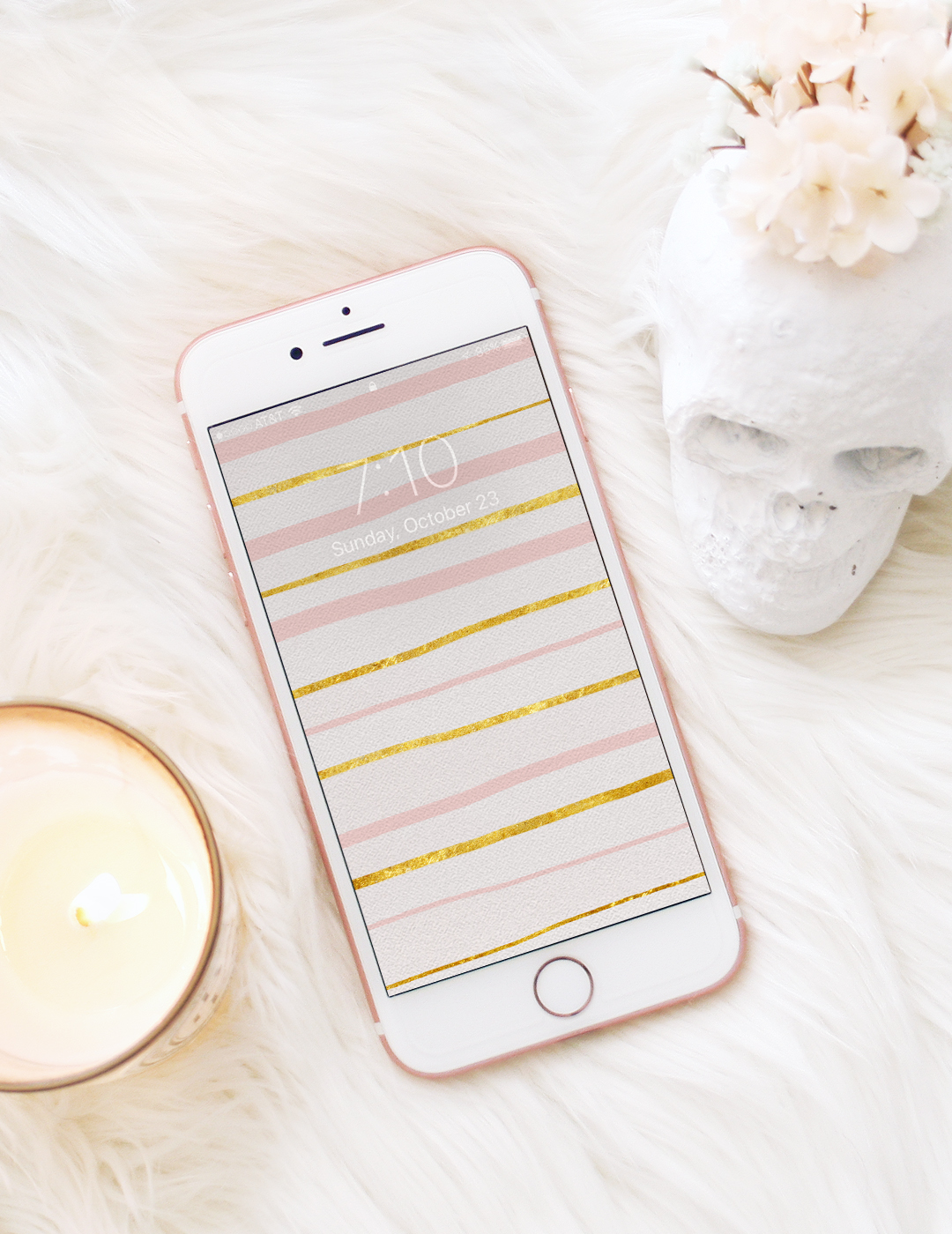 ---
I hope you all have a wonderful week!!
xo, Marianela