November Wallpaper Downloads
Happy Friday!! This week was a bit of a short work week for me, as we were in the car all day Monday road tripping back from our long weekend vacation in Nashville! Due to the traveling I wasn't able to blog on Monday, but am happy to be back on the best day of the week—Friday!
This month's wallpaper downloads are fall and Thanksgiving themed because it's November and next week is one of my favorite holidays—Thanksgiving! I say it every month, but I can't get over how fast this year is flying by!
---
01. Give Thanks In All :: download here ::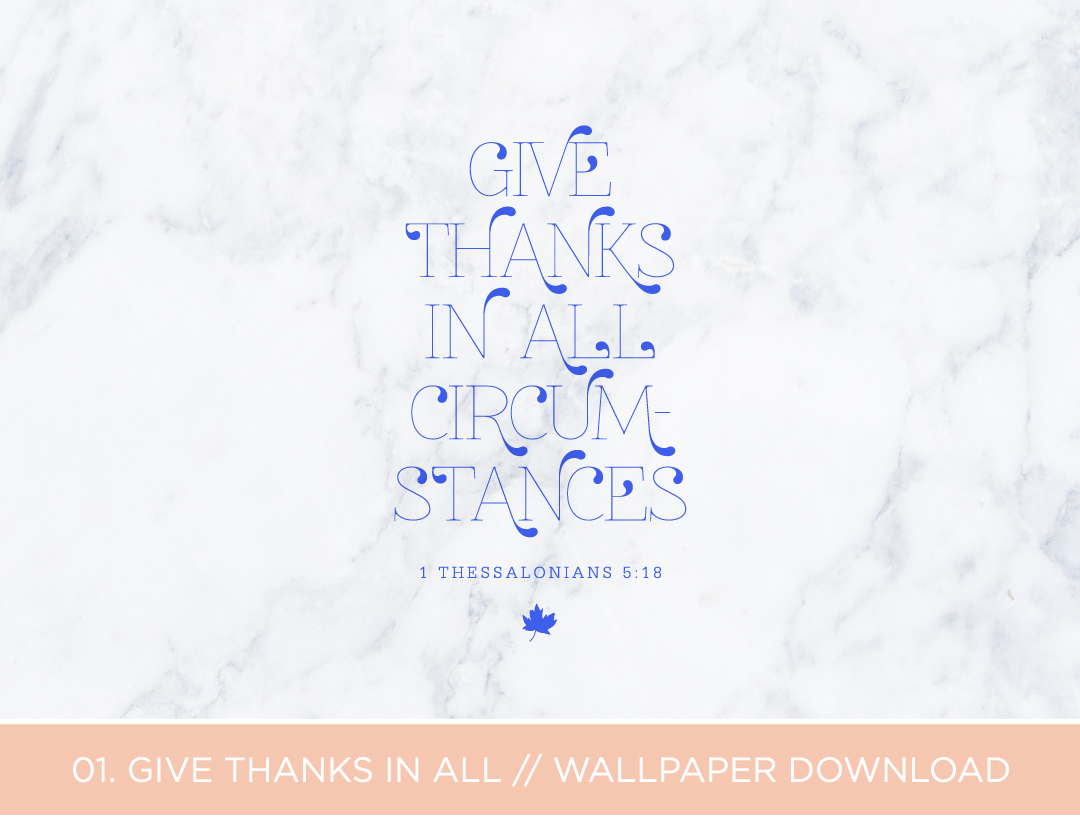 ---
02. Fall Leaves :: download here ::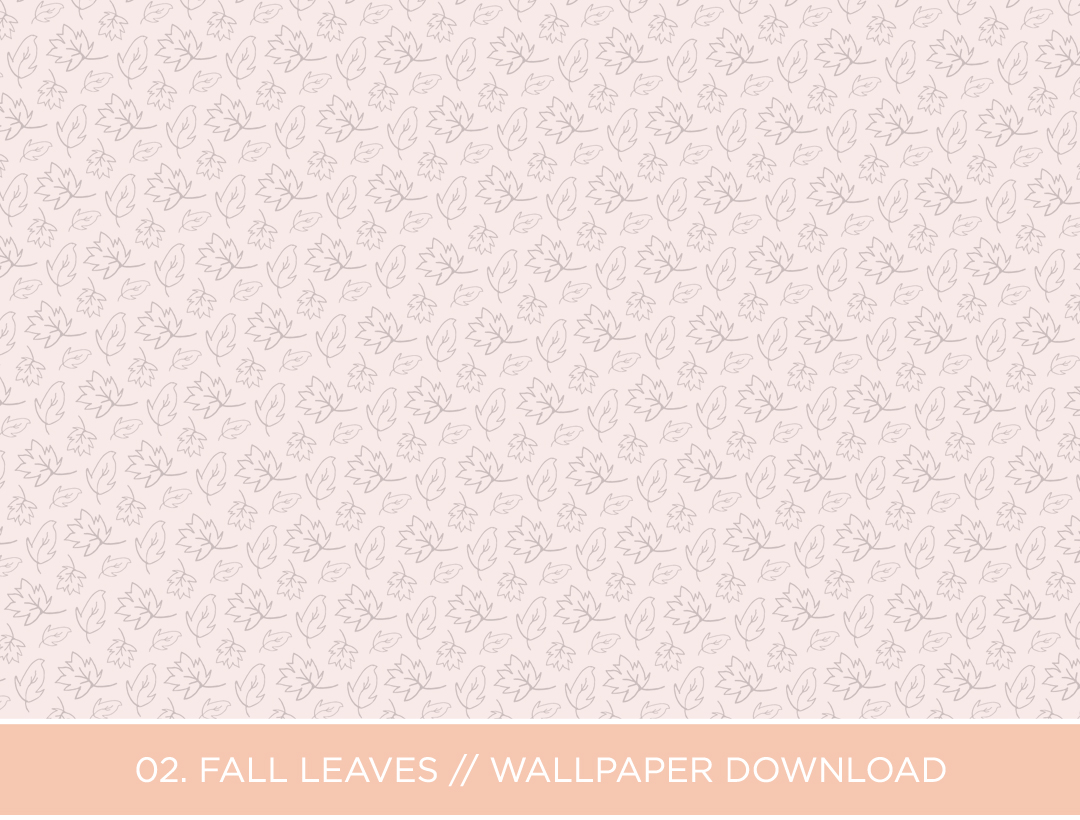 ---
03. Give Thanks :: download here ::
I hope you all have a wonderful weekend!
xo, Marianela