March Wallpaper Downloads
Well, the weekend sure flew by quickly for me! B and I went all over town on Saturday, but thankfully had time to rest a little on Sunday. I know we're about halfway through March, but there's no better time than now to share this month's wallpaper downloads. I tried to keep the St. Patrick's theme going by incorporating some fun colors and patterns! Enjoy!
---
01. Lucky Charms :: download here ::
---
02. Be a Rainbow :: download here ::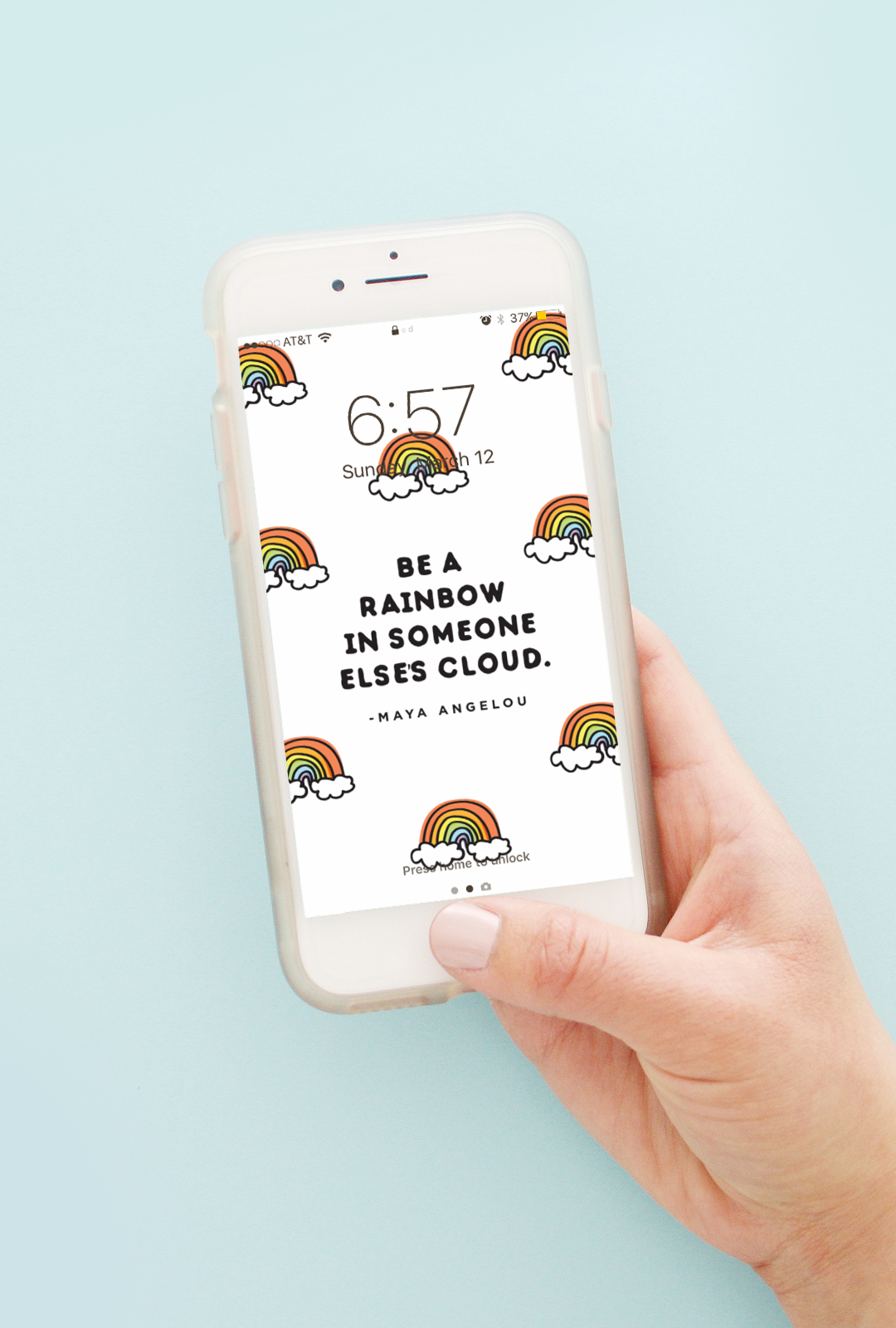 ---
03. Pink is the New Orange :: download here ::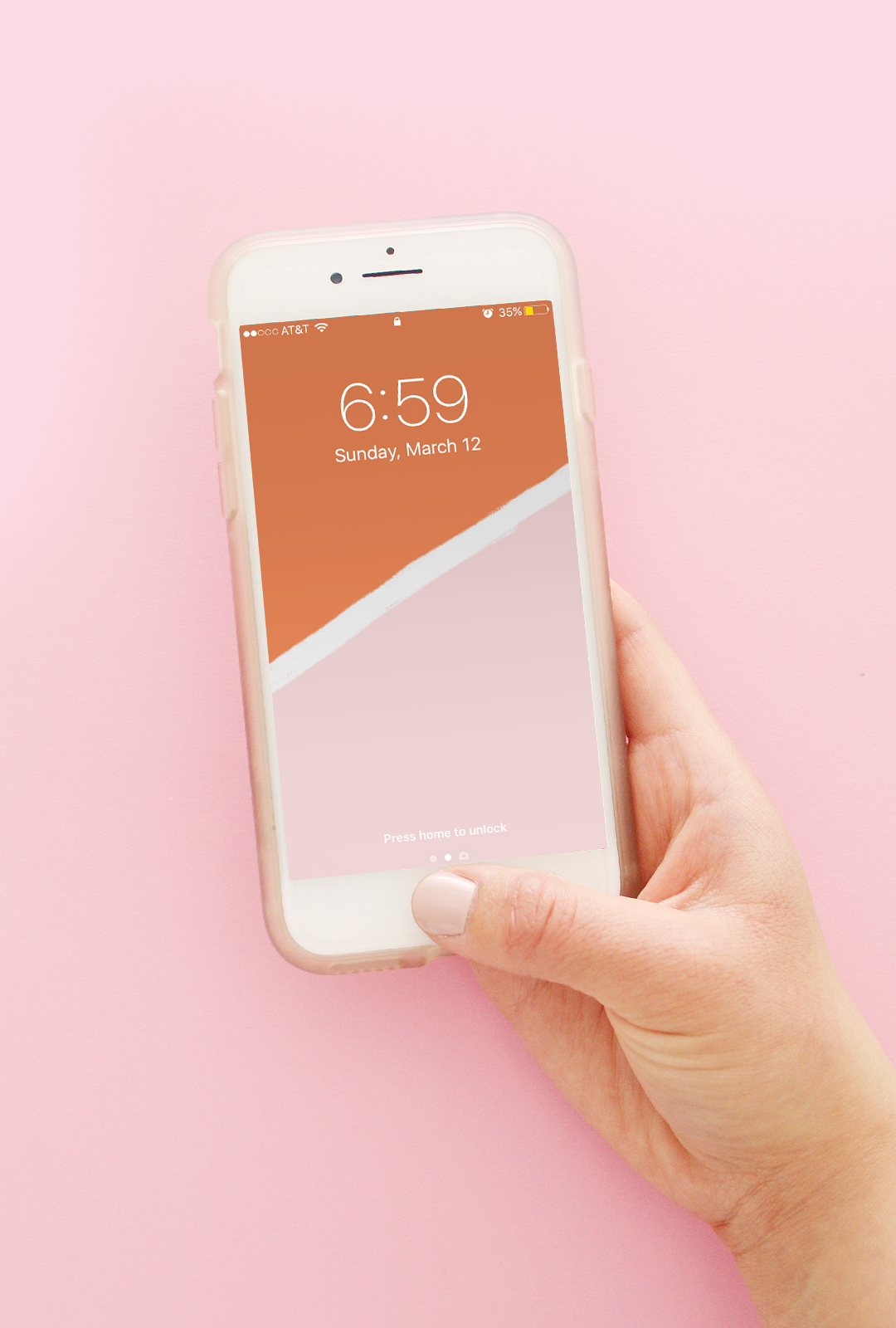 ---
I hope you have a wonderful week! We currently have a cold front coming in (maybe even snow!) and I couldn't be more upset about this crazy weather. Here's to warmer and sunnier days…may they be upon us soon!