Goodbye 2015: Year in Review
The year is coming to an end and man it went by super fast! I literally got engaged AND married in the same year, as well as moving into a new place and saying adios to my studio. I wanted to do a quick recap on some of yours and my own favorite posts this year!
I Said Yes! to DIY Wedding

B proposing to me on New Year's Eve last year was probably one of the best days of my life. Who would've known we would successfully pull off a DIY wedding 8 months later?? This is probably one of my favorite posts from this past year (I'm clearly biased towards it).
DIY Be My Bridesmaid Gift Box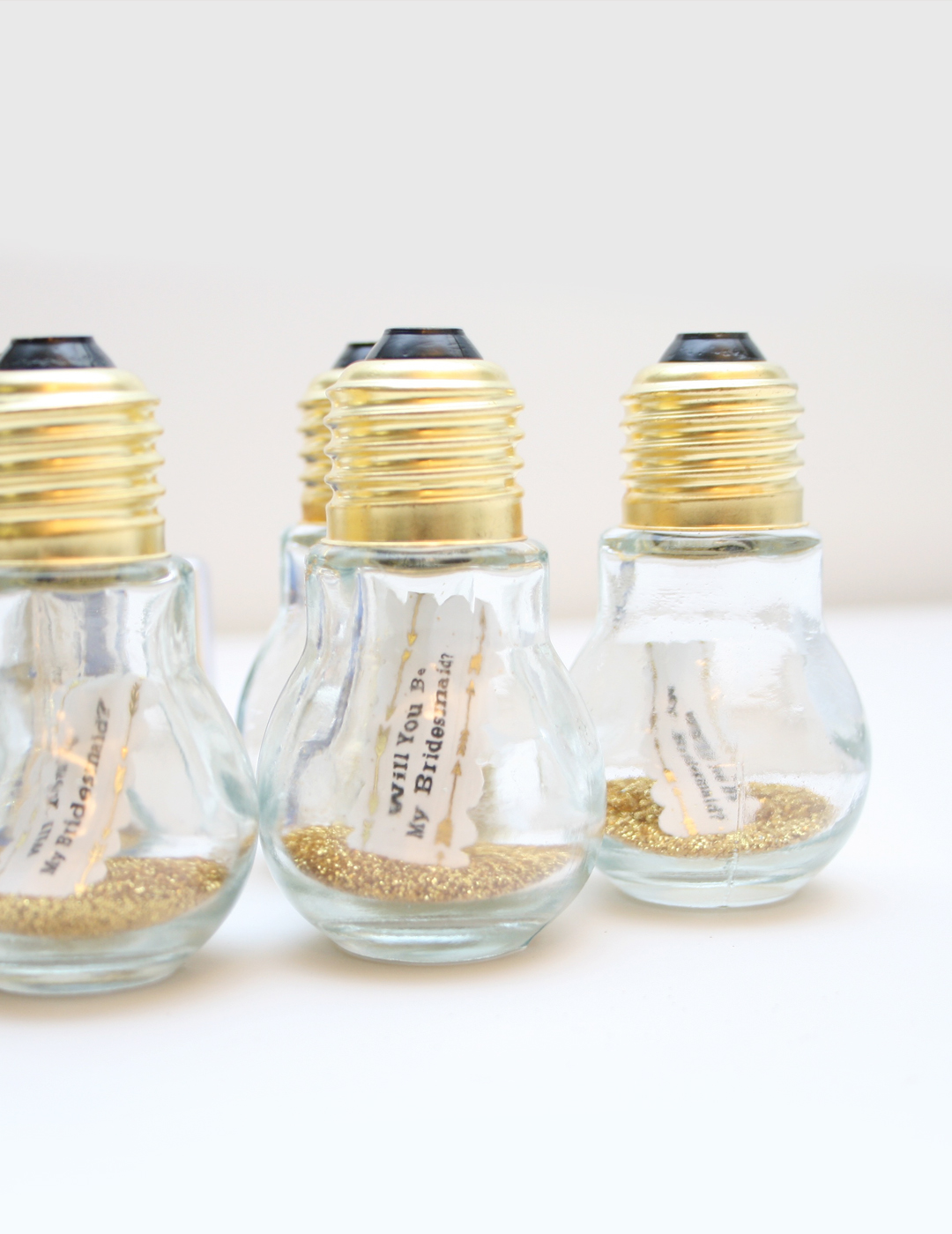 This DIY craft was a unique and fun way to ask my friends to be my bridesmaids. It was a success! Fun fact: this DIY project was also featured in Posh Seven Magazine!
Game on! Hors d'Oeuvre Toppers & Chicken & Waffle Sliders

Who doesn't love chicken and waffles!? You can whip this tasty hors d'Oeuvre up quickly for your next sports gathering (who's ready for the Super Bowl parties!?) and top it off with these fun "Game On!" toppers!
DIY Engagement Photoshoot

This photoshoot was a huge success! I highly recommend this one! The backdrop was easy to put together and can be used at any festive event!
DIY Gold Colorblock Tray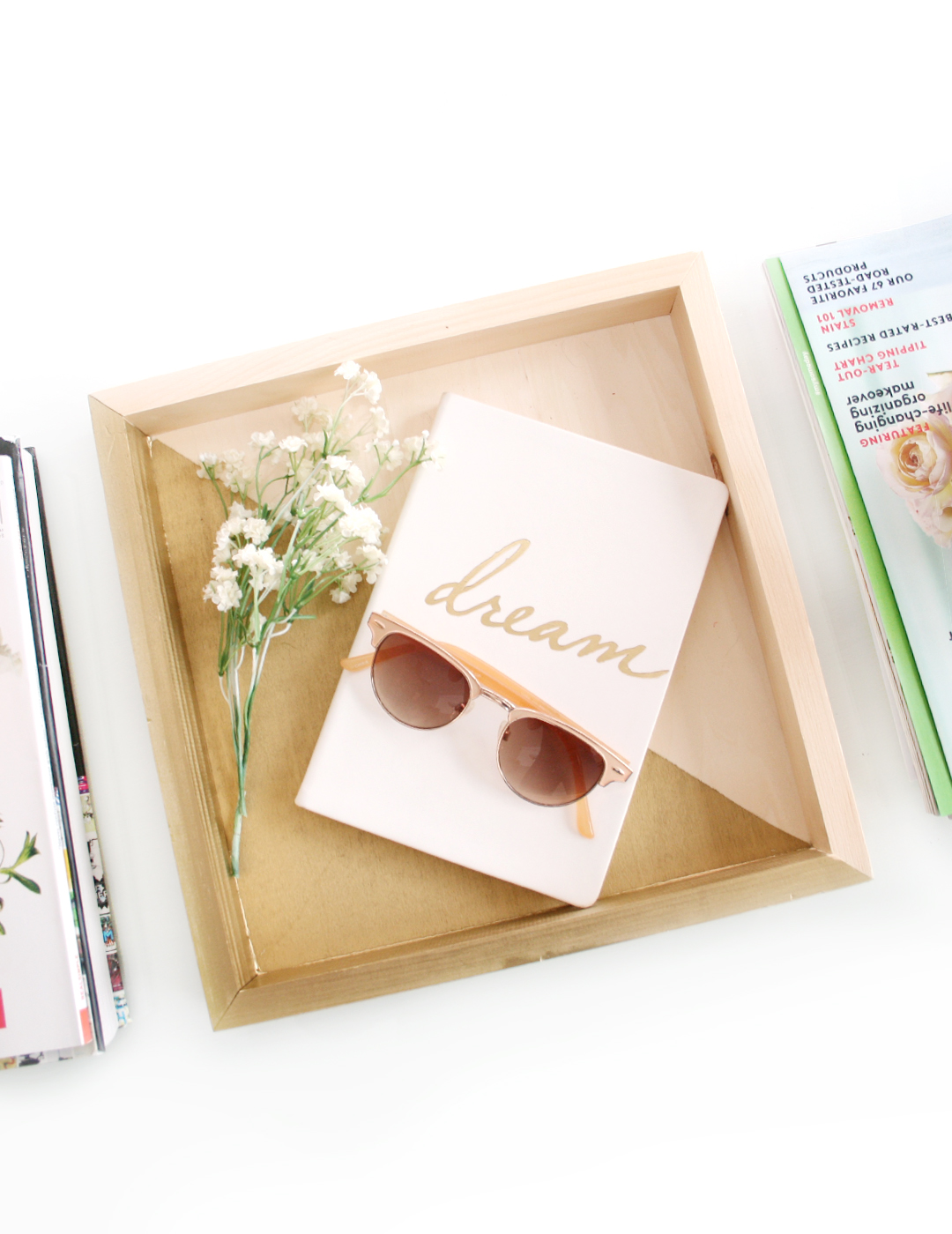 Making your own coffee table tray is the way to go my friends! This tray is quick and easy to make (my favorite!).
Happy Mothers Day Gift: Cactus in a Mug and Free Printable

Probably the cutest gift you could give your mom for Mothers Day. Cactus = love. This one was a huge hit! The printable also resulted in me starting to sell styled stock photography in my Etsy shop.
DIY Beer Caddy for Father's Day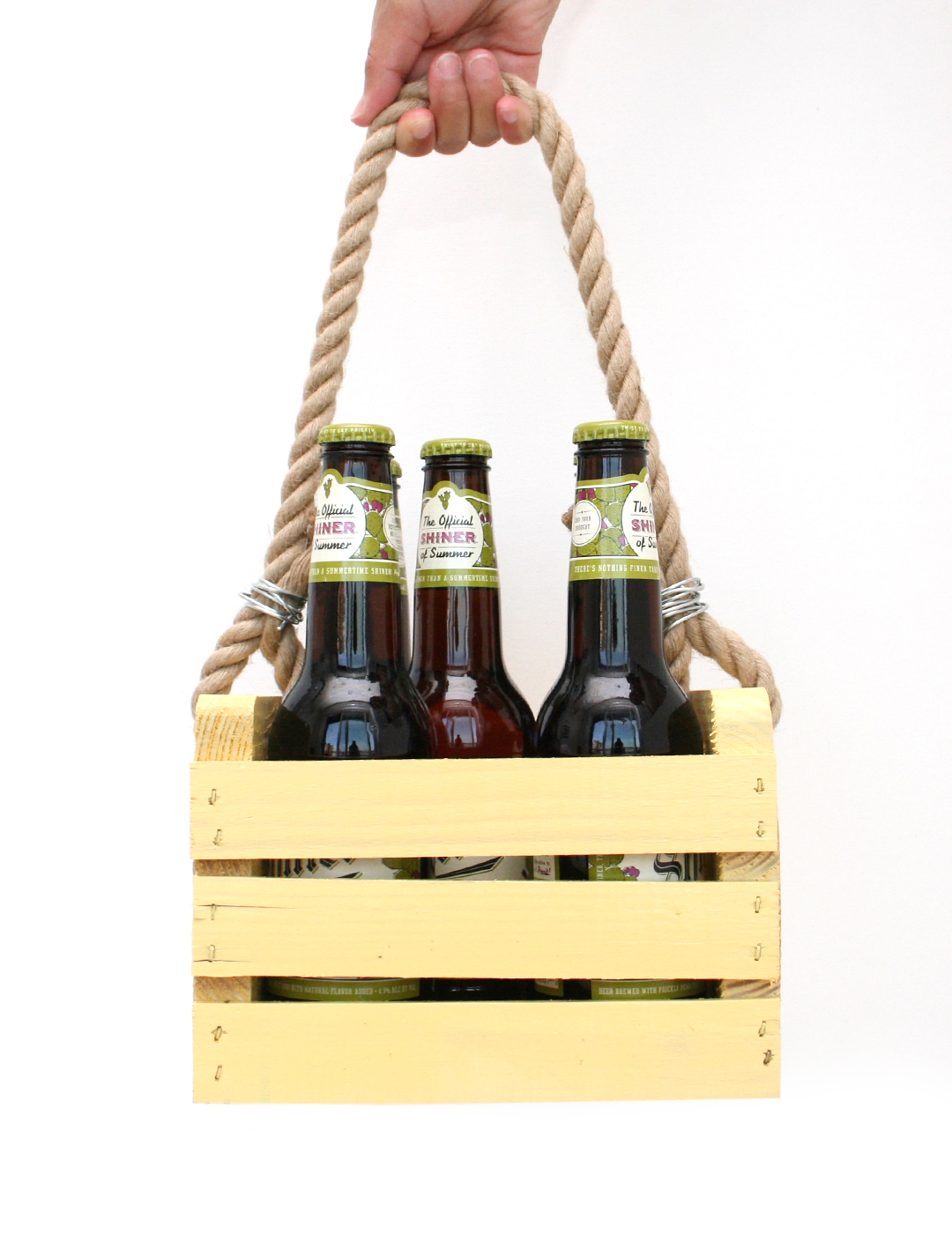 The first post that B wrote for the blog! A fun beer caddy that can be carried around anywhere!
DIY Mint to Be Sugar Scrub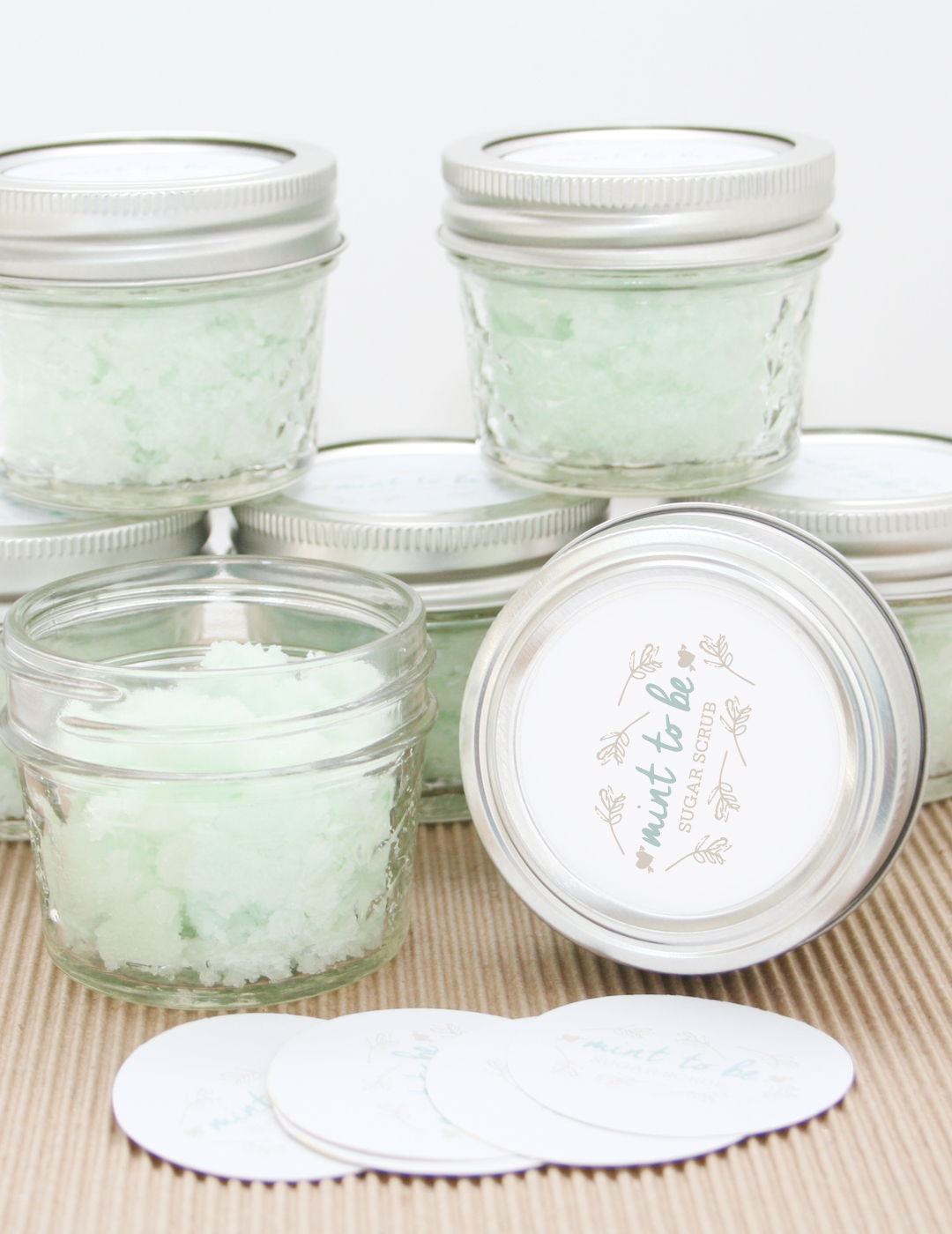 I loved making this sugar scrub! I handed it out as a party favor at my bridal shower and everyone loved it! The free printable definitely finished this DIY project off.
Posh Seven Magazine Feature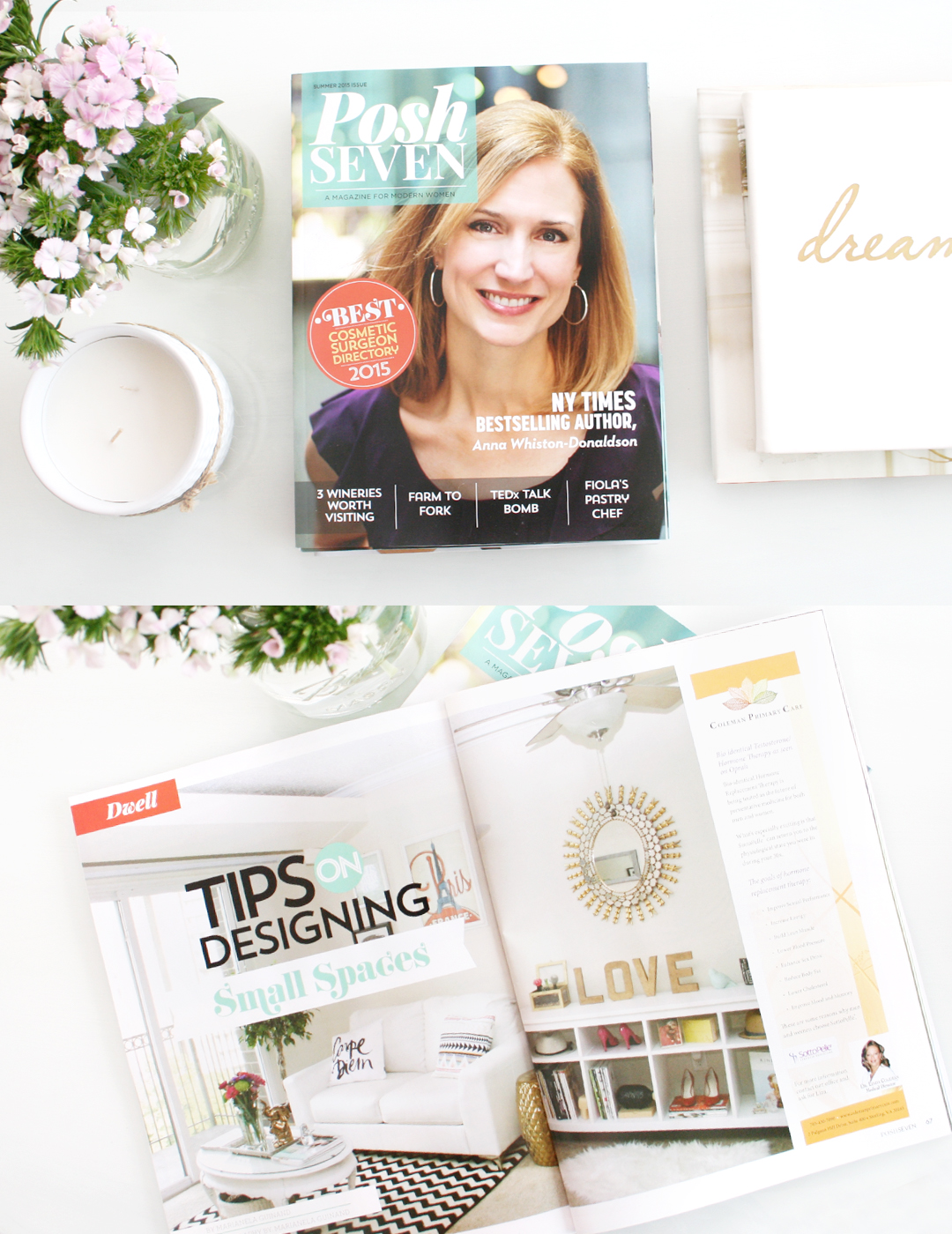 A huge milestone for Love Vividly: my studio apartment was featured in Posh Seven Magazine and the blog's website got a facelift!
DIY Team Bride Bachelorette T-shirts

I DIY'ed the cutest "Team Bride" shirts for my bachelorette weekend this year and they were a hit! The printable makes it easy for anyone to iron-on themselves.
No Churn Peach Vanilla Bean & Whiskey Ice Cream

Peaches, whiskey, and vanilla bean = delicious ice cream! What more can I say?!
No-Bake Paleo Protein Bars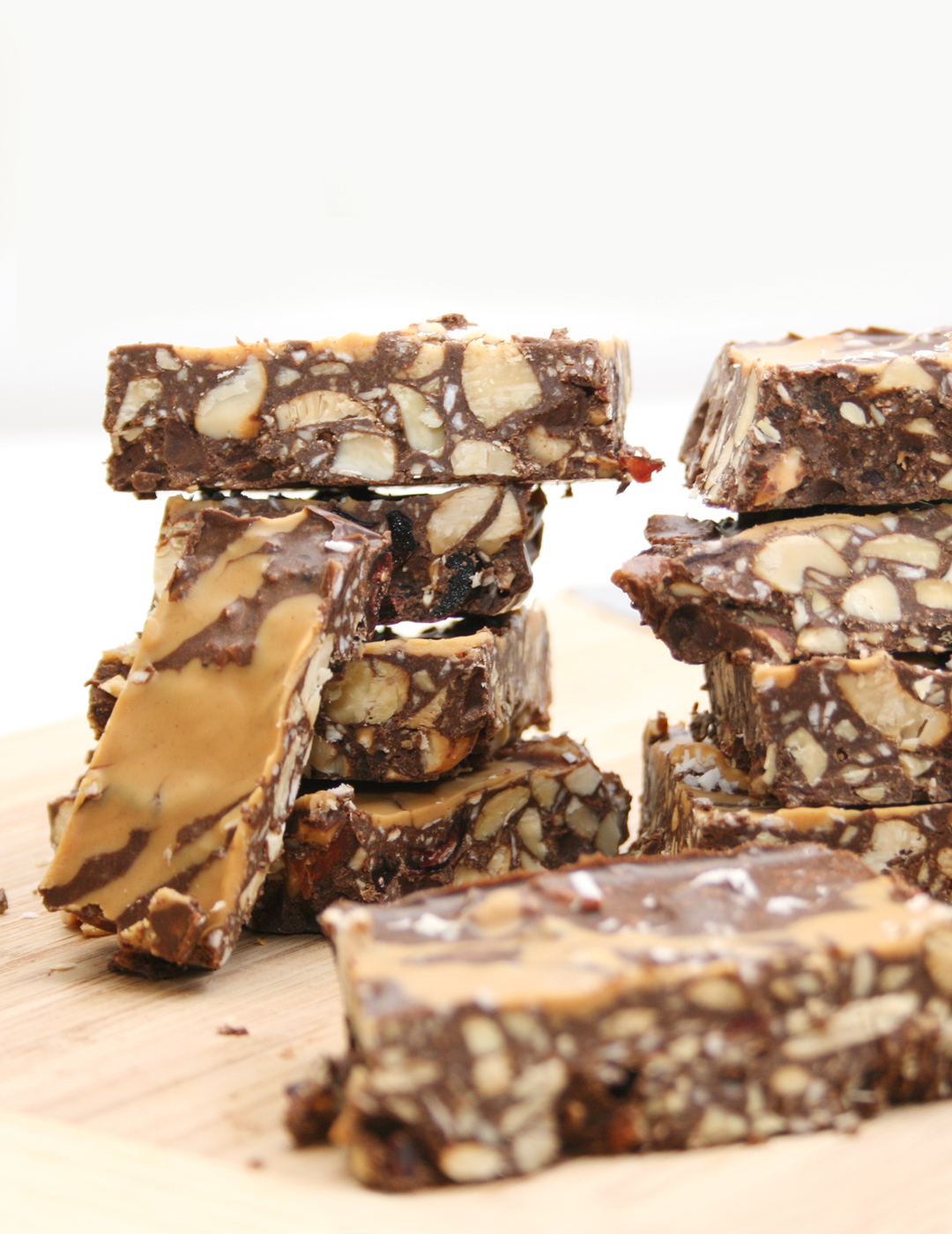 My good friend Chelsea shared this tasty and nutritious recipe with me and I made sure to have her guest blog and share it with you!
DIY Ikat Pumpkin Vase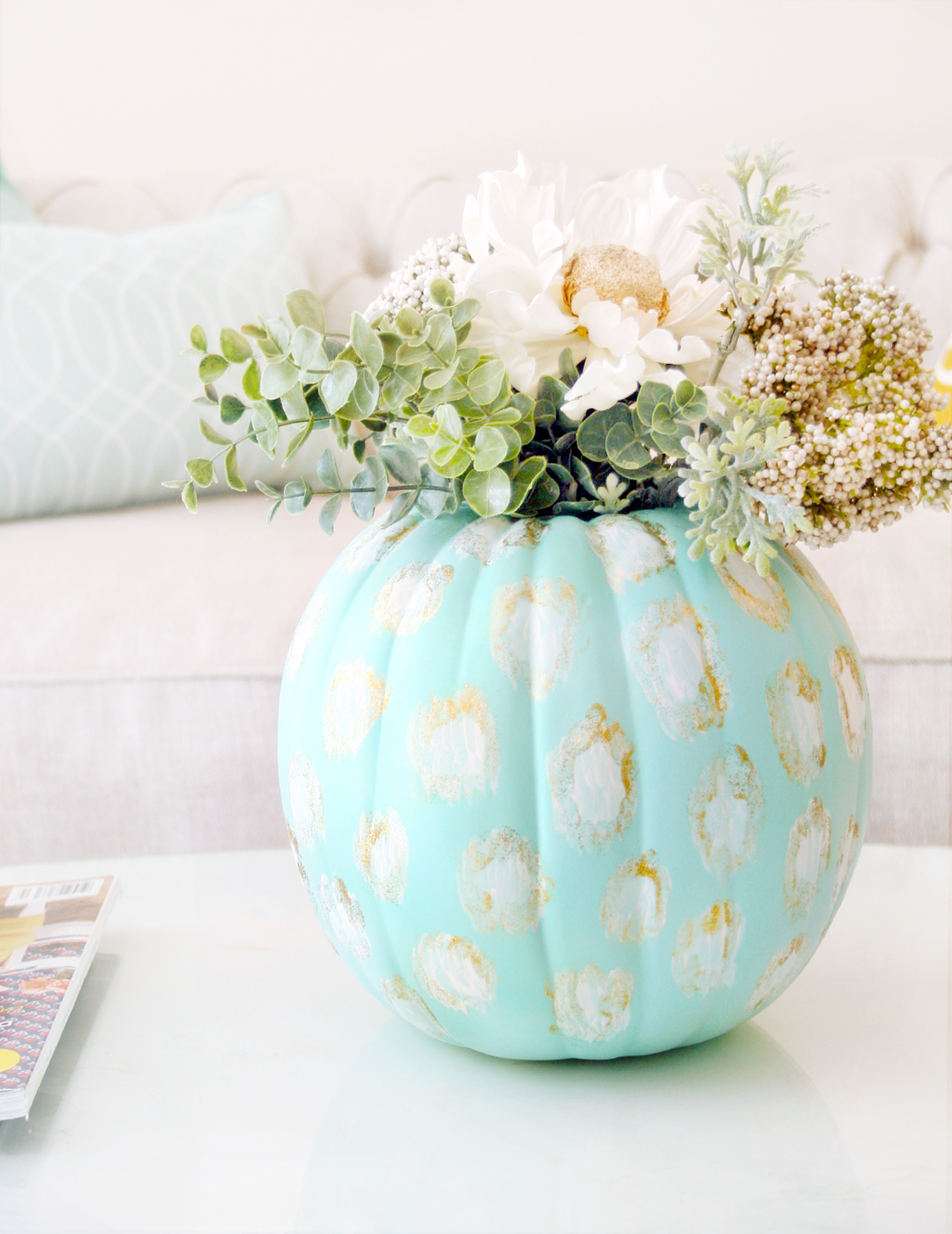 What cuter way to decorate for fall?
Our Wedding Story: Cape Charles, VA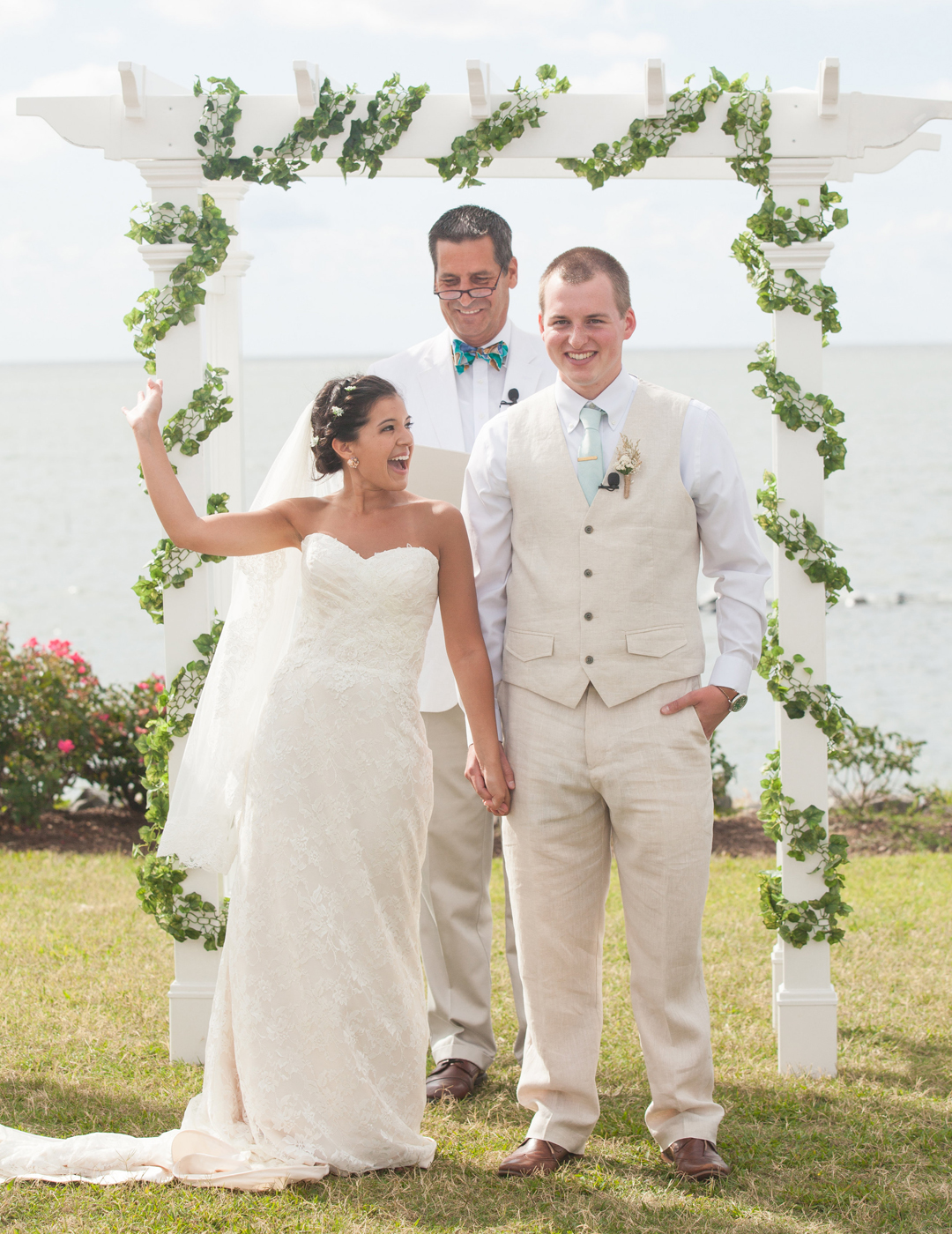 I love that the memories I have made get to be posted on the blog, and that I can share my personal experiences with you all. This was definitely the best day ever!
DIY Holiday Snow Globes

Why buy a snow globe when you can make your own? A simple DIY that is fun for any age!
Vanilla Peach Jell-O Shots and Toppers

Before I end this loooong post I thought I'd share these Jell-o shot's that I did last year with you guys—perfect for New Year's Eve! Pop, fizz, clink!
---
As I think over this past year, I can't help but thank you all for reading LV every Monday. I'm always surprised with the love and support that I receive from doing this blog! I wish you all a Happy New Year and I can't wait to see what we have to bring in 2016!