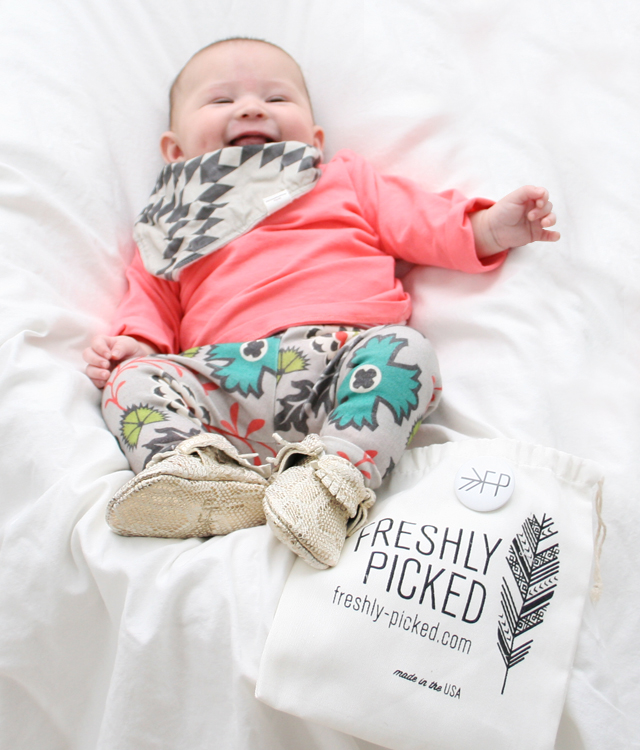 Freshly Picked Baby Moccasins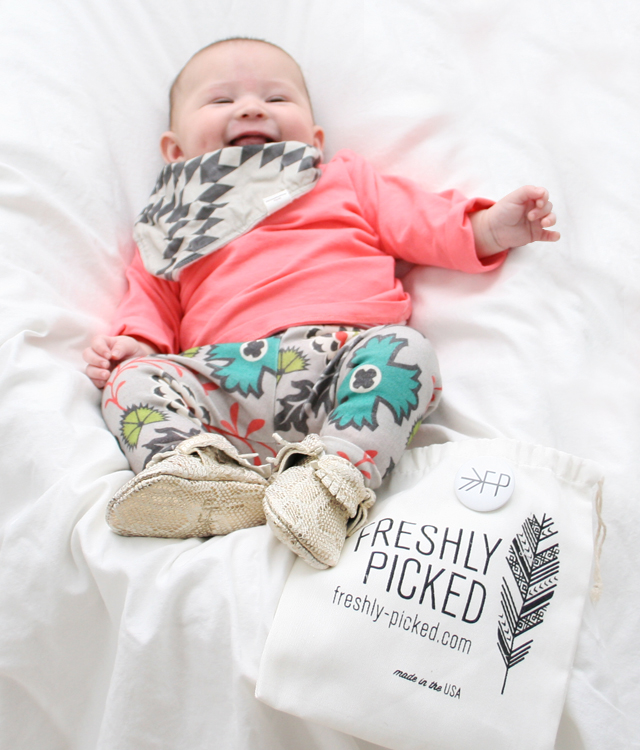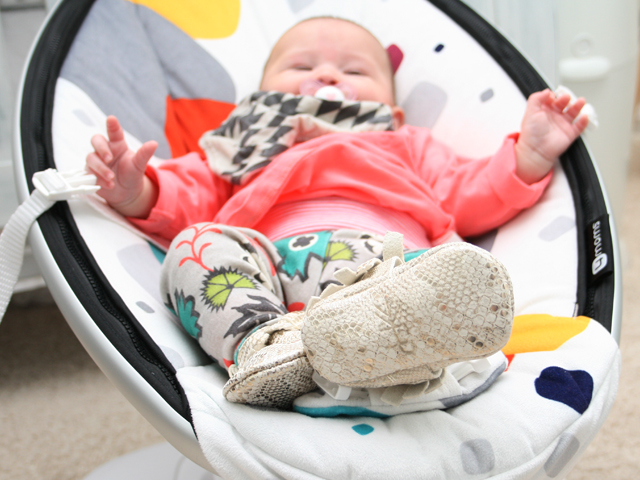 Happy Monday!! I know a lot of you mama's and soon to be mama's will love today's post! If there's one thing you should know about me, I LOVE babies and anything that comes with them! So naturally, I couldn't wait to share this post with you guys! Plus these baby moccasins are everything right now (in the baby world!) and who doesn't love babies?! I'm sure a lot of you have heard of Freshly Picked one way or another, but if you haven't, here's their big debut into your life!
Susan Petersen started Freshly Picked back in 2009 and it has been a huge hit ever since! She designed the moccasins so that they could stay on your baby's feet and NOT fall off. I'd say she accomplished the goal of making these beautiful leather moccasins a huge success!!
I'm so honored that Freshly Picked let me partner with them to show off their adorable shoes! And thank you to my good friends who let me borrow their beautiful baby girl Alessandra for this shoot!! I couldn't have picked a more perfect model for this post!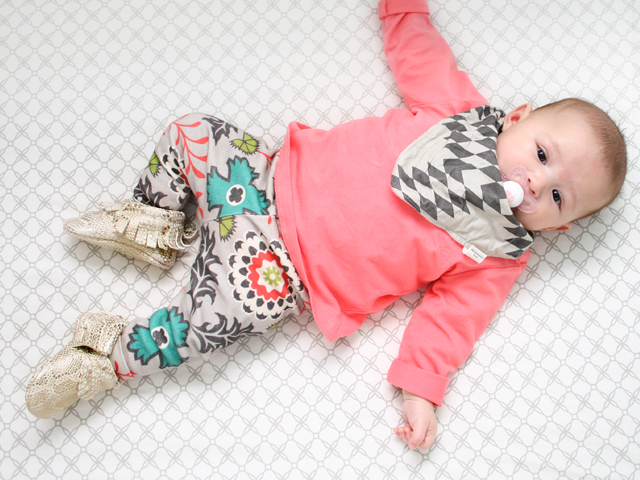 When I first received the package, it came in the cutest canvas draw string bag with a Freshly Picked pin placed on the outside. After pulling apart the draw strings and seeing what was inside I nearly about squealed! Inside were the cutest teeny gold leather moccasins waiting to be placed onto teeny little feet. The shoes that I had chosen were a pair of Merci-Limited Edition leather moccasins. They were well made and fit perfectly on Alessandra's foot. The elastic built into the top part of the shoe ensures that they won't fall off, however, it allowed for easy placement on and off Alessandra's foot. Although I chose these gold leather moccasins, you can spend hours viewing their entire collection of moccasins and even matching accessories for mama! There are plenty of colors and styles for you to choose from!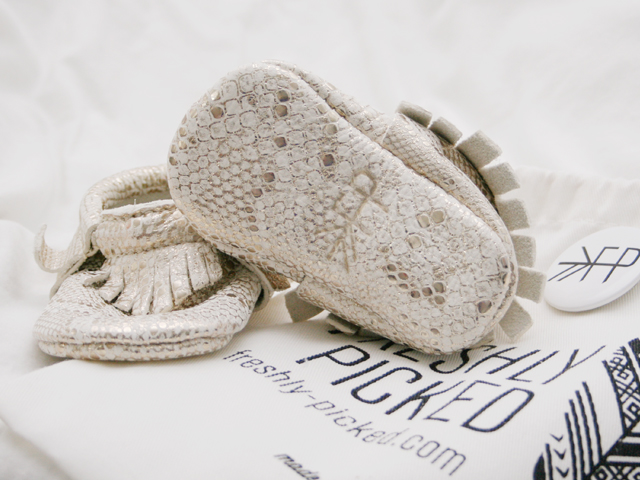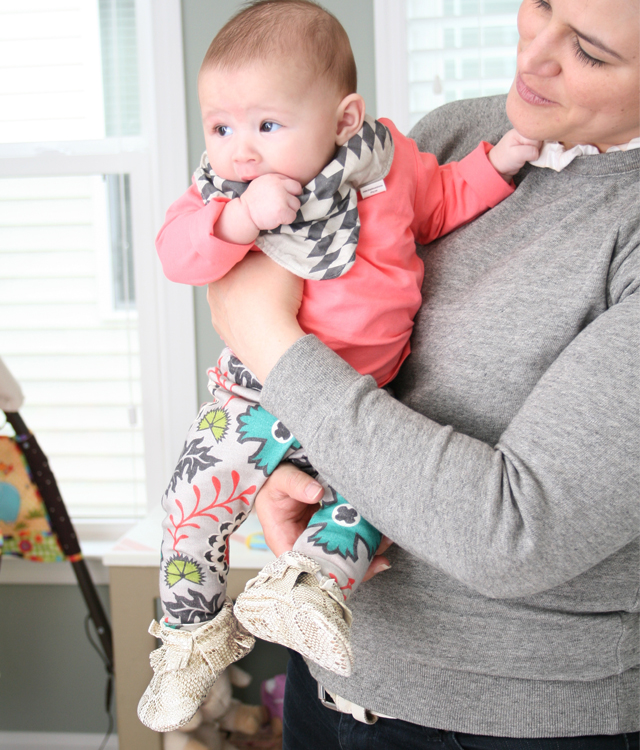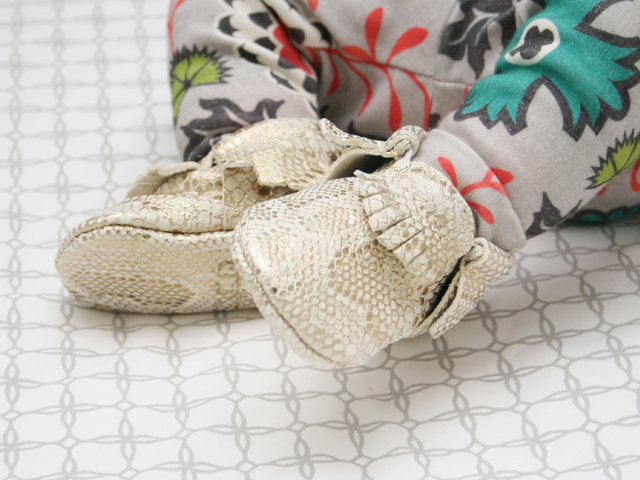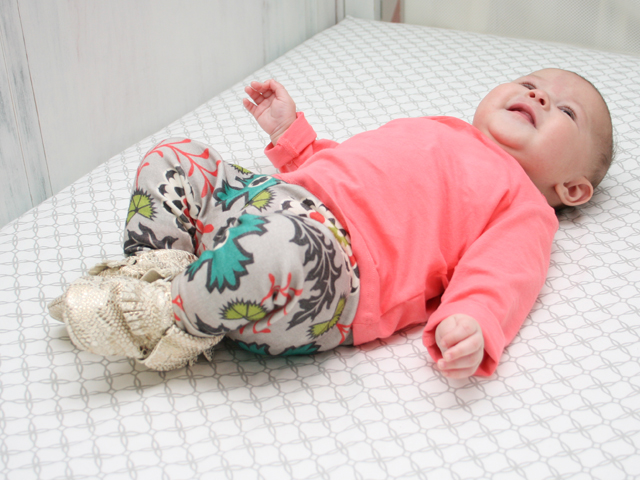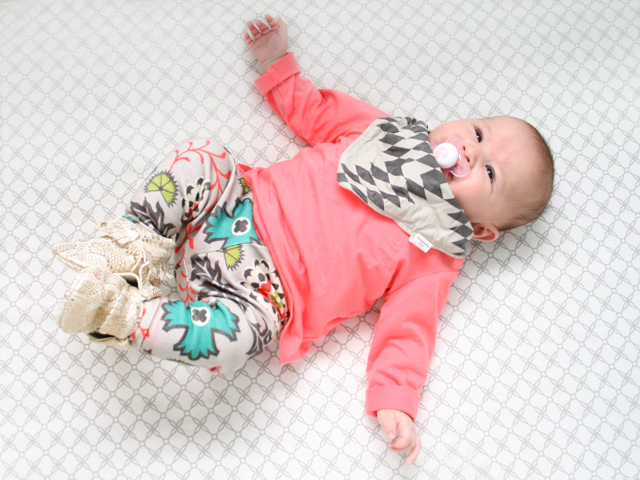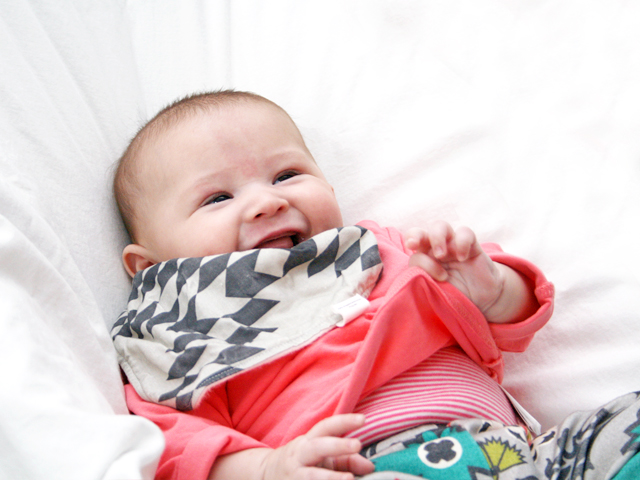 Be sure to check out their website for all of their shoes and accessories, and don't forget to follow them on social media so you'll always be in the know!
ALSO don't forget to check out my Instagram page at 6 p.m. EST tonight for a surprise giveaway!!