Enamor Film + Design: Karen & Ana
So remember a couple weeks ago when I shared a little snippet of my wedding video on Instagram? Well, today I want to talk to you about the two sisters behind the camera.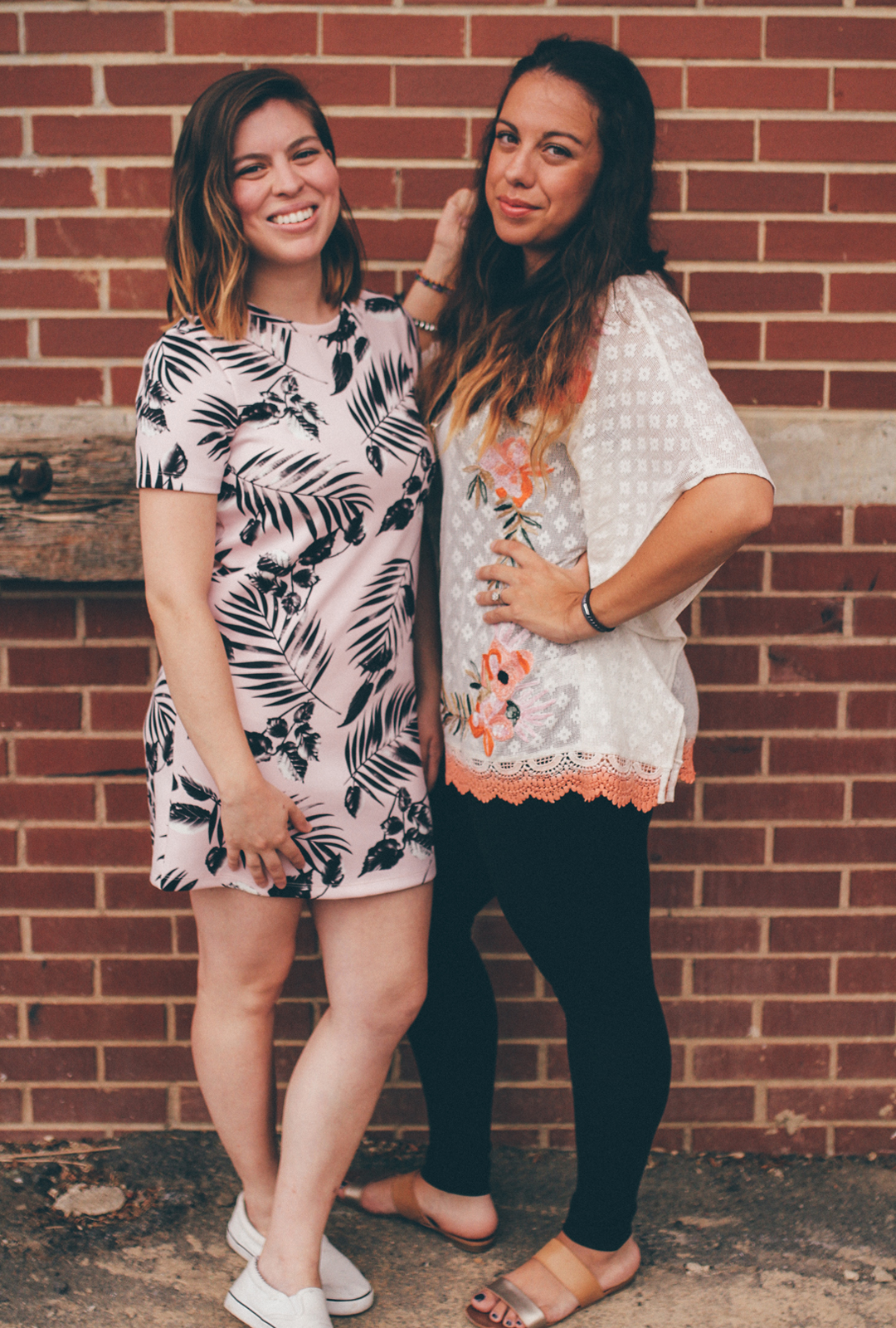 Guys, meet Karen and Ana! These two sisters are pretty stinkin' talented and I obviously had to share and tell you guys all about them. They recently started their own videography and photography business, Enamor Film + Design, where they shoot everything from weddings to birthdays to mama's-to-be (maternity/showers)!
What I love about them is that they have a unique and tasteful sense of style all around, which can be seen in all of their photos and videos. From the beginning, I pretty much knew that I wanted them to shoot B and I's wedding and left the rest up to them! They didn't disappoint, and a big relief was taken off my shoulders about finding a fantastic videographer!
Here's a glimpse into some of the work they've done so far: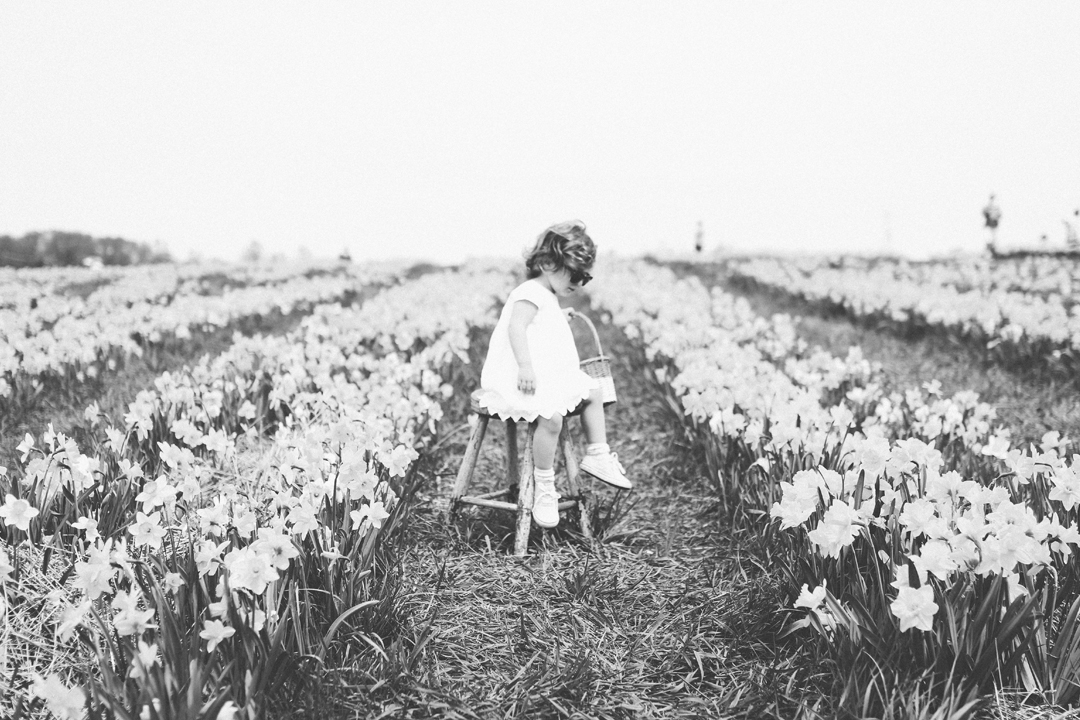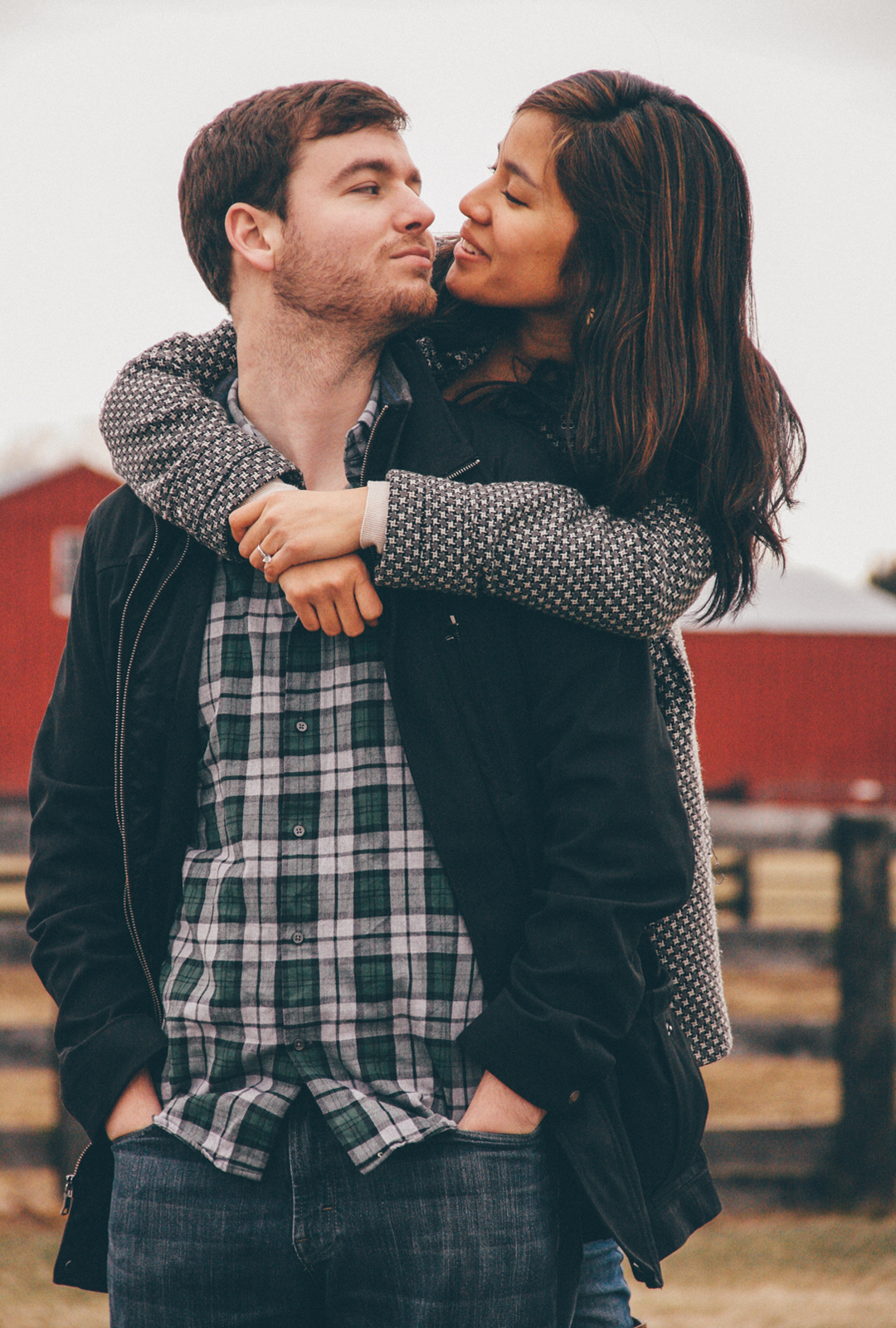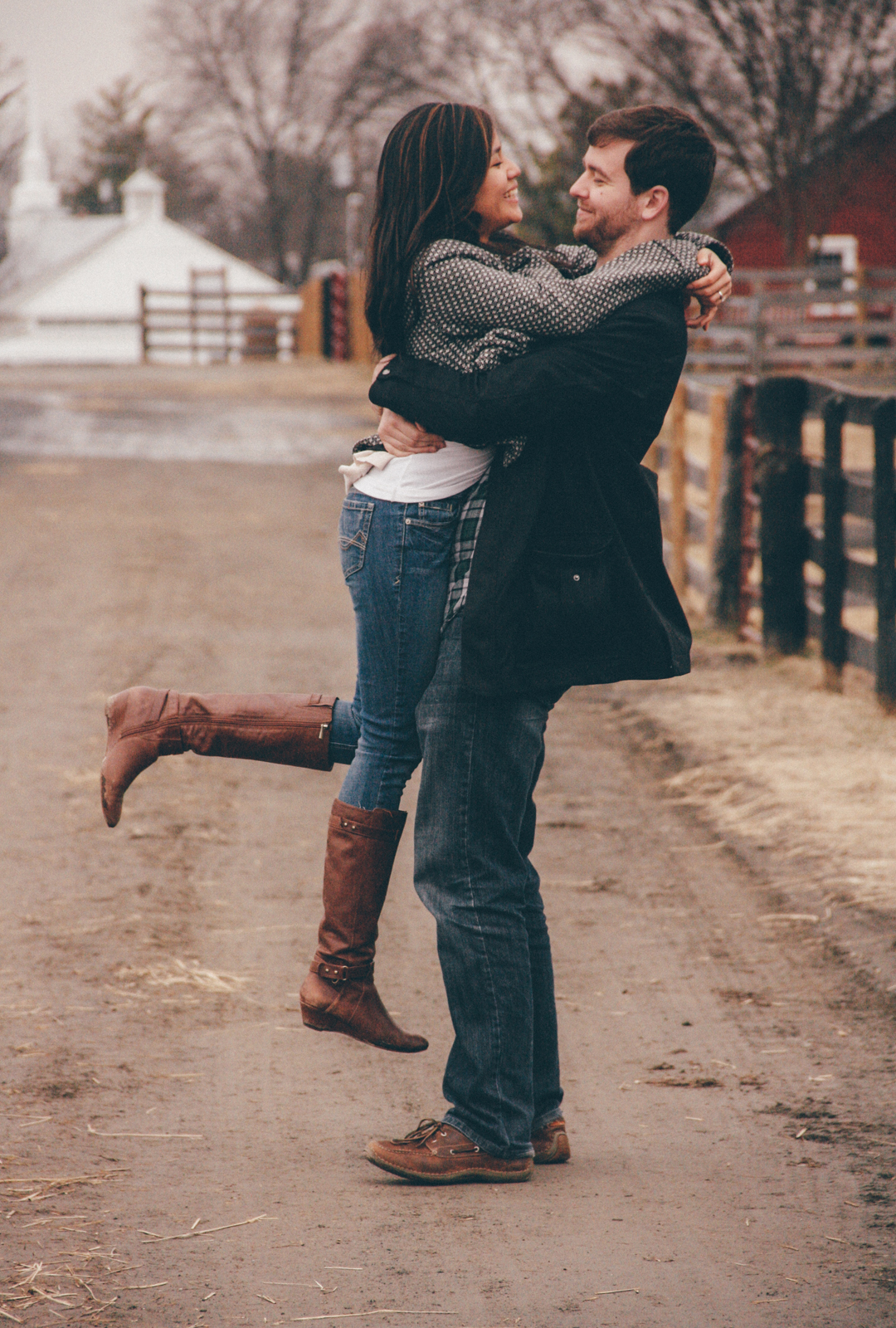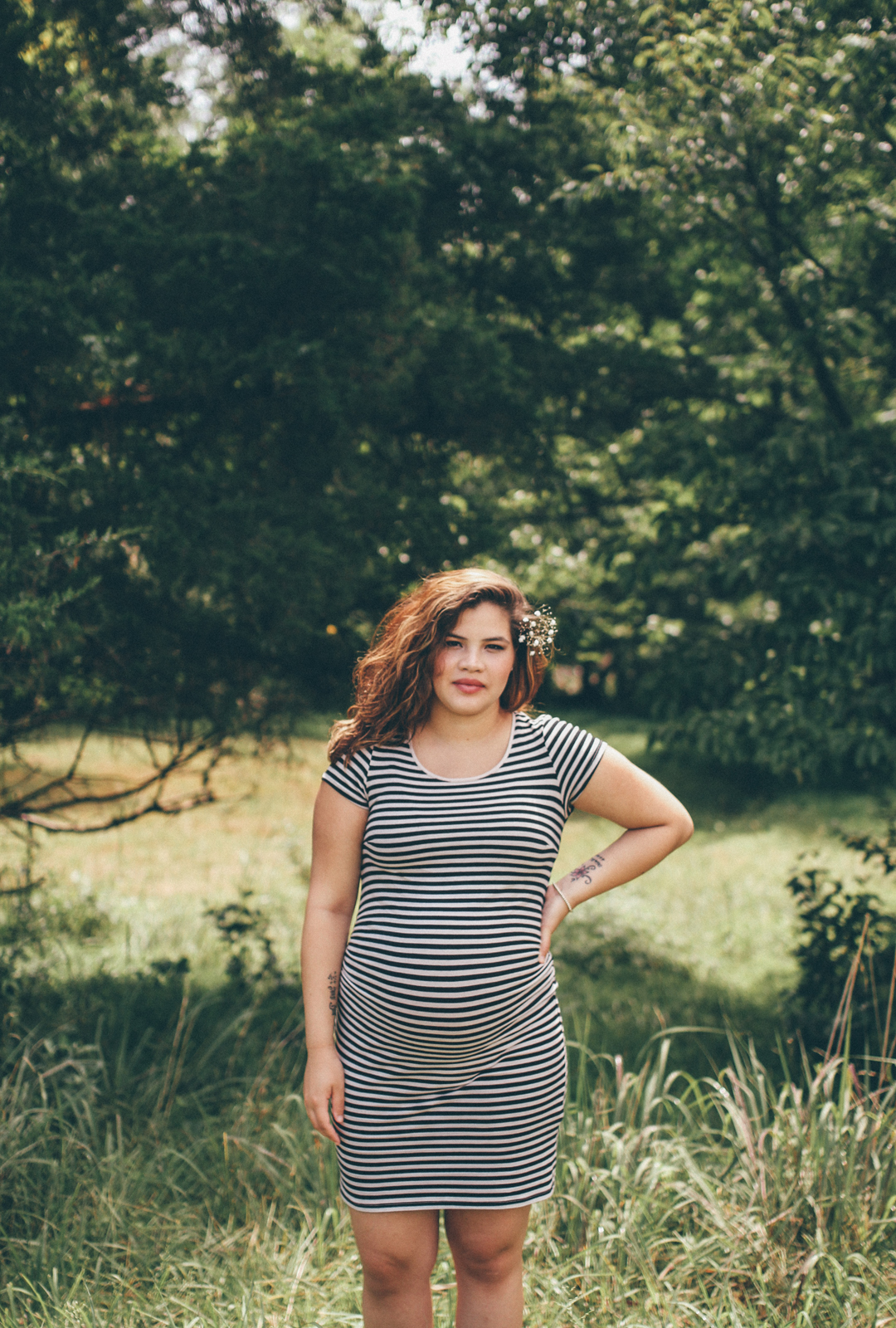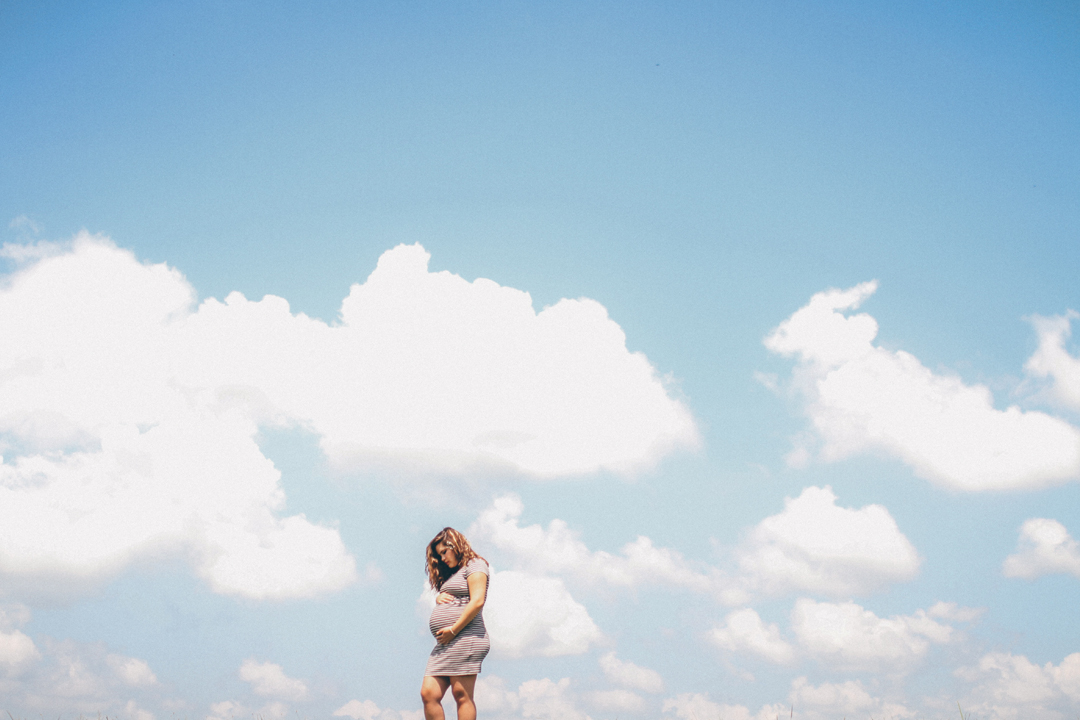 And last but not least…here's our wedding video!
I can say from personal experience and interaction with them on my wedding day that they were absolutely amazing! They went above and beyond, even helping me out with everything that I needed as I was frantically running around the house. Karen and Ana are so sweet and will do whatever they have to do to make your dreams come true, whether it be for a video or photo session!
If you're looking for someone with these incredible talents look no further! Check em' out, and I promise you they won't disappoint. You can give them a follow on Instagram and Facebook too! :] They are so incredibly talented and I can't wait to use them again!