I'm finally getting in on this holographic fad and I'm loving it!! I gave this DIY a try this weekend and am super happy with the end results. This entire project was super budget friendly too! The coasters themselves were only $0.89 each from Home Depot, and the holographic foil was only $1.99 from Michaels: win, win, win! Oh, and I will add that this would make a super cute gift for any of your girlfriends too!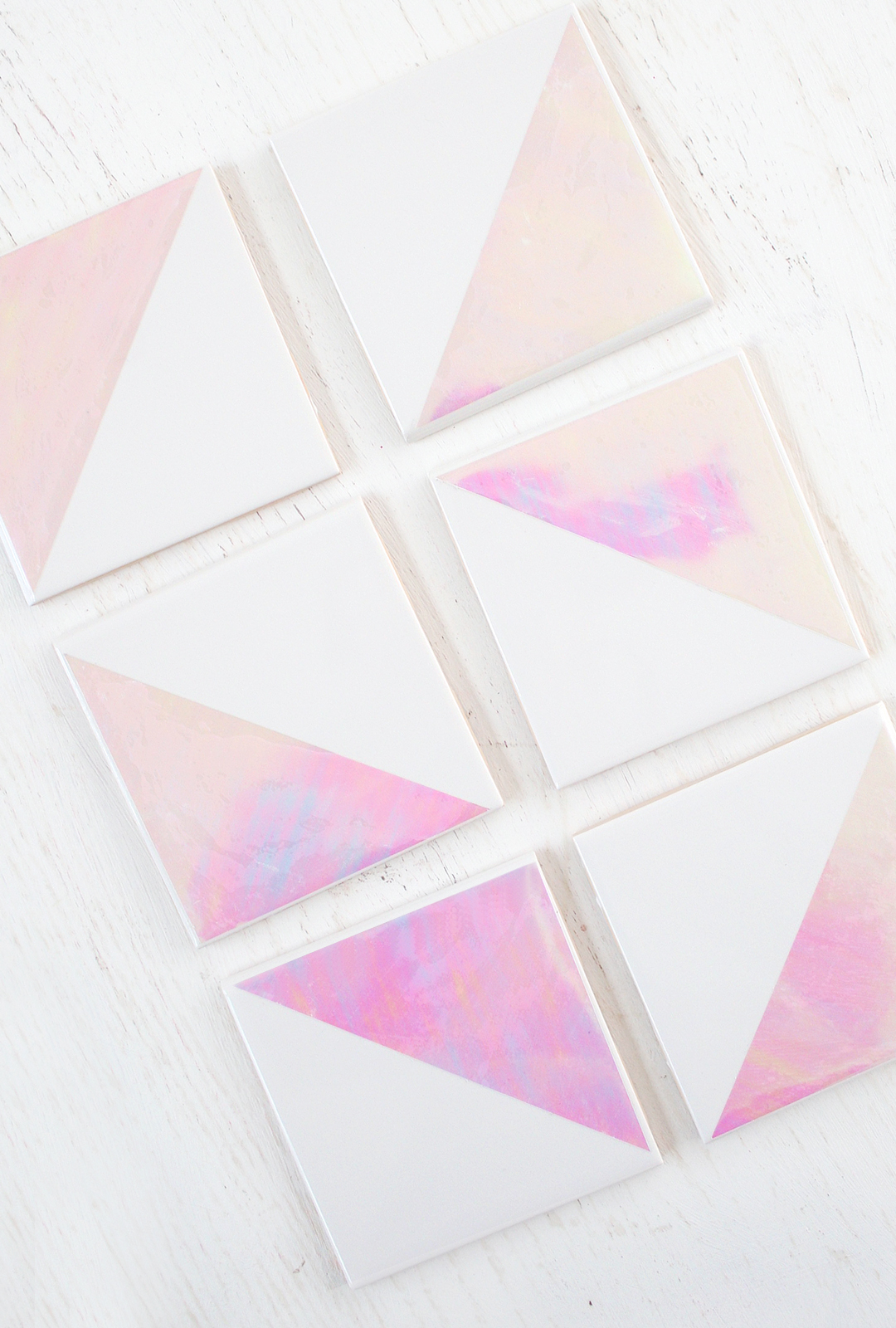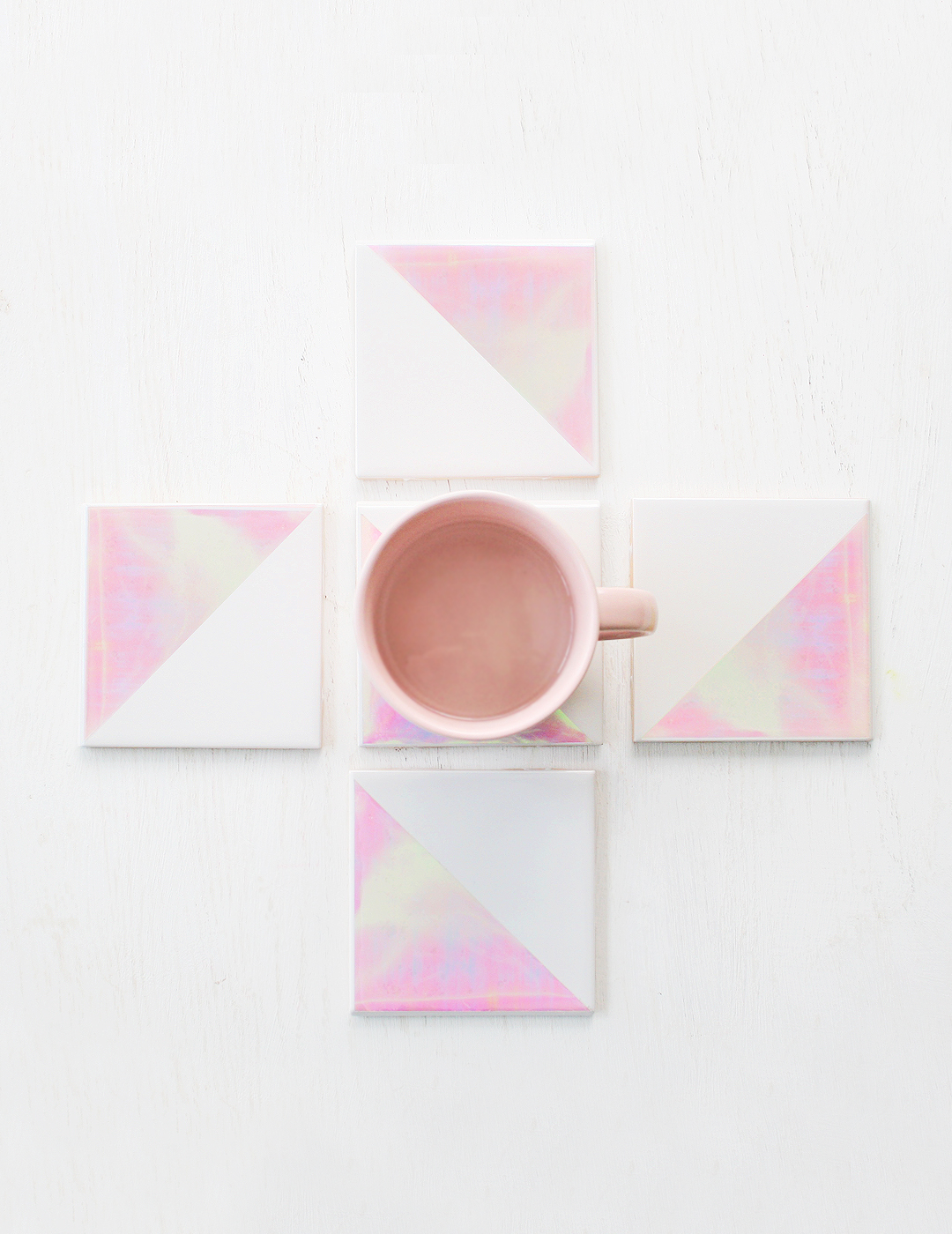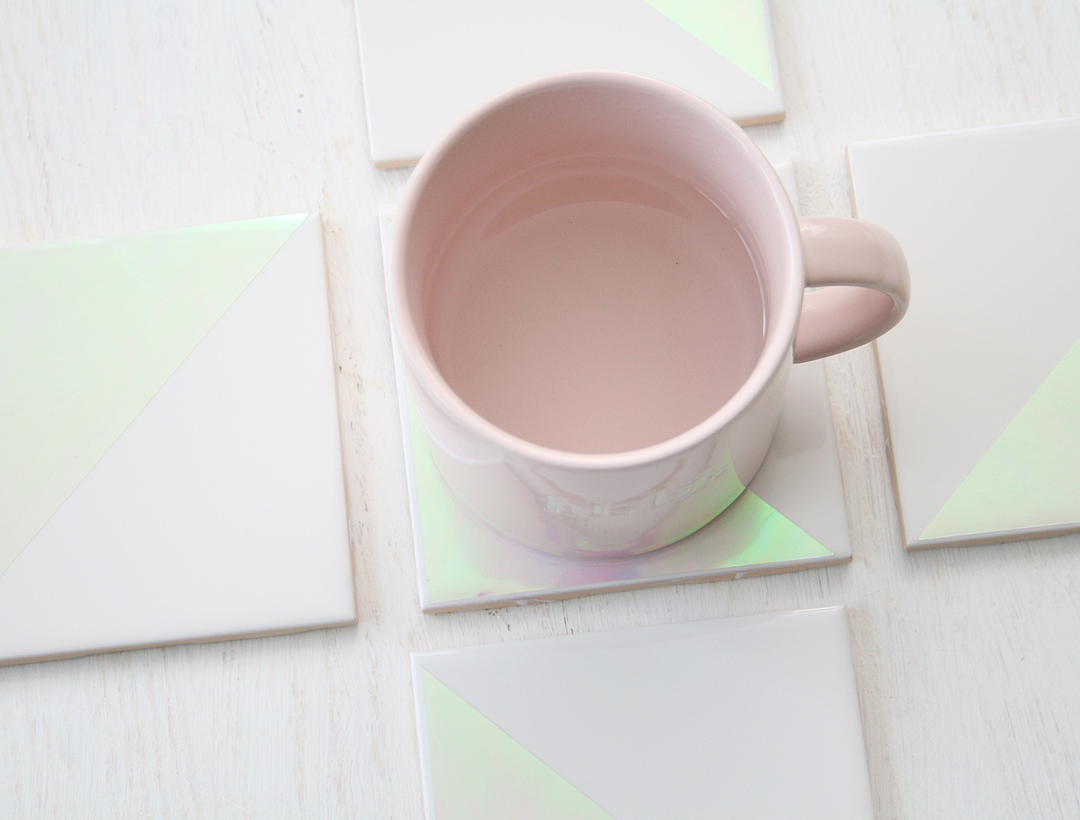 ---
What you need:
• Coasters (I used these ones from Home Depot)
• Foil Paper (I used the color pearl; found here in the scrapbook section at Michaels)
• Clear multipurpose glue
• Xacto knife
• Ruler
• Blue painters' tape
• Clear acrylic sealer

---
How to make your holographic coasters:
Step 1: Tape half of your coaster(s) using the blue painter's tape.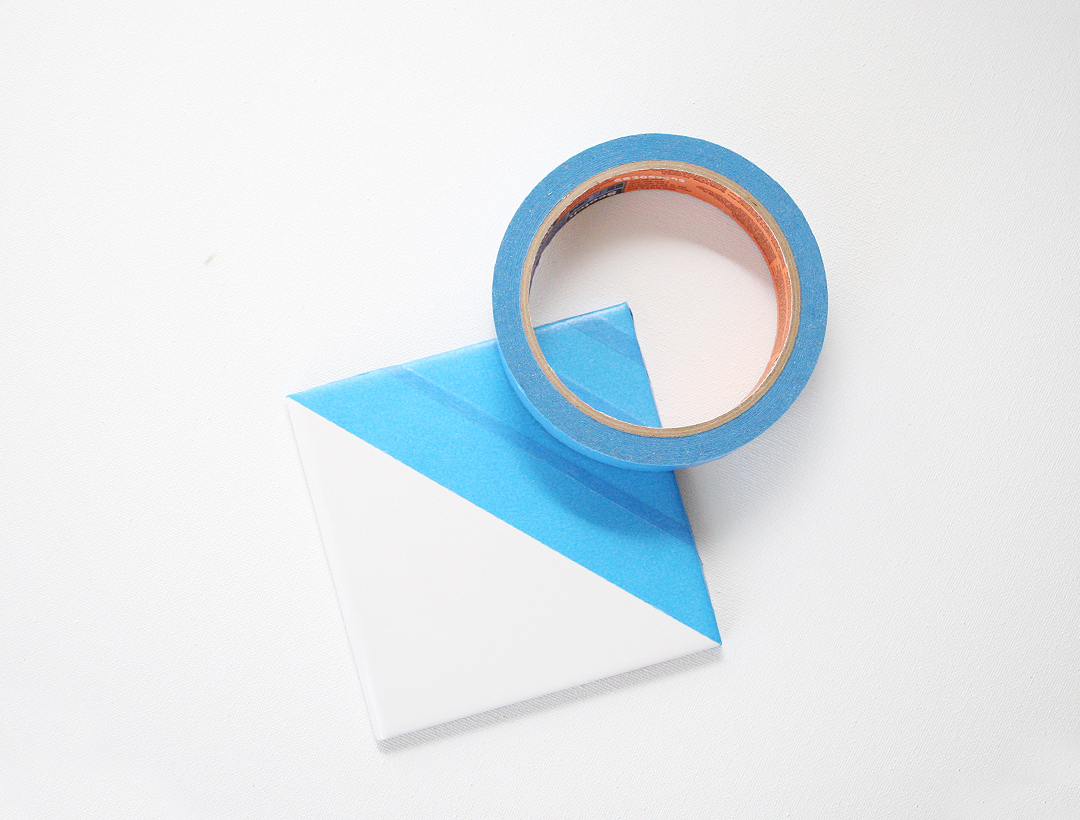 Step 2: Measure and cut the correct size needed for your coaster.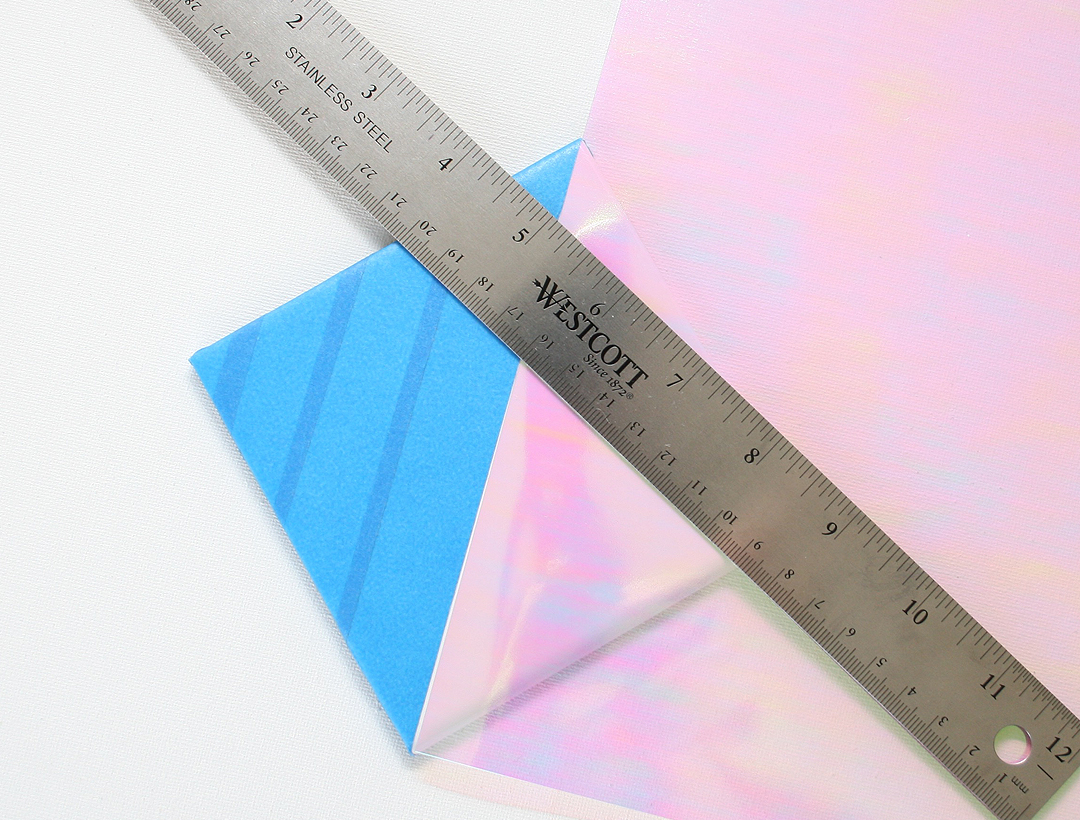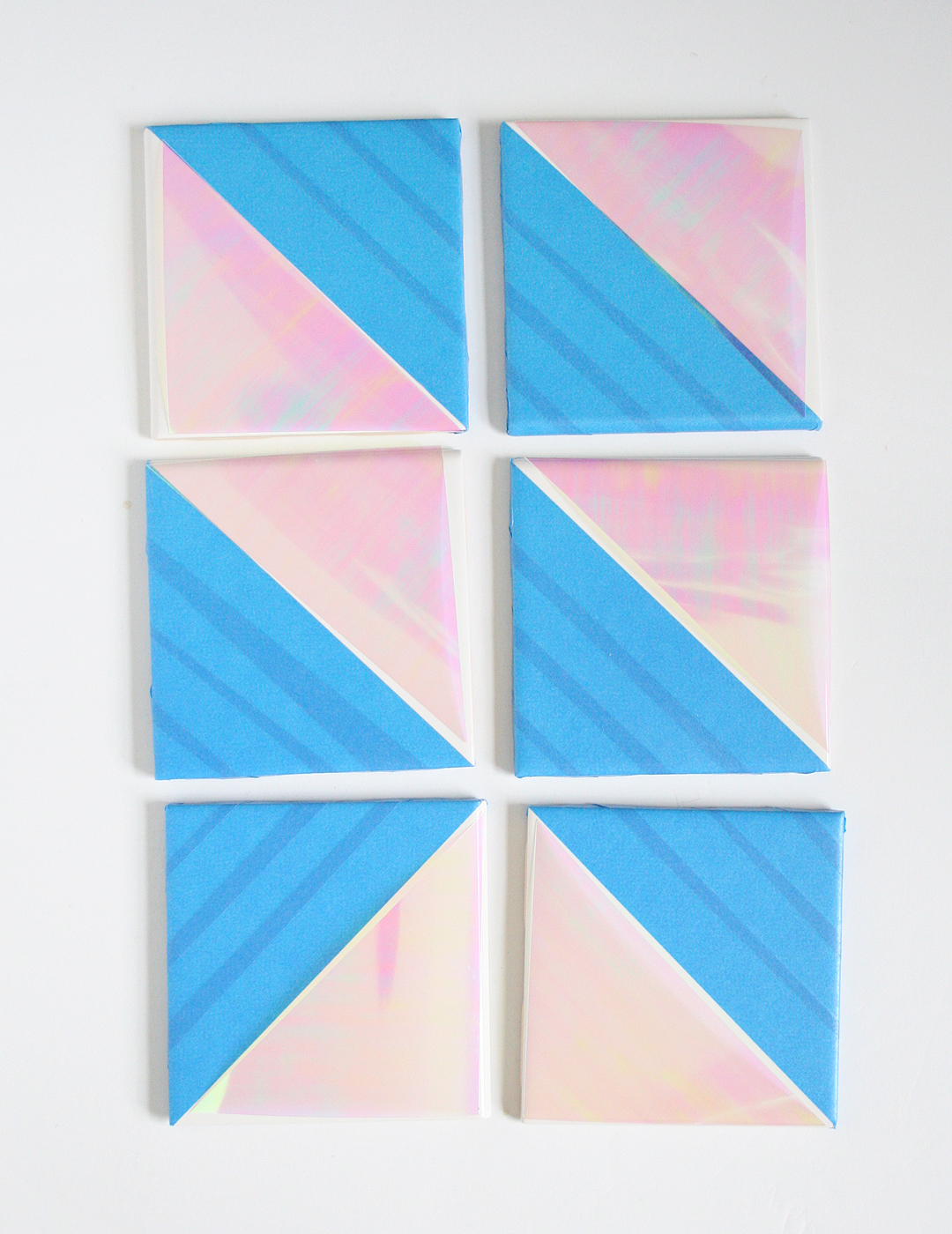 Step 3: Using your multipurpose glue, glue down the holographic foil onto the non-taped side of your coaster. Let Dry.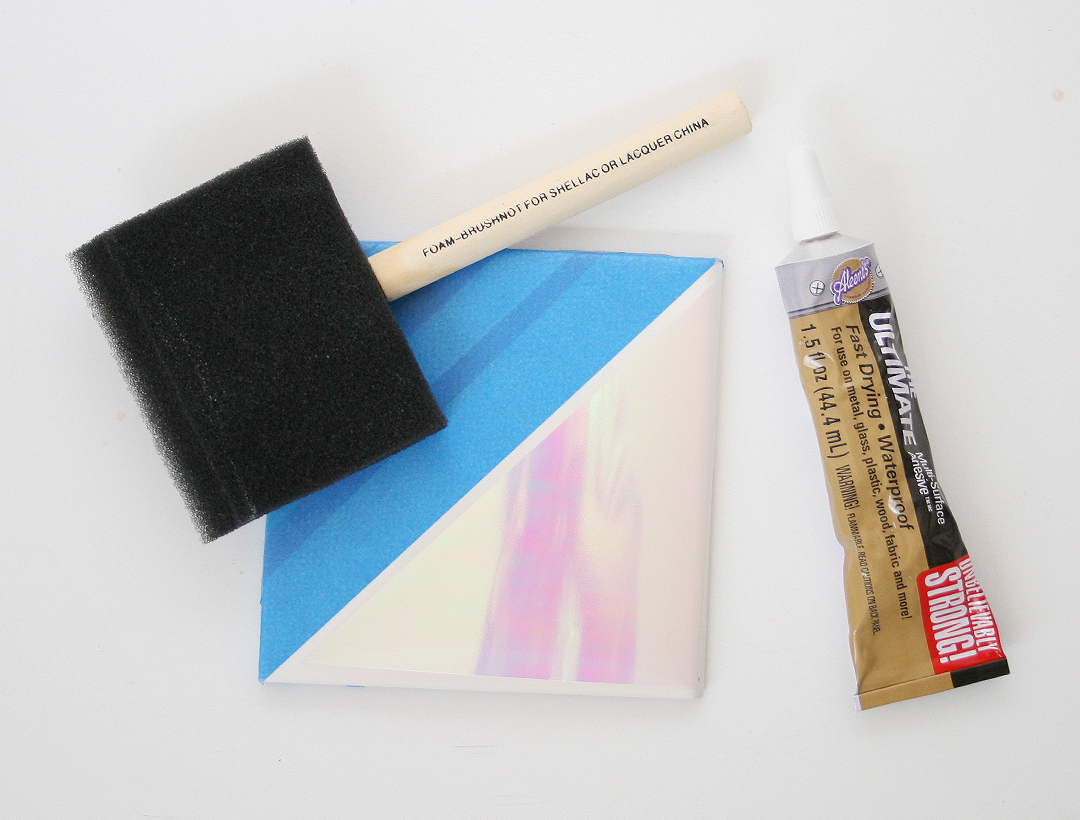 Step 4: Following your instructions on the acrylic sealer bottle, spray your coaster(s) and let dry.
Step 5: Once your coasters have been sealed, you can remove the blue tape.
Step 6: The coasters are ready for use!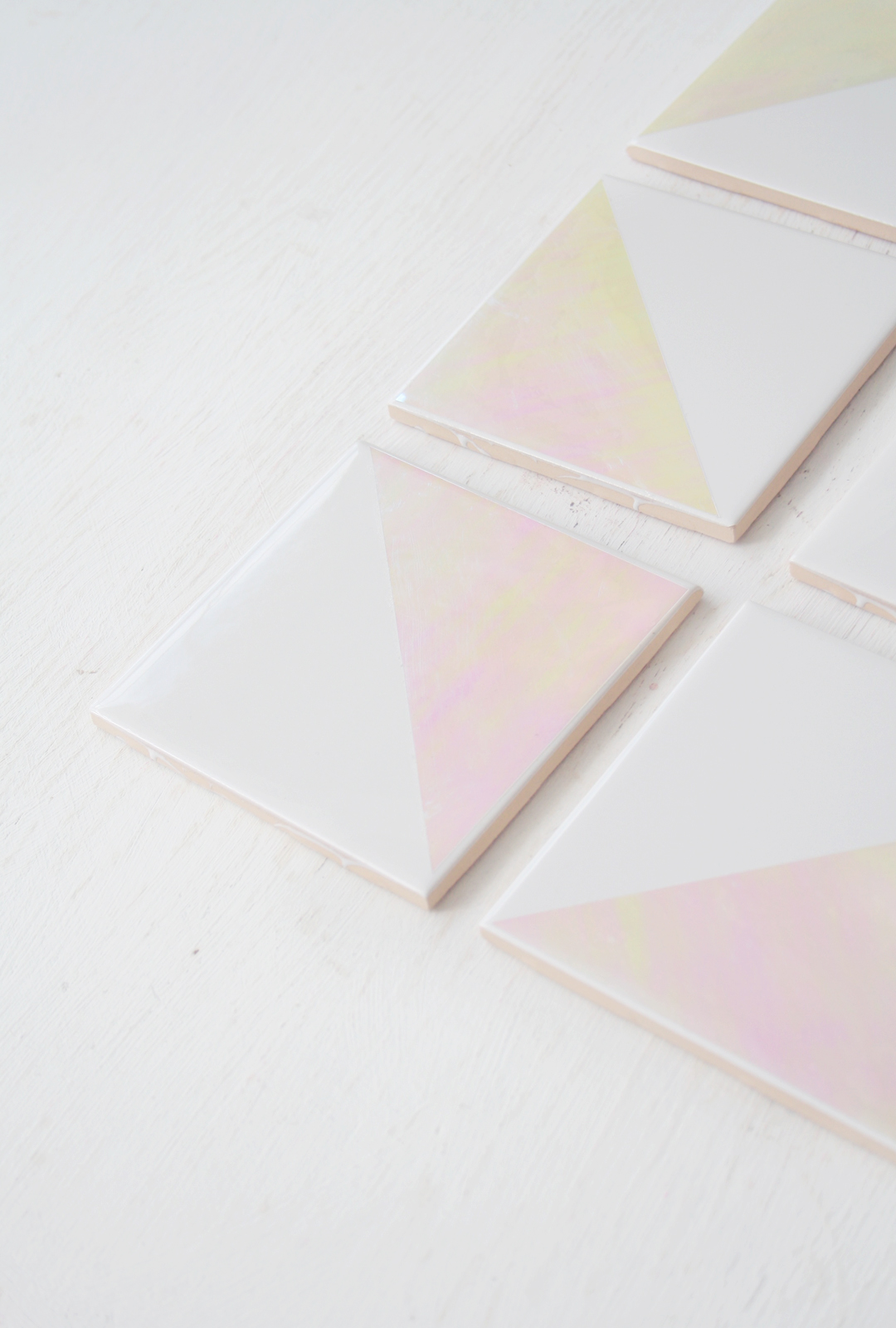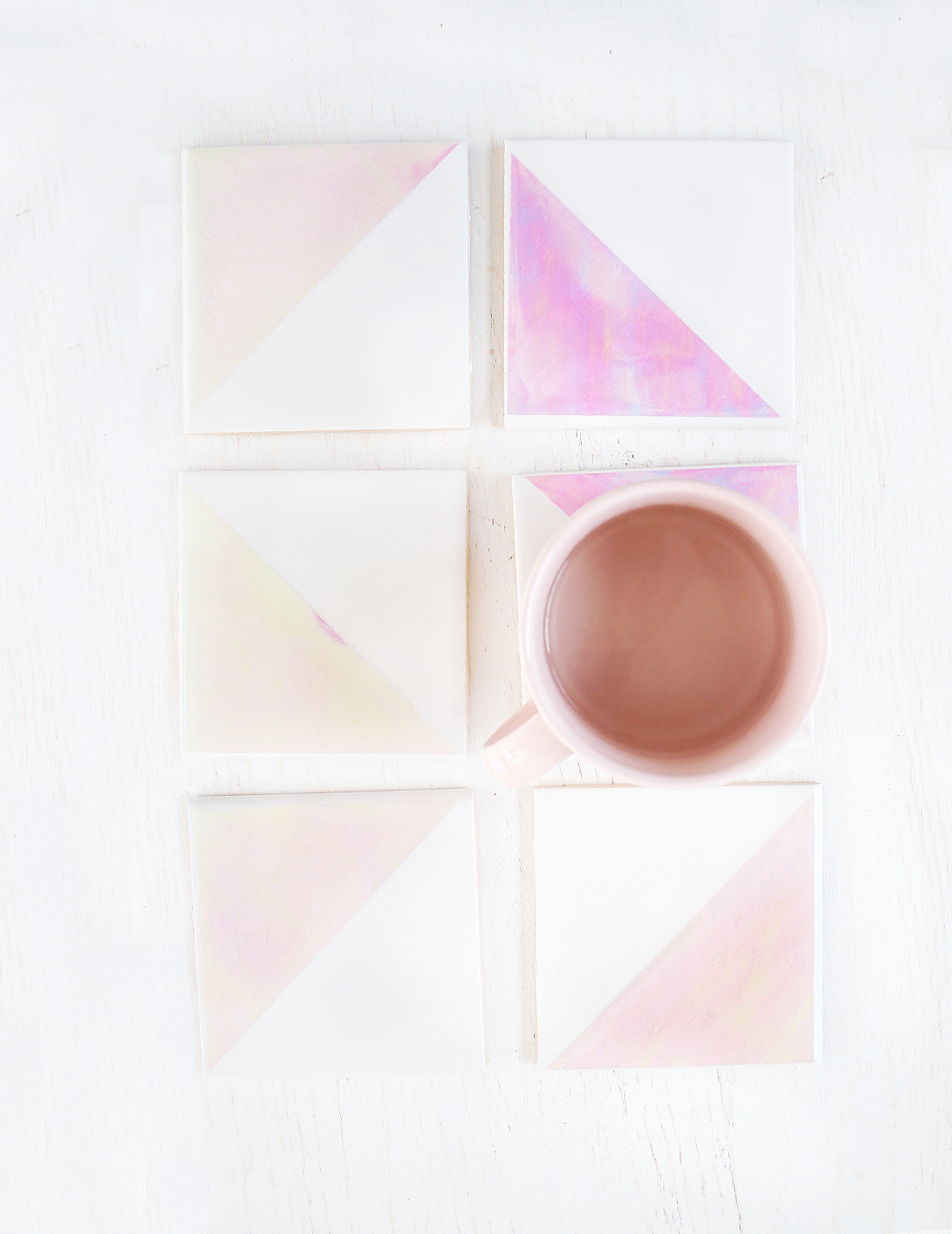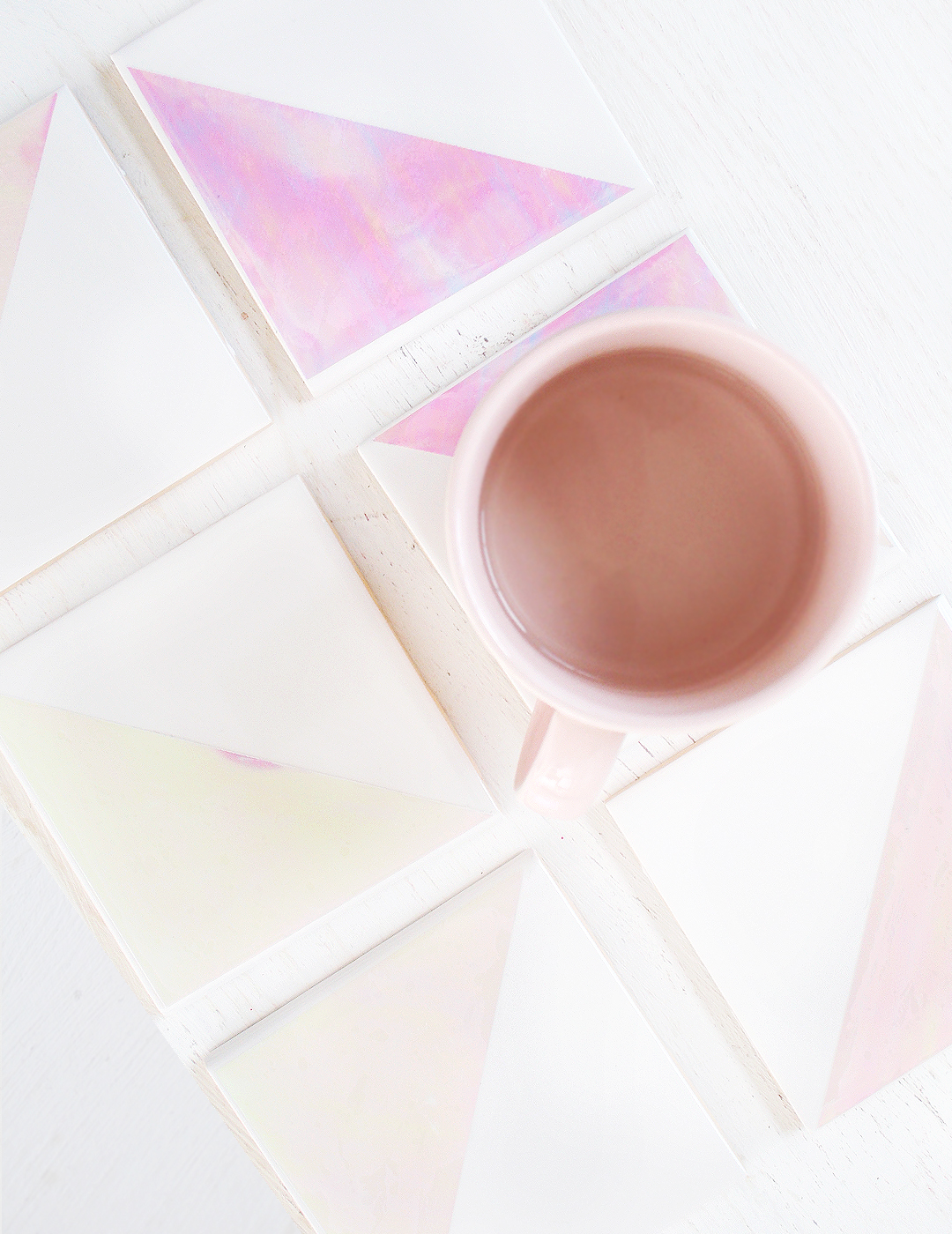 ---
Have you ever seen anything prettier!? My eyes were gushing once they were all finished! What do you guys think? Are you into the holographic look like me?