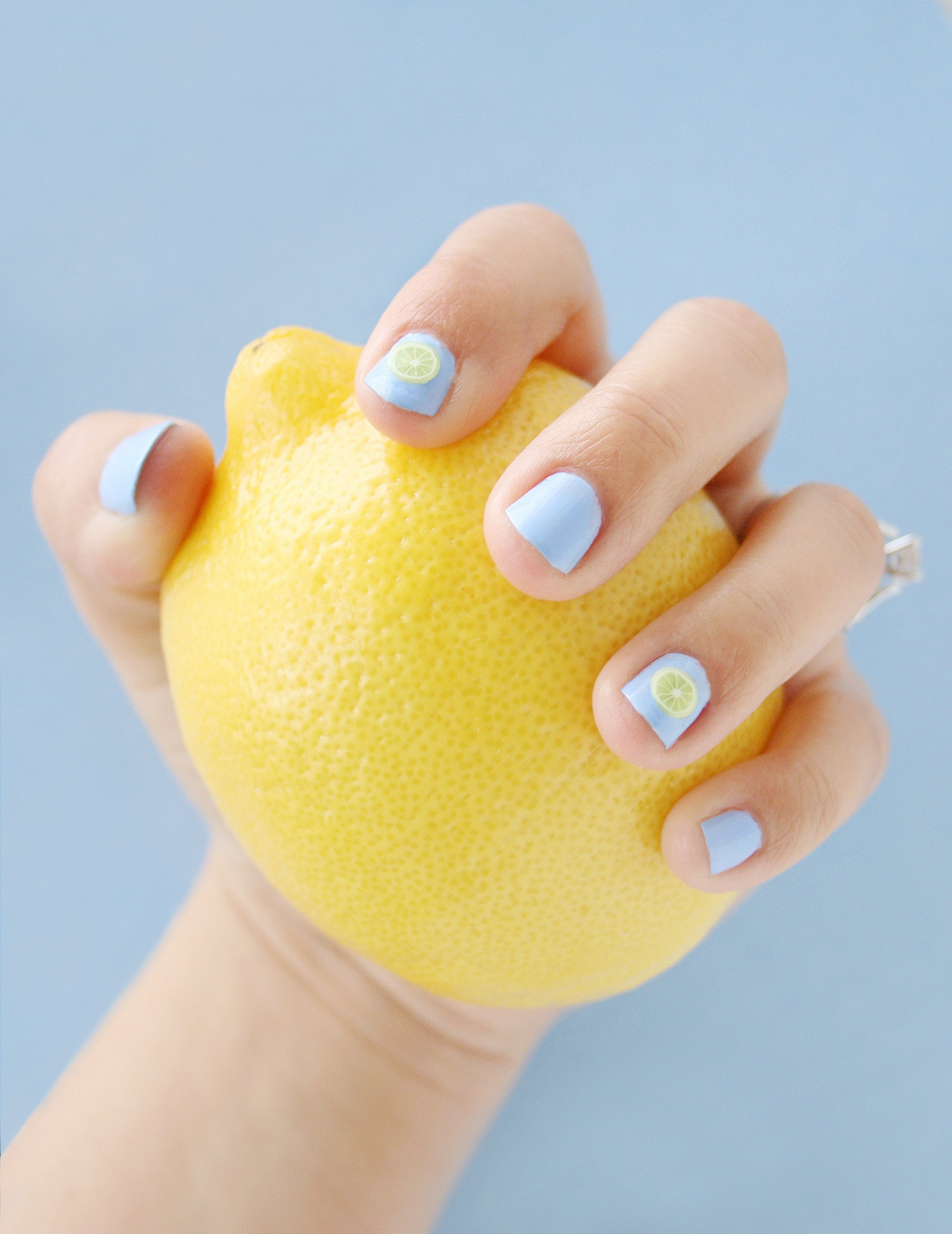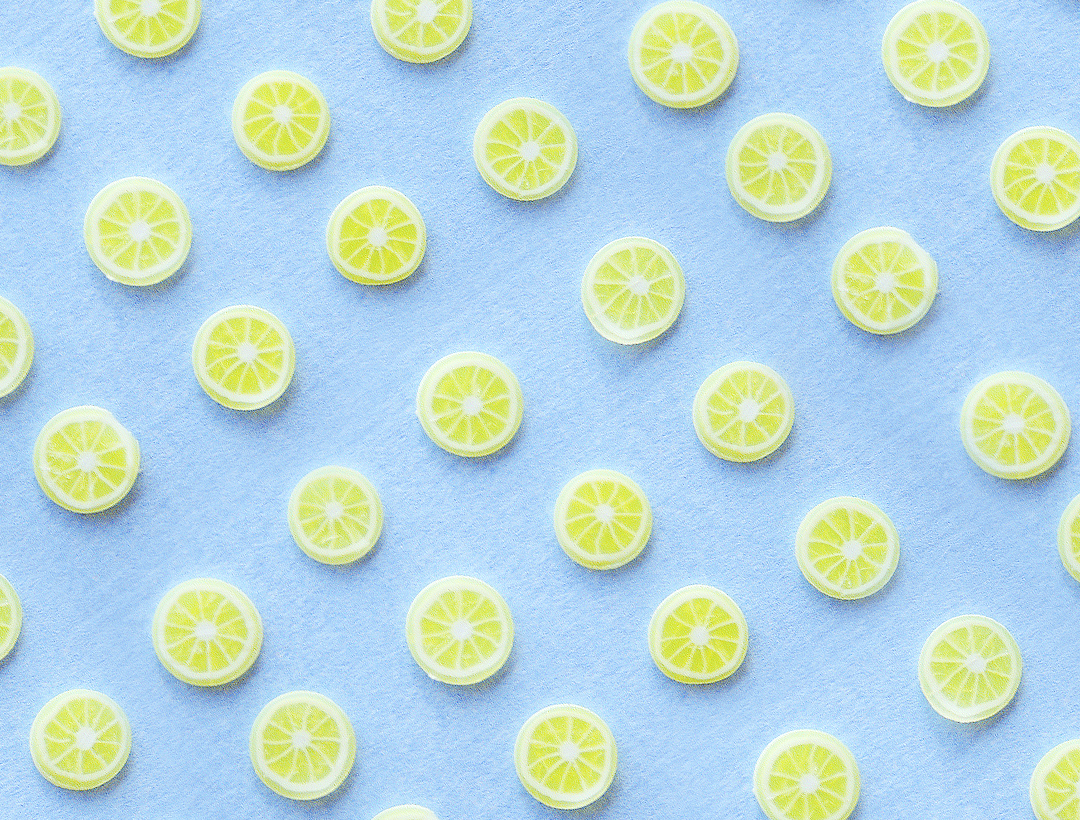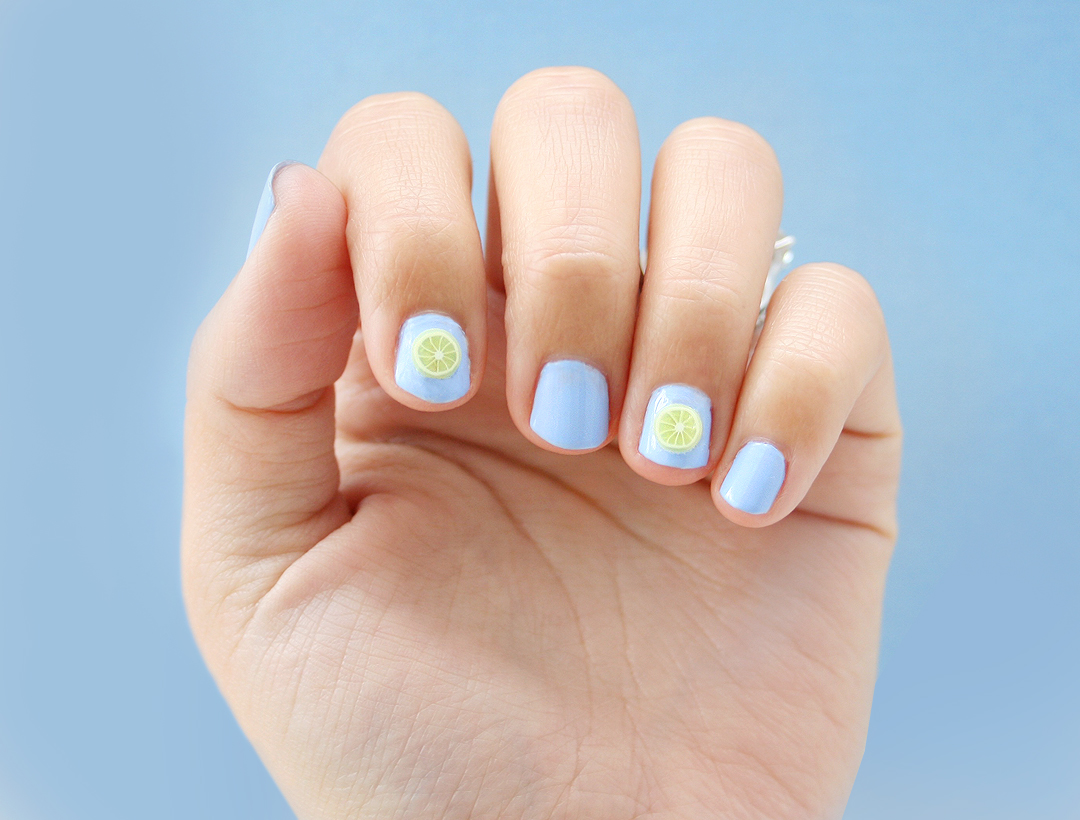 Get spring inspired by DIY'ing your own fruit nails! I was browsing through Sally's the other day and found the cutest nail art! After all was said and done, I had to share this DIY with you all, as the end result is too cute and easy for anyone to do!
---
What you need:
• Fruit Nail Art (the product I found in the nail art section at Sally's Beauty Supply is called "Select-A-Style Wheel Fruit")
• Nail Polish (I used "Bikini So Teeny" by Essie)
• Top Coat Nail Polish
• Tweezers
---
How to DIY your own fruit nails:
Step 1: Paint your nails with your color of choice. Give a second or third coat if needed. Let dry.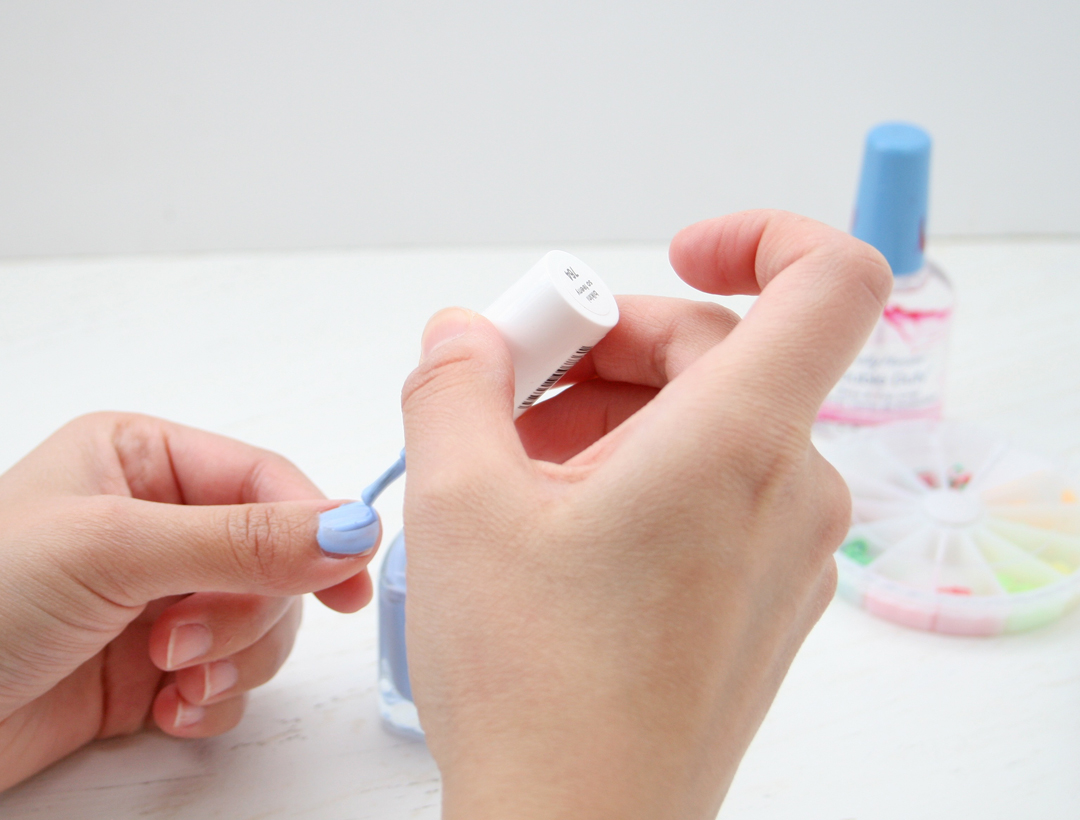 Step 2: Paint the top coat nail polish onto your nails. Before the top coat nail polish is fully dry, place the fruit nail art onto your desired nail using tweezers. (You may also use nail glue to ensure the fruit stays in place for a longer time, but step 3 will help the fruit nail art stay in place.) Immediately give a second coat onto the nail that you placed the fruit onto.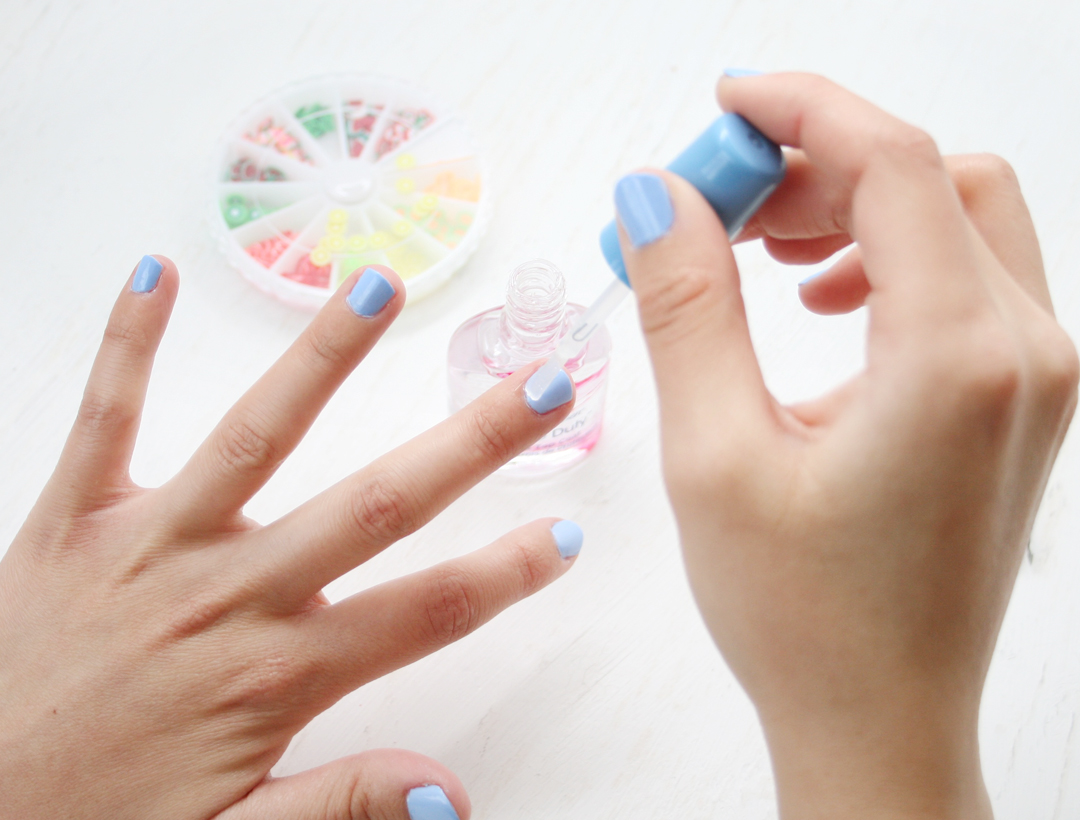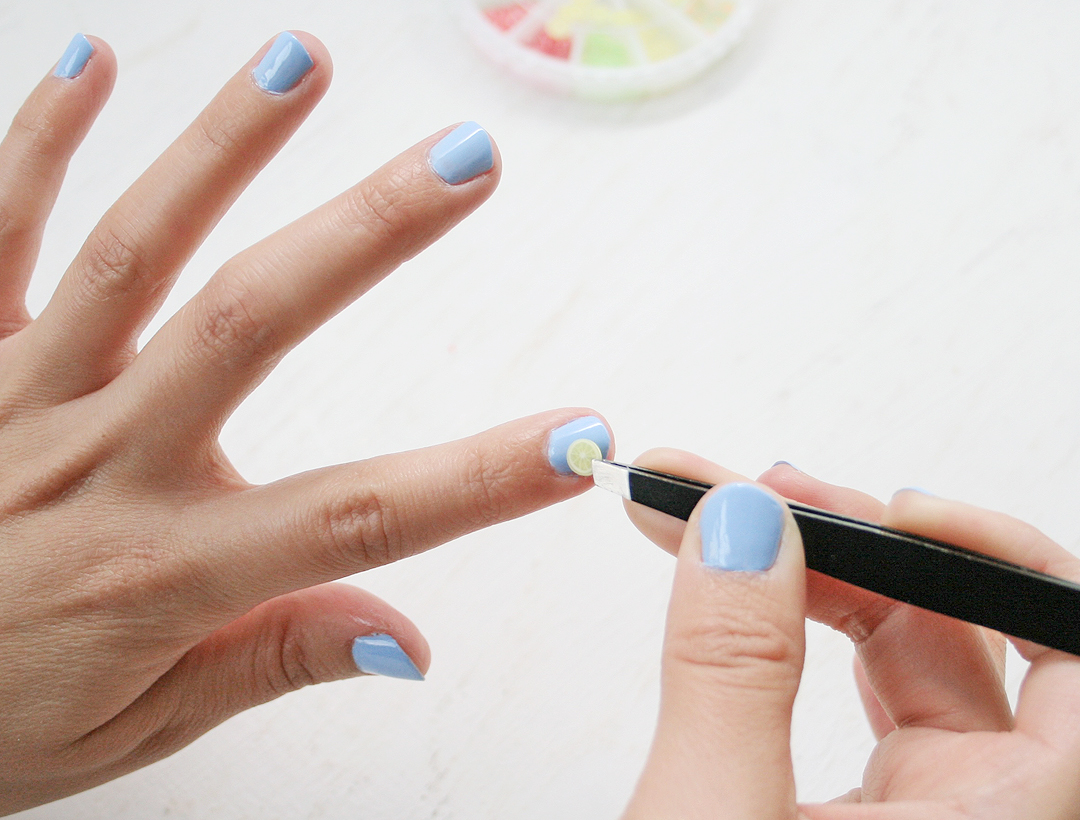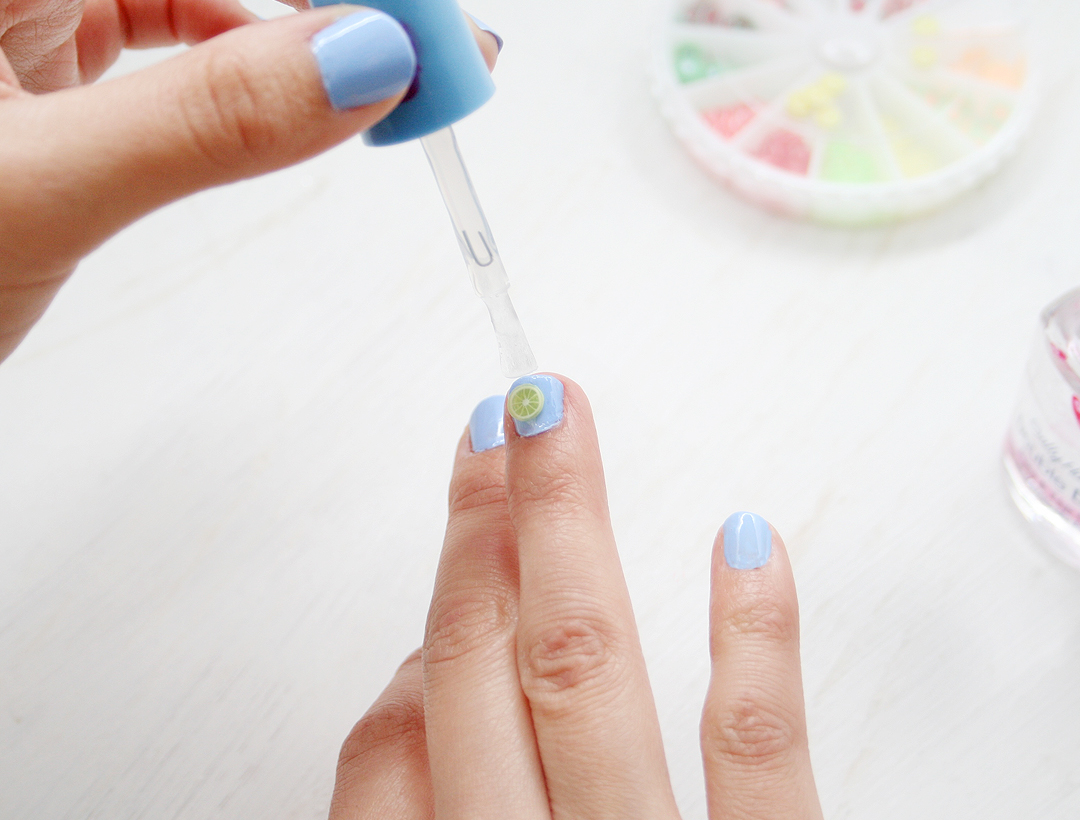 Step 3: If needed, give a third coat onto the nail containing the fruit in order to ensure that the fruit stays in place. Let dry.
Step 4: Yippee! You just DIY'ed your own fruit nails!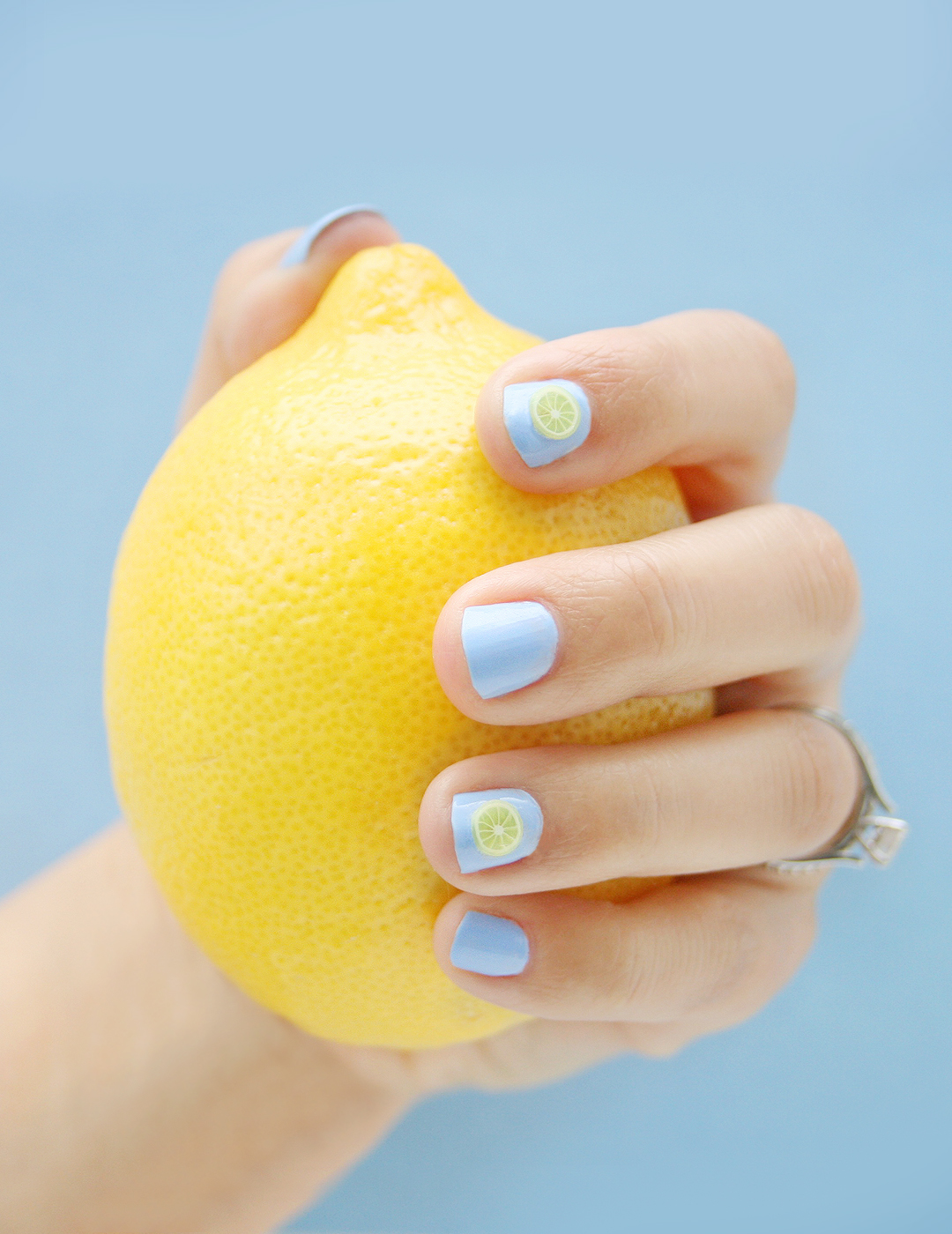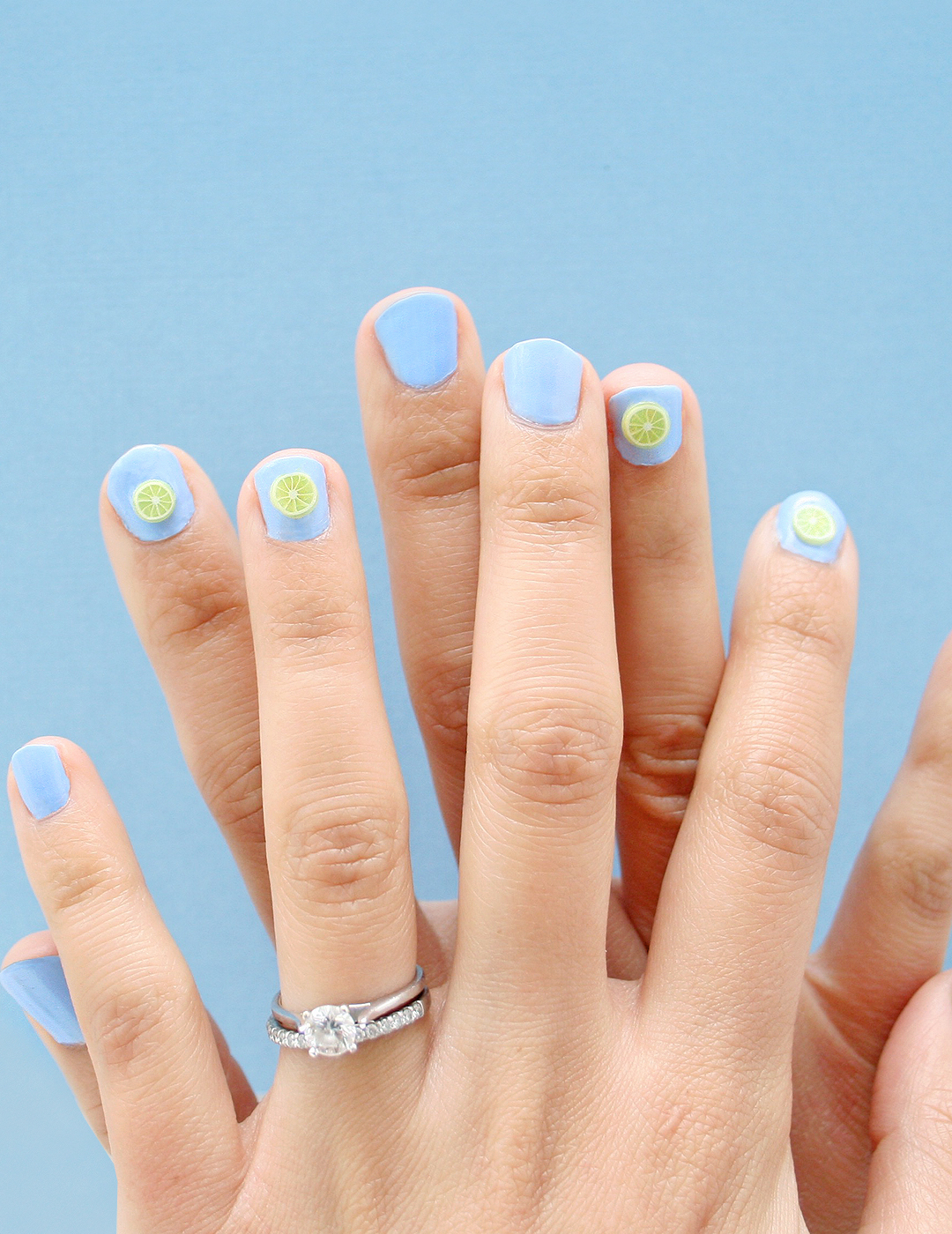 Yup, the cutest spring inspired nails out there! I was so happy with how these turned out and I think you're going to love the end result just as much as I did! Do you have any other cool nail art ideas? I think I may try and share another one of these posts in the near future!
You may also like this post.