DIY This! Dessert Patterned Shoes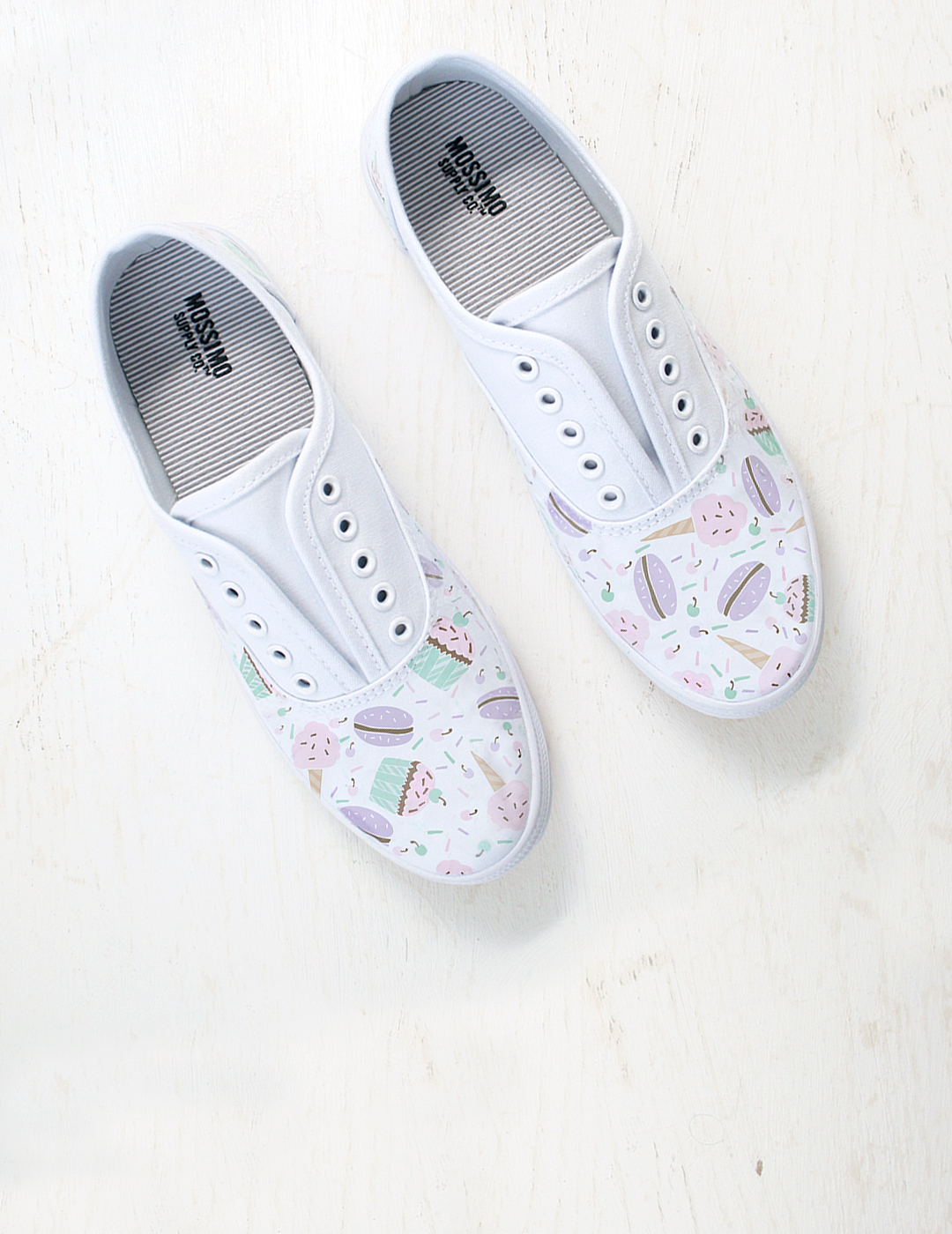 Happy Friday! We made it to the weekend friends!! I feel like I've been blogging all week, which never happens, but can't say I hate it! In lieu of it being Friday, I'll keep today's post short and sweet (no pun intended). I'm excited to tell you guys that today on Best Friends for Frosting, I'm sharing these DIY Dessert Patterned Shoes! Hop on over to their blog to find out how to make your own. I promise you'll be in for a real treat when you find out how easy they are to make!
I hope you all have a wonderful weekend friends!