DIY Cactus Drink Stirrers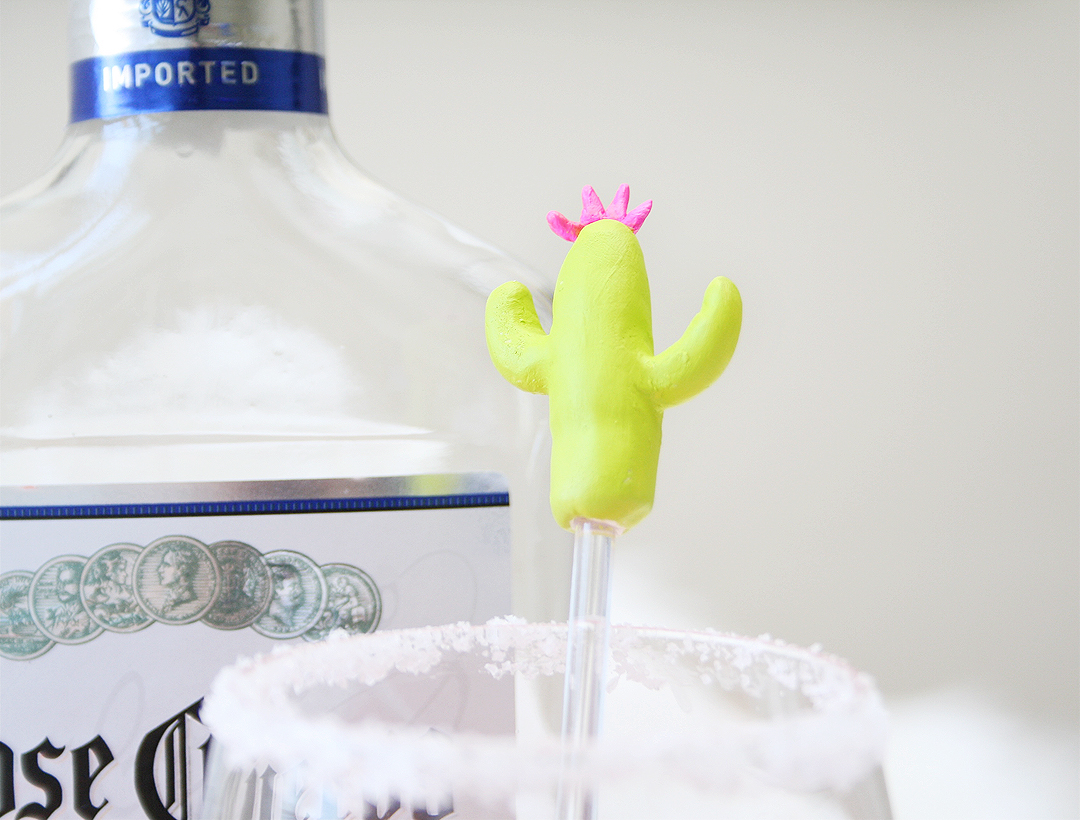 Hi guys! I'm blogging on a Wednesday, which never happens, but I wanted to tell you all I have some exciting news! I'm featured on Best Friends for Frosting today and am sharing a tutorial on these must DIY cactus drink stirrers!
They were so fun to make and are super festive for any cocktail occasion! So head over to Best Friends for Frosting to read the tutorial on to make your own!