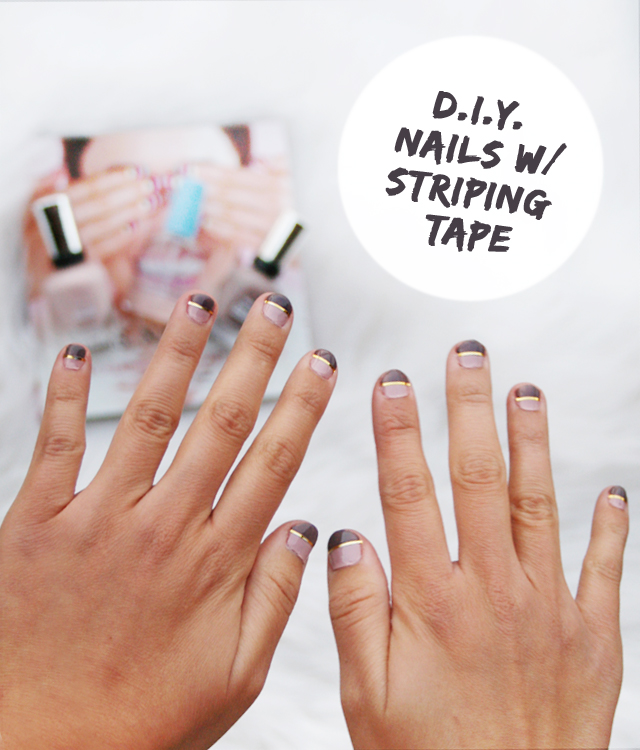 D.I.Y. Nails with Striping Tape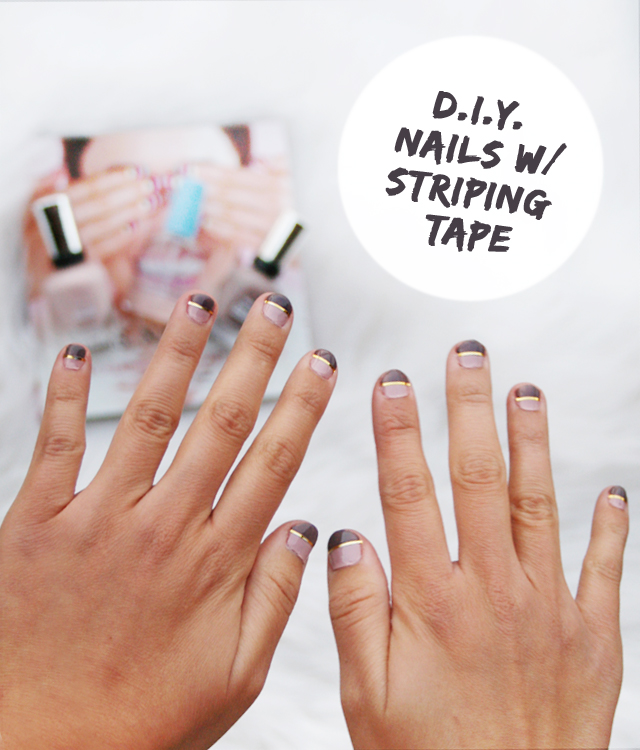 I found this awesome DIY nails book at Nordstorm this weekend and let me tell you, it was worth every penny! As I was flipping through the pages, I realized that it was pretty much every DIY nails pin that you could find on Pinterest put into a cute little book. One of the tutorials inspired me to try my own DIY on my nails, and I think it turned out to be pretty nice if I do say so myself!
---
Supplies you need:


• Two nail polishes colors of your choice
• Nail Polish Top Coat
• Nail Polish Base Coat
• Nail Striping Tape
• Scotch Magic Tape
• Scissors
• Tweezers (Optional: to help place striping tape onto nail)
---
How to:
Step 1: Apply base coat onto nails and let dry.

Step 2: Once base coat is dry, you can now apply your first layer of nail polish (this layer will only be shown at the bottom half of your nail). Let dry.
Step 3: Once first layer of nail polish is dry, cut strips of scotch tape long enough to cover the bottom half of your nail. Once strips are cut, place onto bottom half of nail. Make sure tape is secure on all edges so nothing will seep under the tape.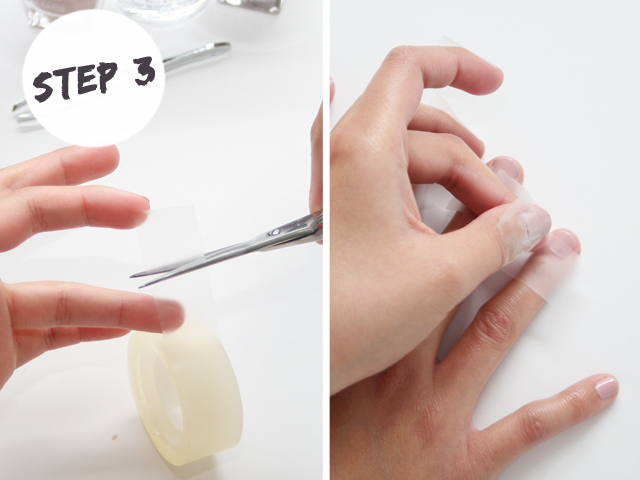 Step 4: Apply second layer of nail polish onto top half of nail. Let dry.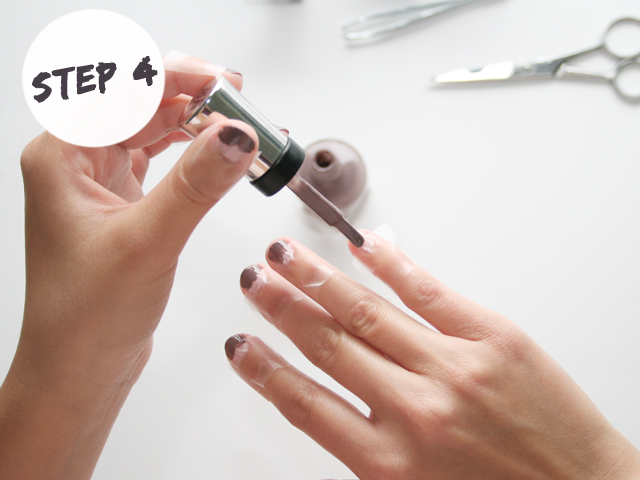 Step 5: Once second layer of nail polish is dry, remove scotch tape. Be sure to remove slowly so you do not chip off any nail polish.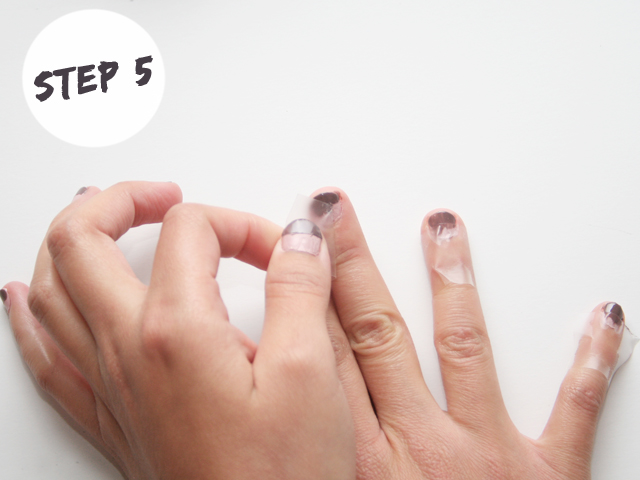 Step 6: Using nail striping tape, cut and place along the middle of your nail separating both colors. After striping tape is on your nail, cut off excess tape.
Step 7: Once striping tape has been placed onto each nail, apply a top coat onto your nails.
Step 8: Your nails are ready to be shown off!

I'll definitely be doing these DIY nails more often; the striping tape is my favorite part about it. I would love to hear if any of you give this DIY a try! If you do, comment below or take a photo on Instagram and show me how it turned out!