Baby Mayhew Gender Reveal!
Happy Thursday! I hope you all had a wonderful mini break and Fourth of July holiday! B and I had our gender reveal BBQ this past Saturday and were super excited and anxious all at the same time to find out what baby Mayhew is! I gave one of my best friends the sonogram last Wednesday and had her choose which color smoker we were going to light for the reveal – pink or blue. As back up, I also had her bake a cake just in case it rained (thanks Jenn!). Since I knew I was going to be running around most of the day, we also hired a photographer for the event, whom also is my best friends sister, Cina. She's super talented! You'd probably find her behind the scenes backstage and shooting from the front row at concerts. We're so happy with how the photos turned out and we'll forever cherish this special moment!
So, if you haven't guessed already, baby Mayhew is a boy!!!! I couldn't believe it when I saw the blue smoke coming out!! I 99.9% thought it was a girl and I'm pretty sure B was convinced that it was a girl also. We were obviously wrong! We're beyond excited to meet this little guy and November can't come soon enough! Thankfully, we have his name picked out already, but that shall remain a secret until the day he is born!
I hope you enjoy the photos from our special day!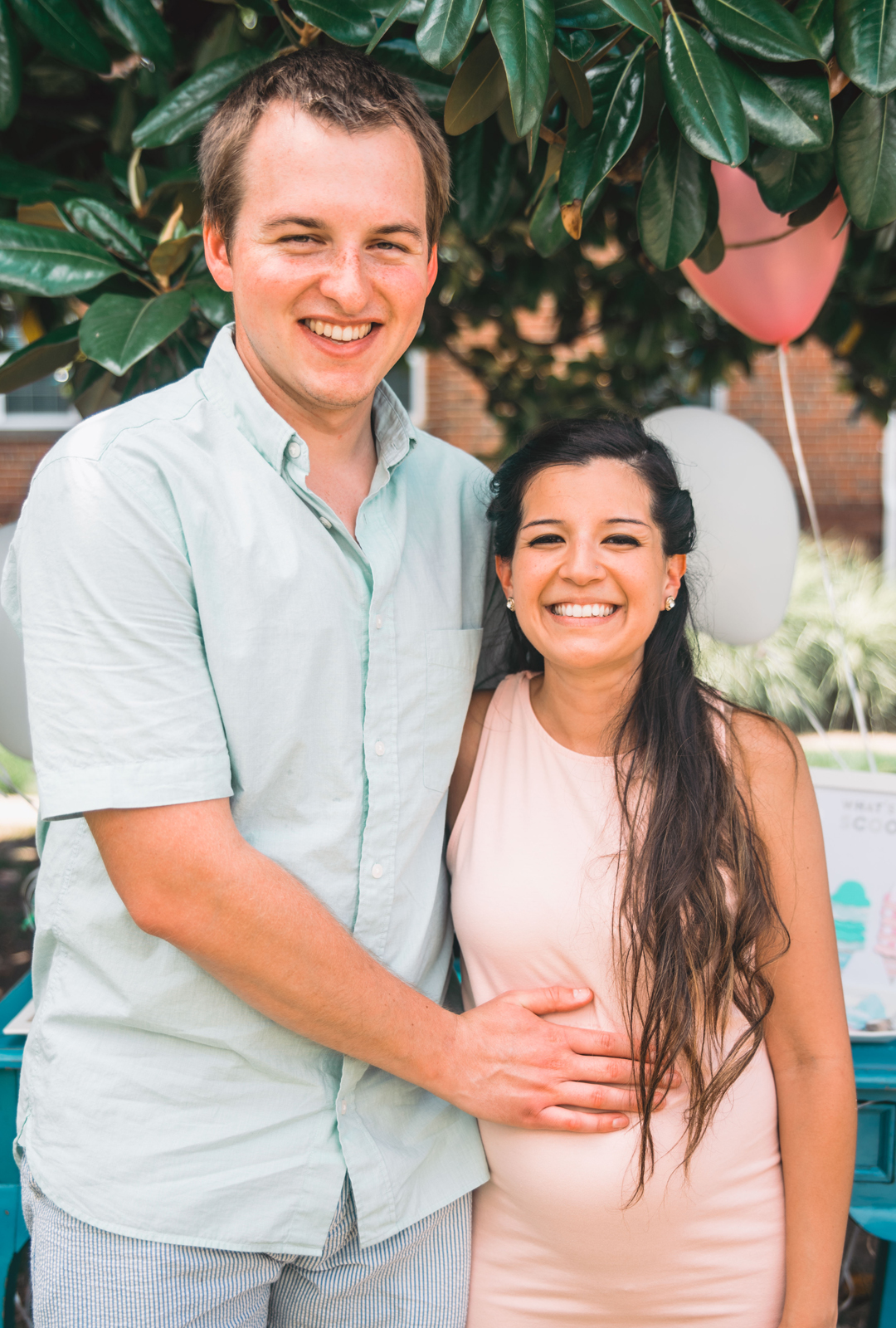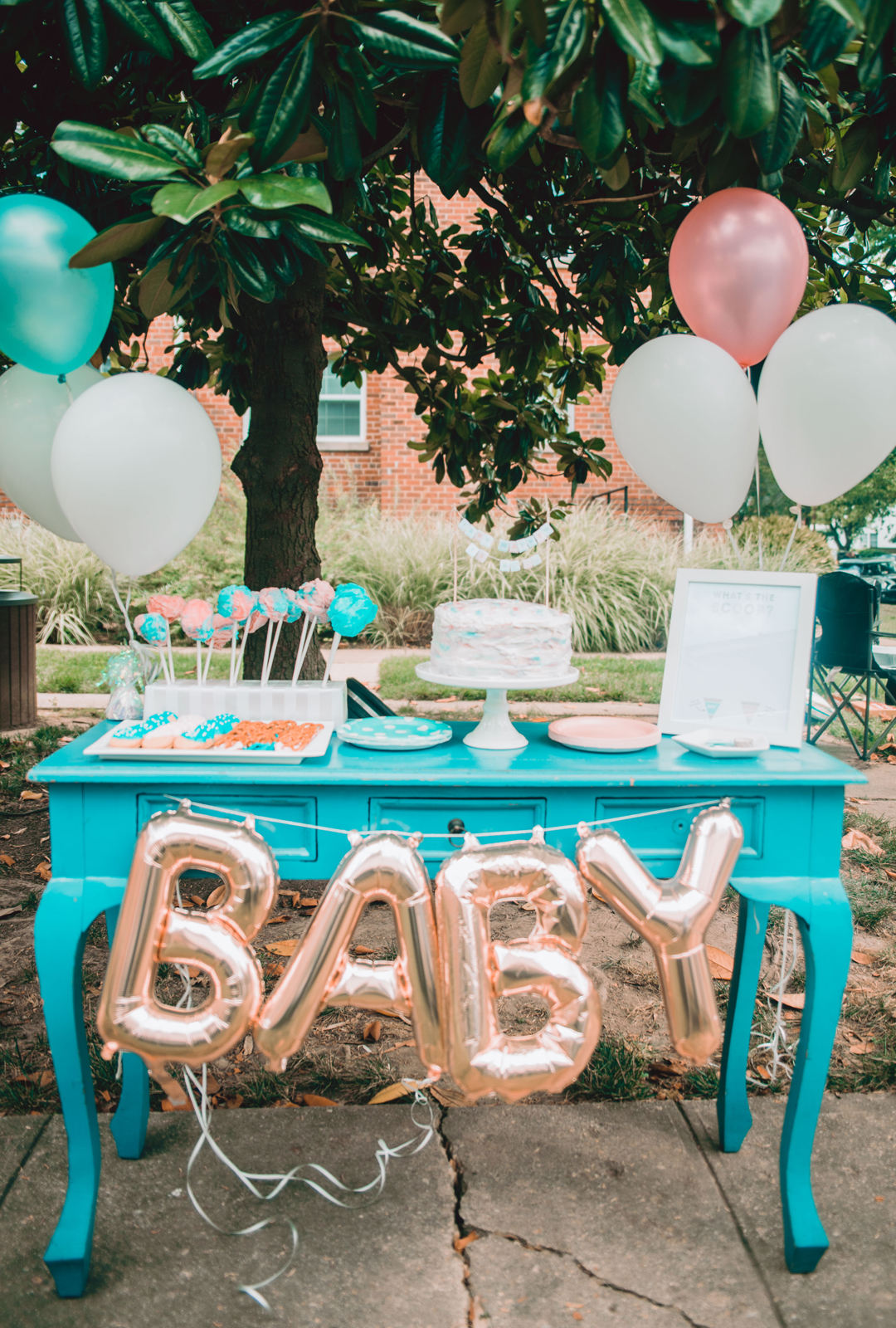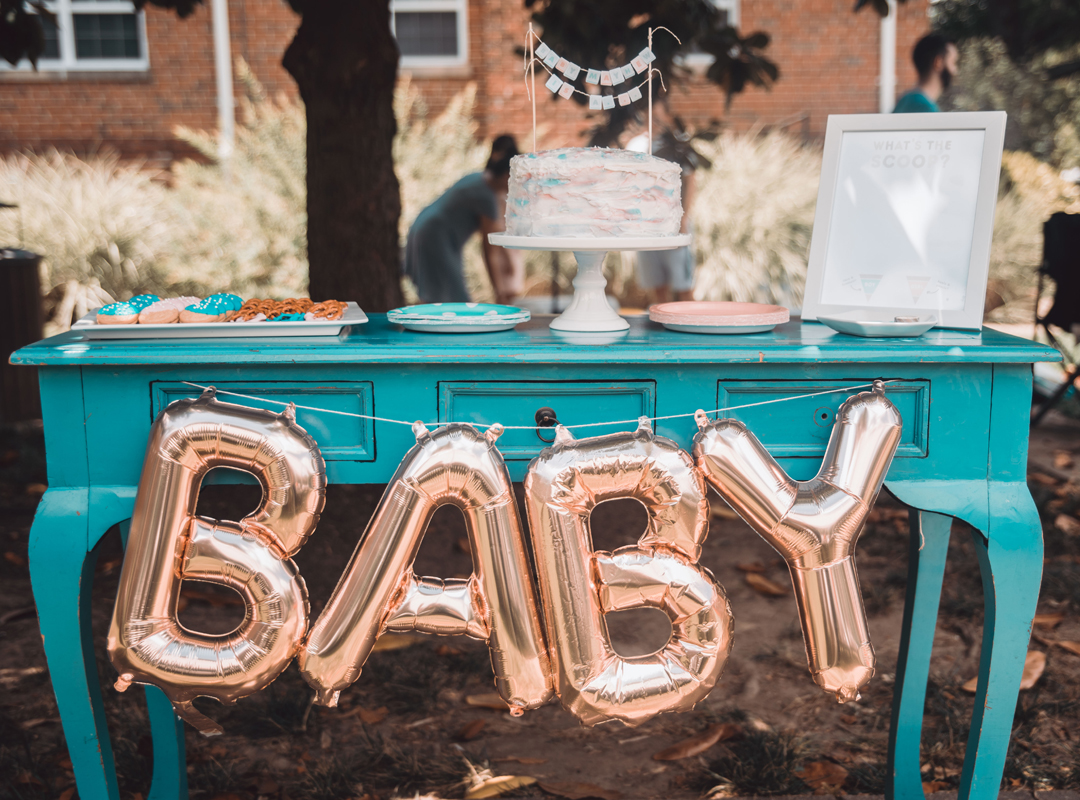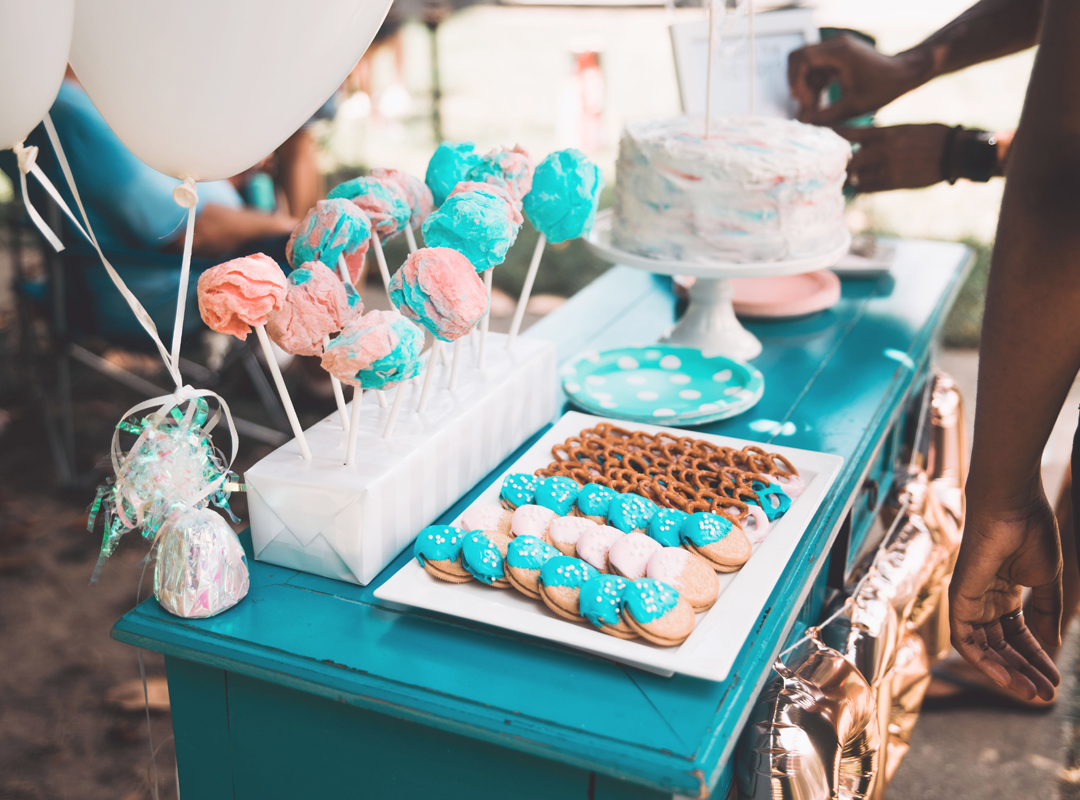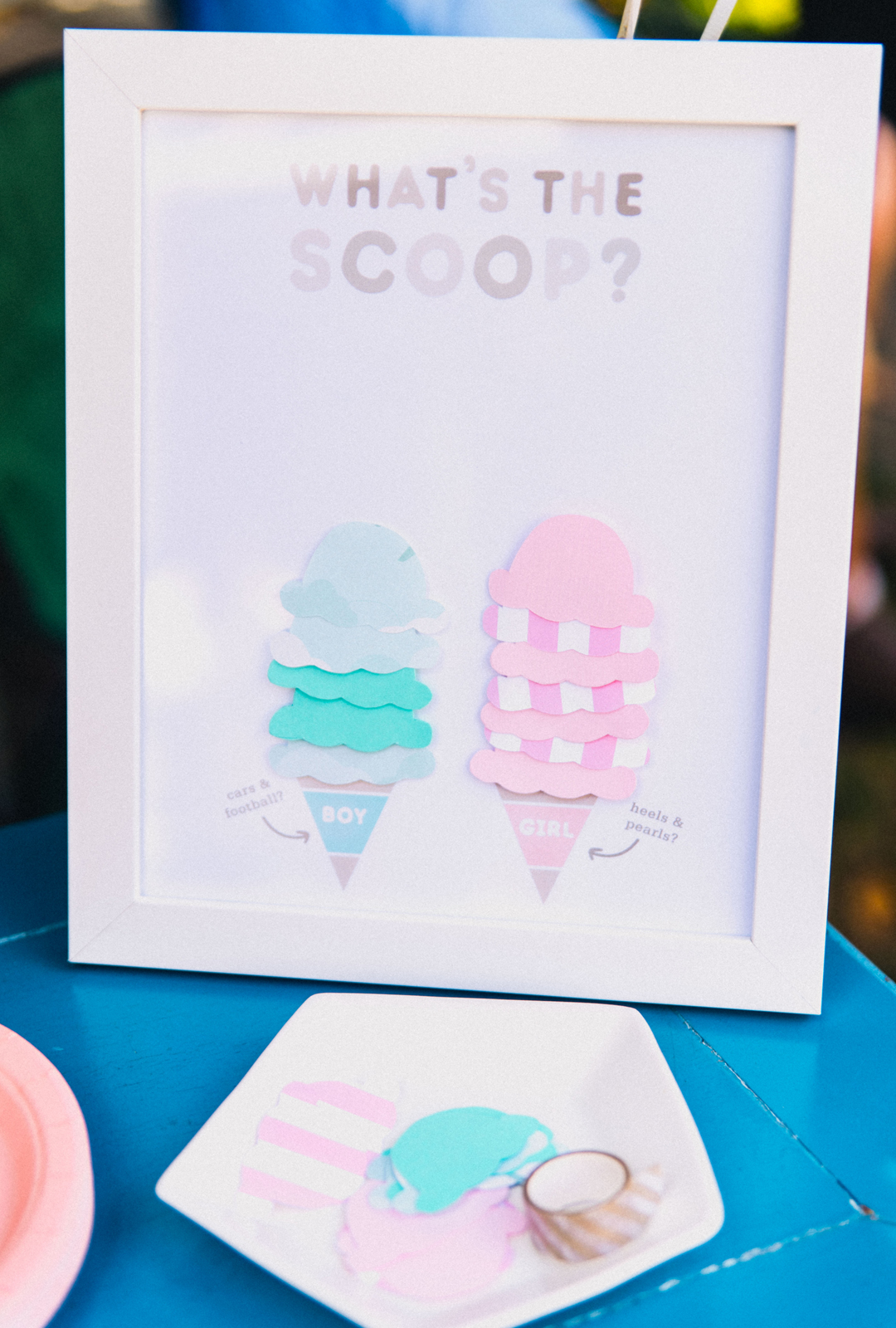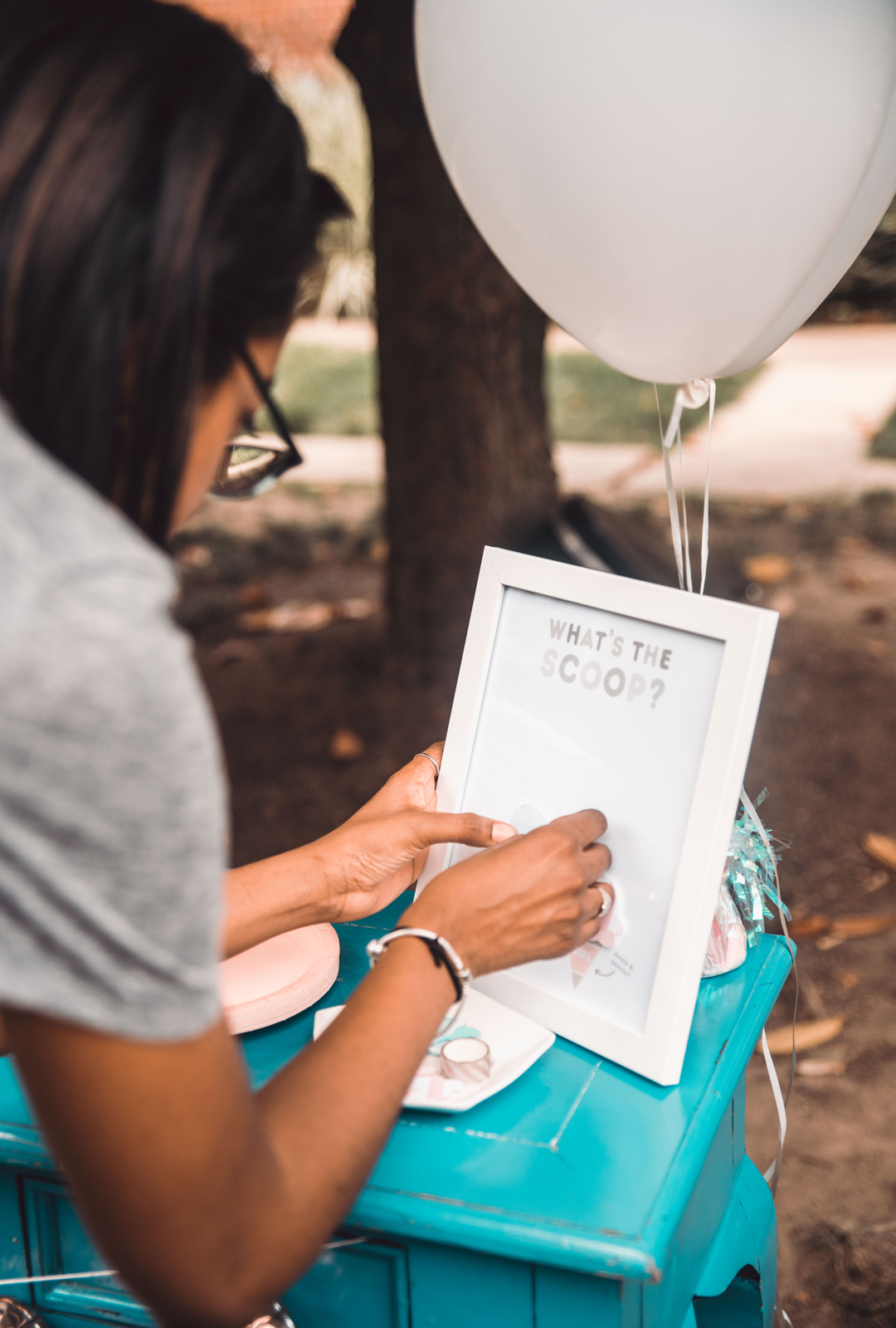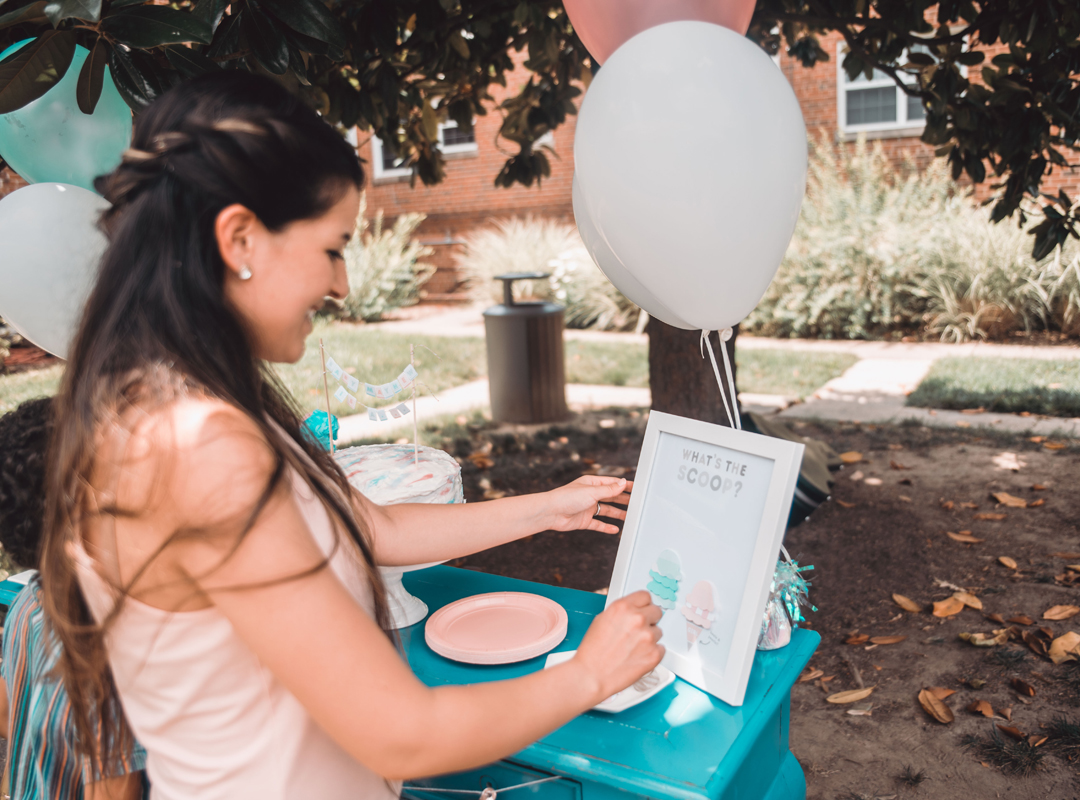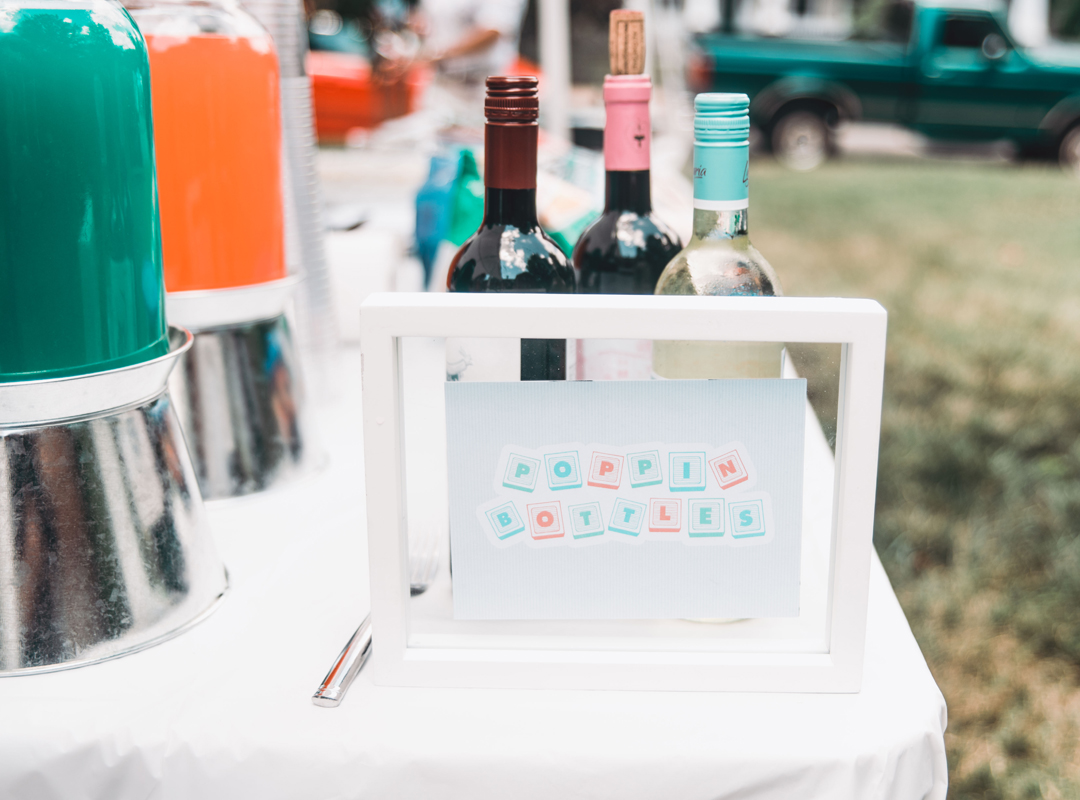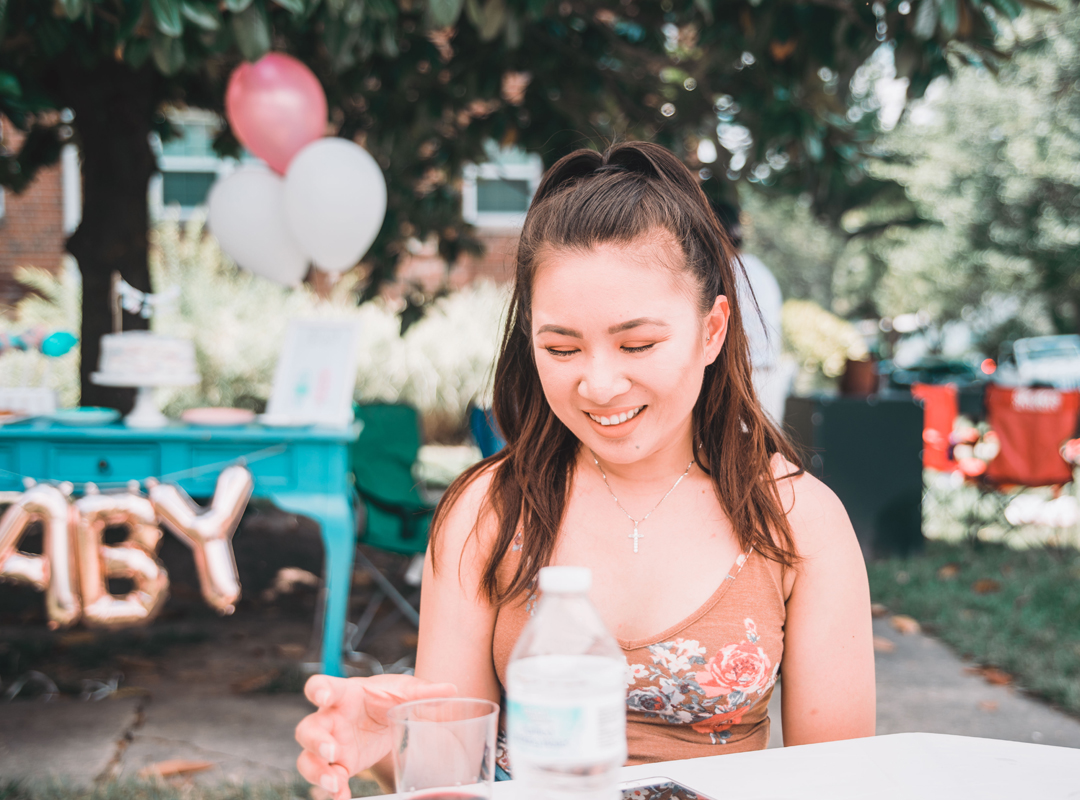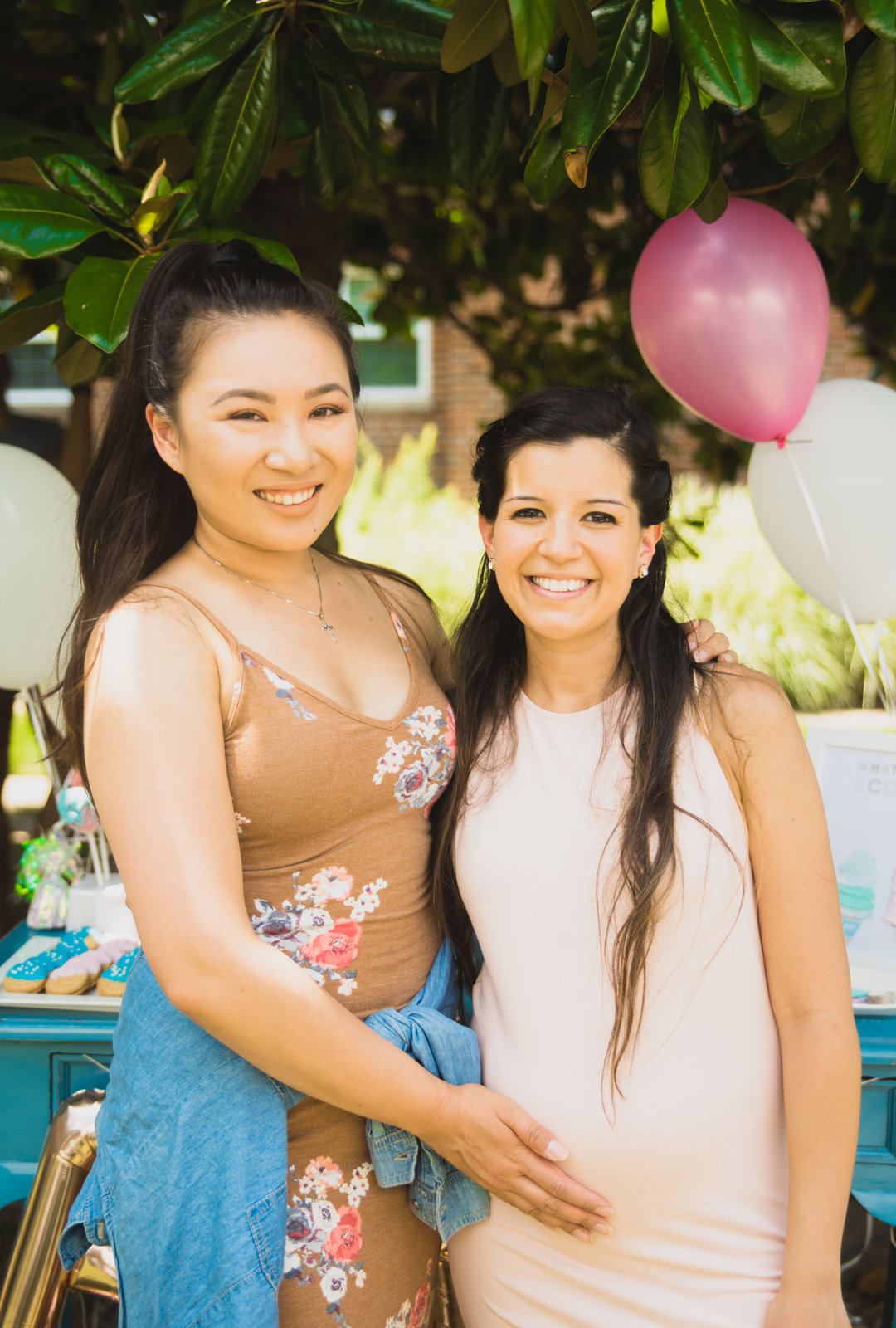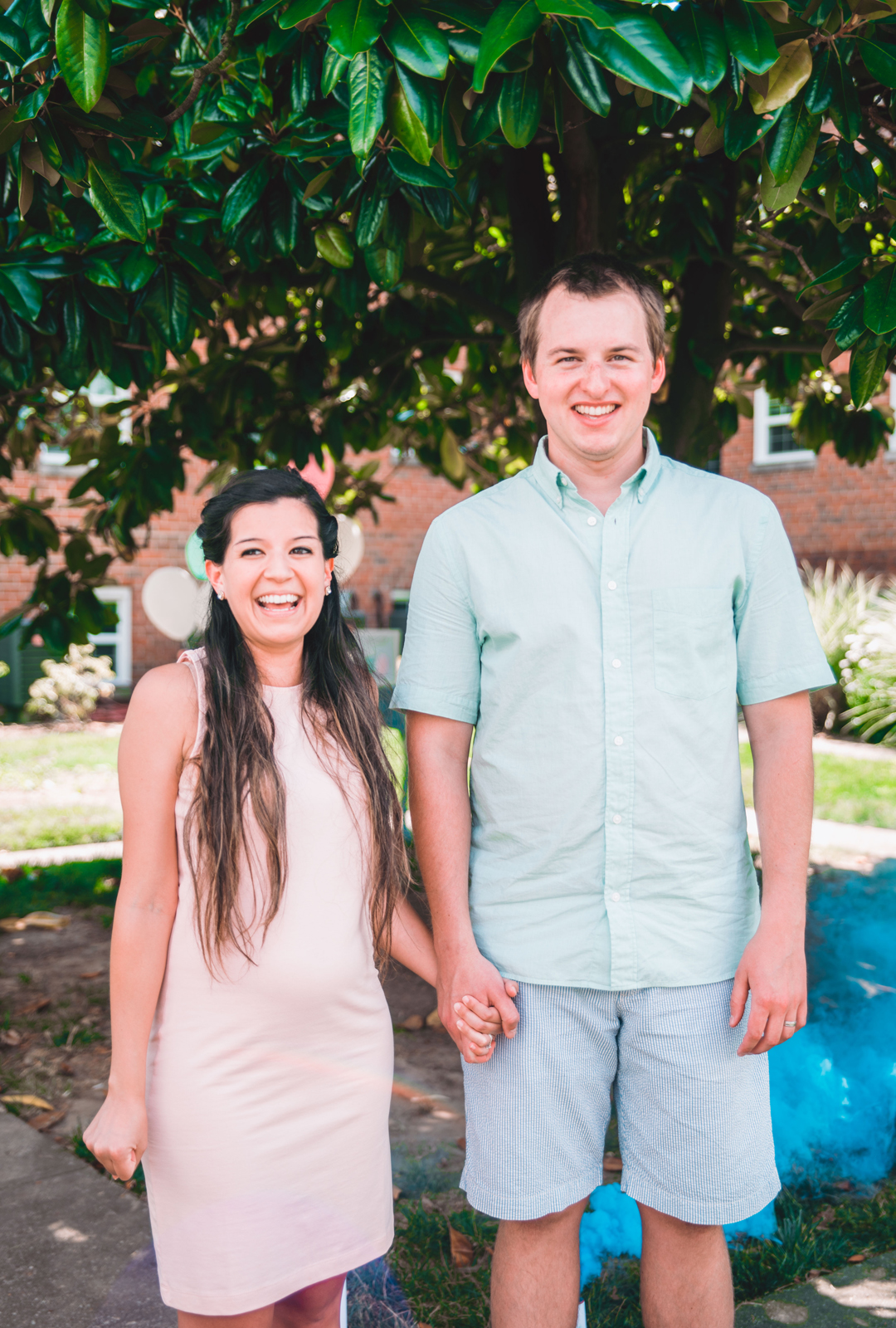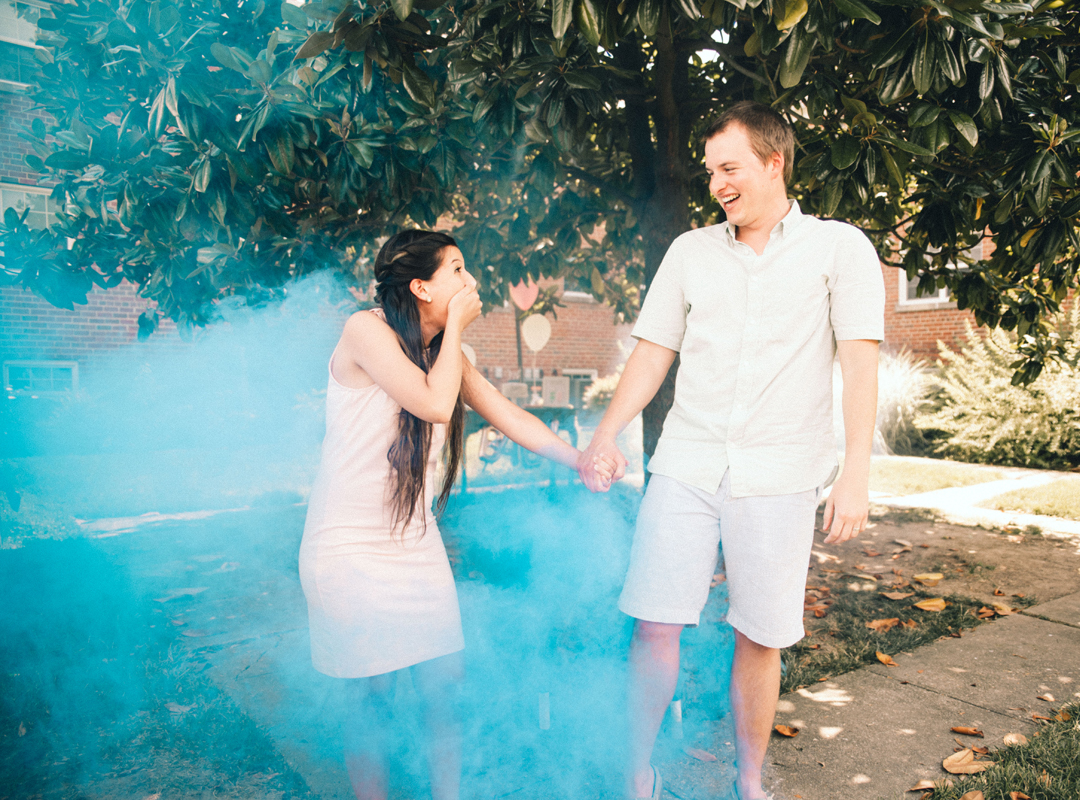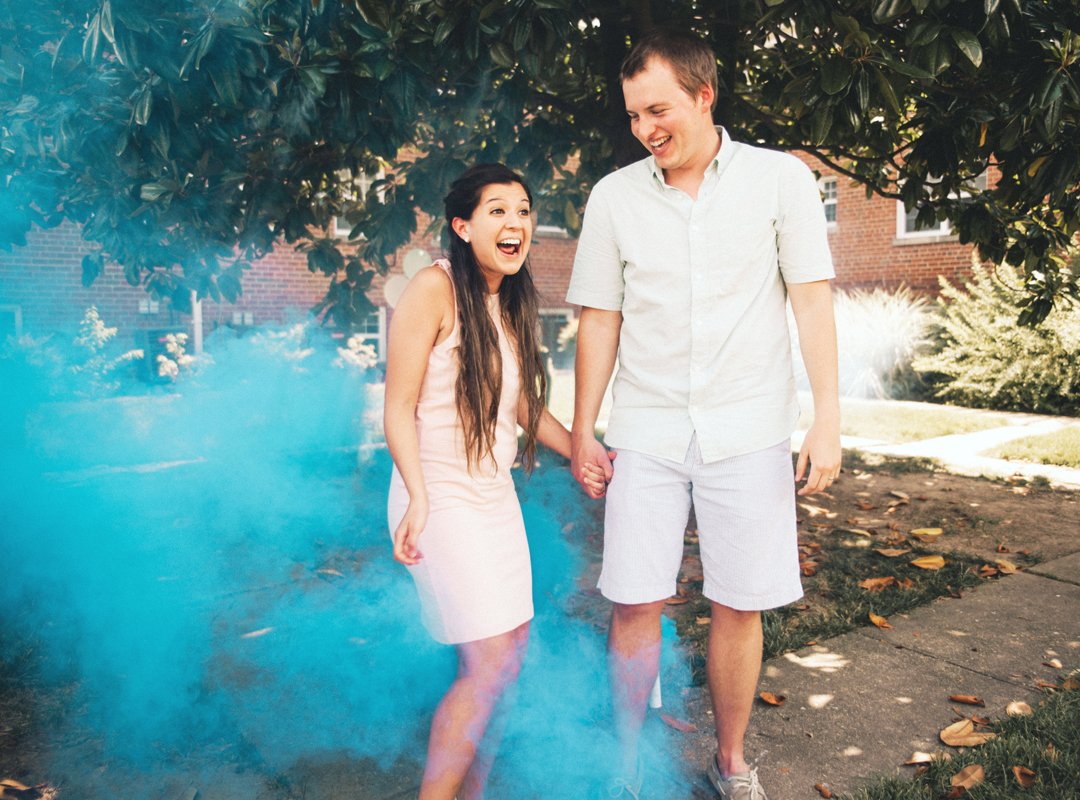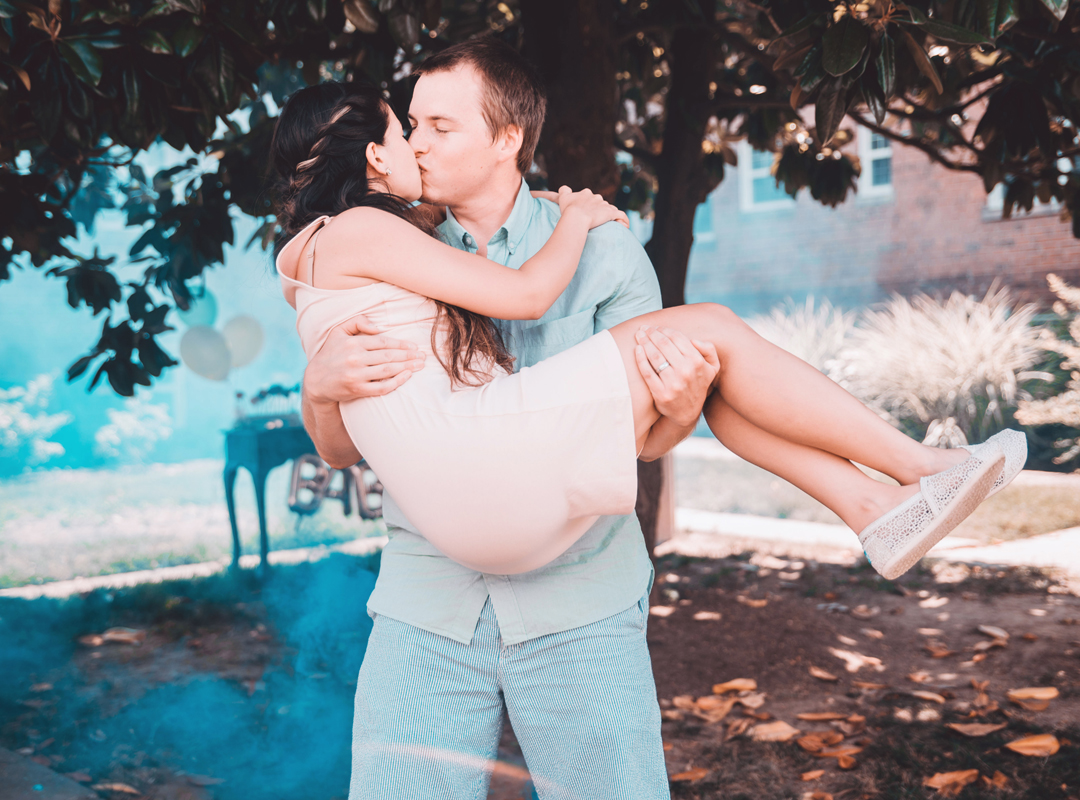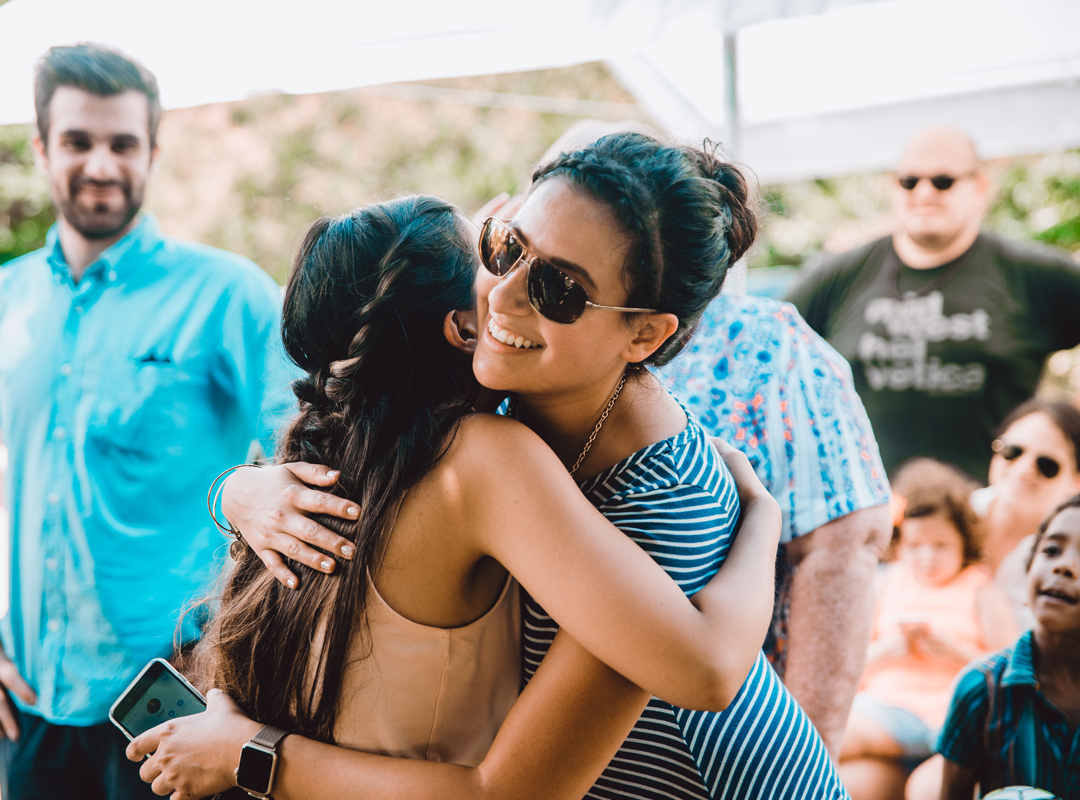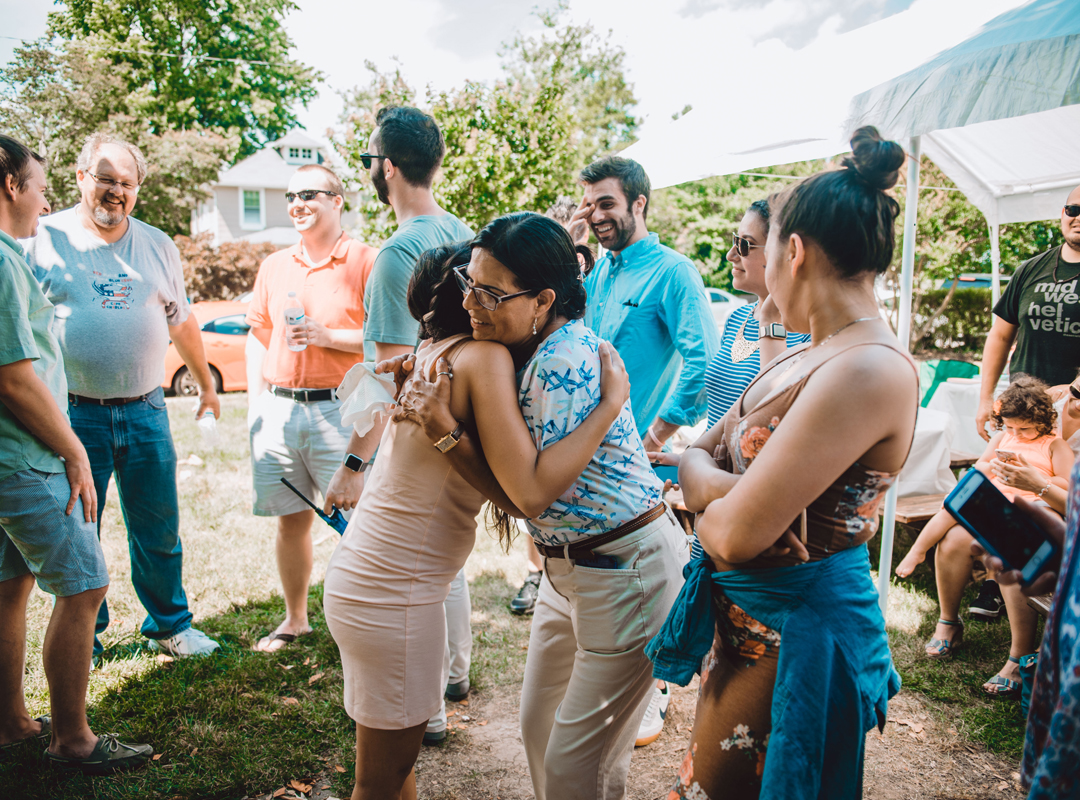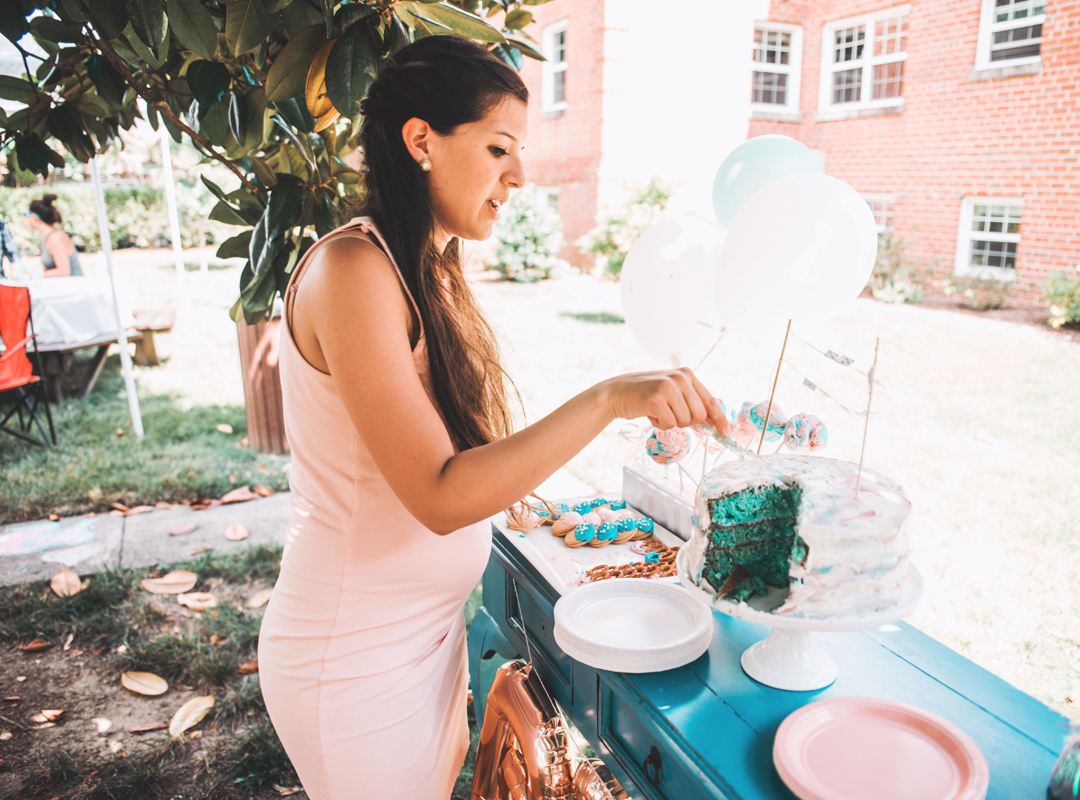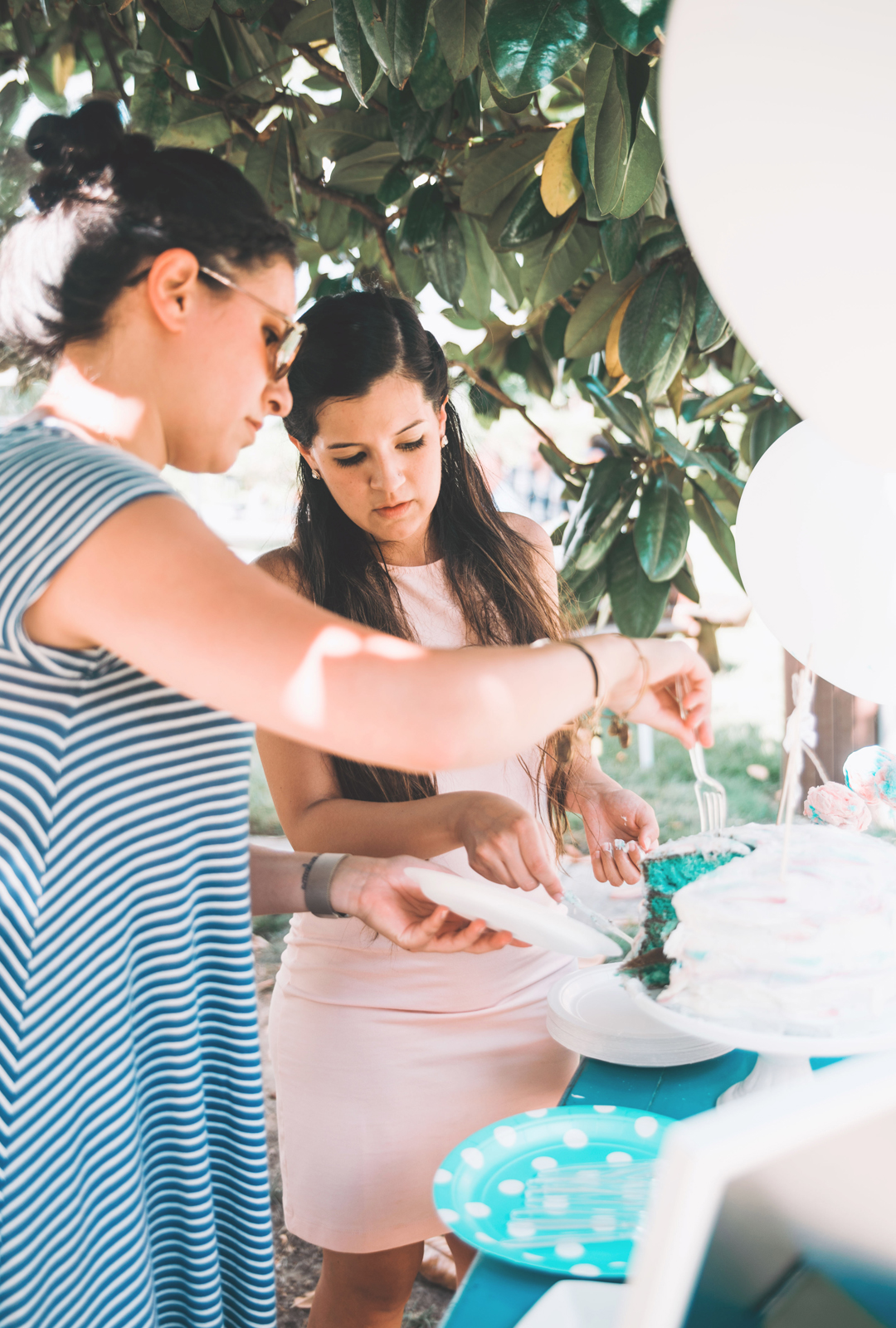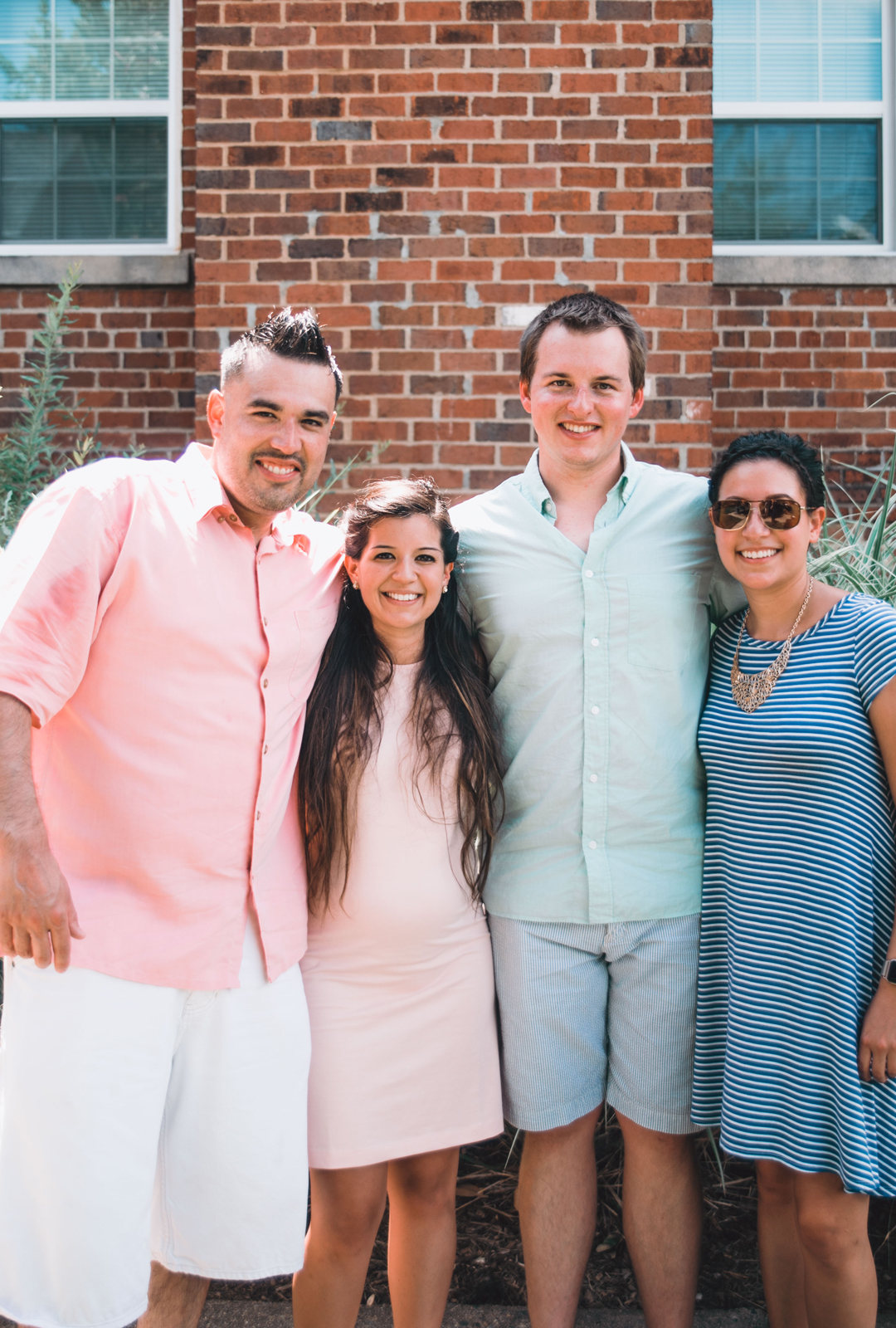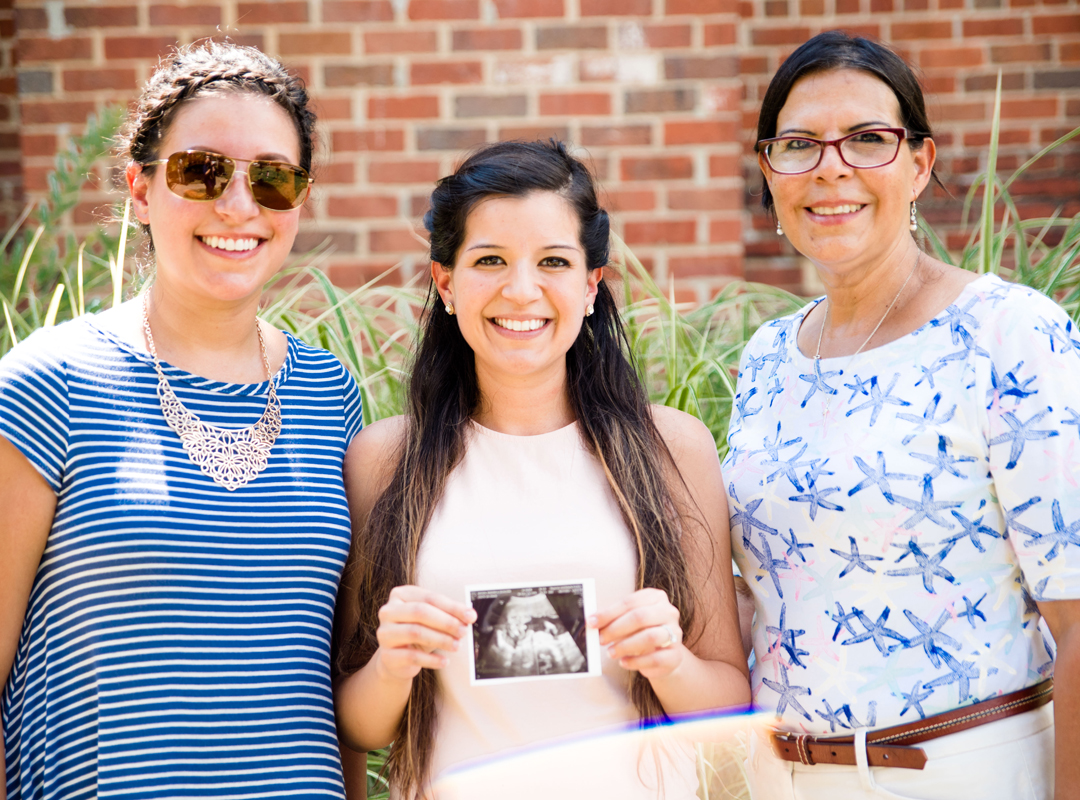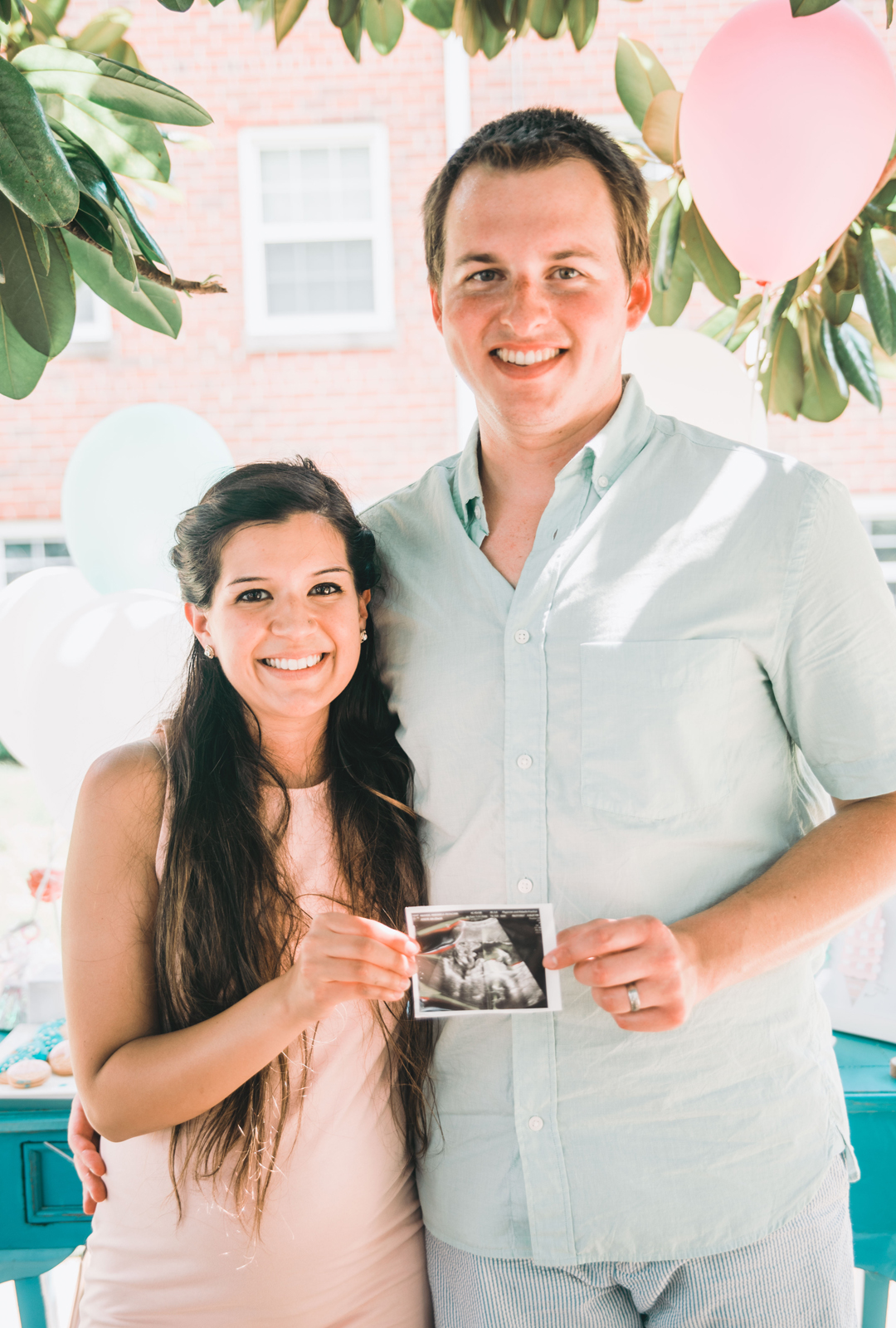 We can't wait to meet you little one!!